Raphael Varane names the three clubs he would like to end his career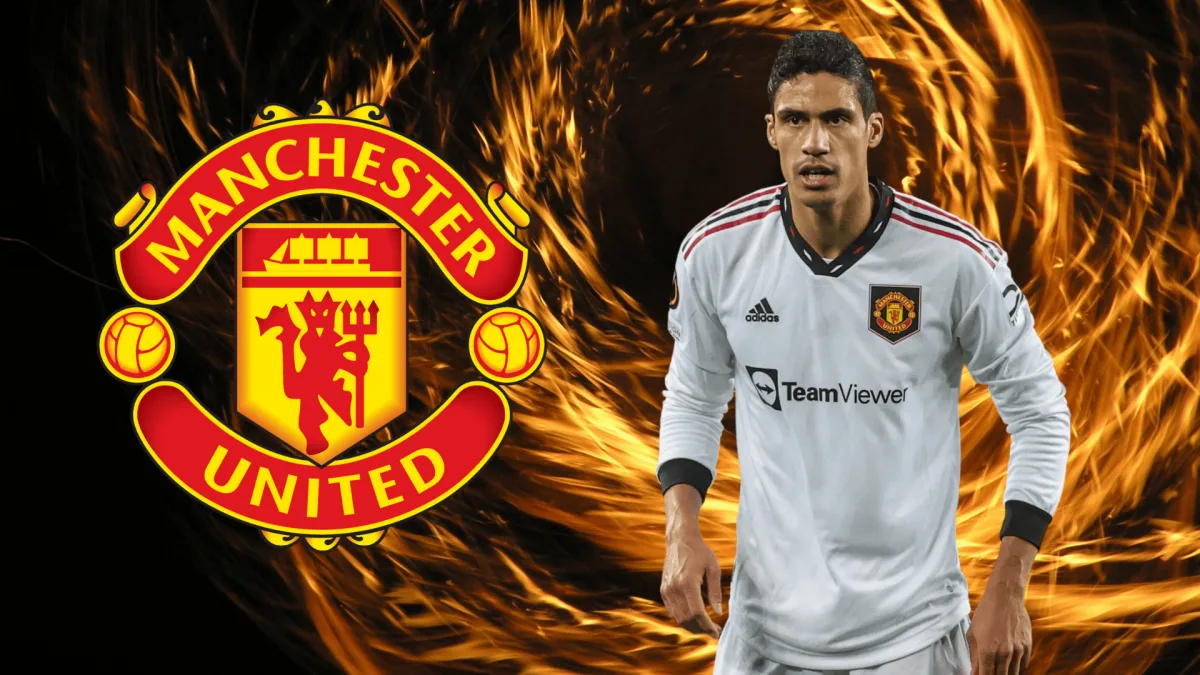 Raphael Varane is only 29 years old but he is already thinking about the end of his career. The central defender of Manchester United already knows where he would like to stay stop when he hangs up his boots.
Shortly after the World Cup in Qatar, the Manchester United centre-back announced his retirement as a France international.
Varane said that physically the years were starting to count and that the overcrowded schedule was no longer sustainable.
RONALDO: The incredible list of teams CR7 has scored against this season
While France are busy preparing for the European Championship qualifier against Ireland, Varane has plenty of time to recover.
"The break comes just in time, because it's a terribly tough season physically and mentally," he told French GQ Magazine .
MORE: Man Utd want Brighton 'freak' Evan Ferguson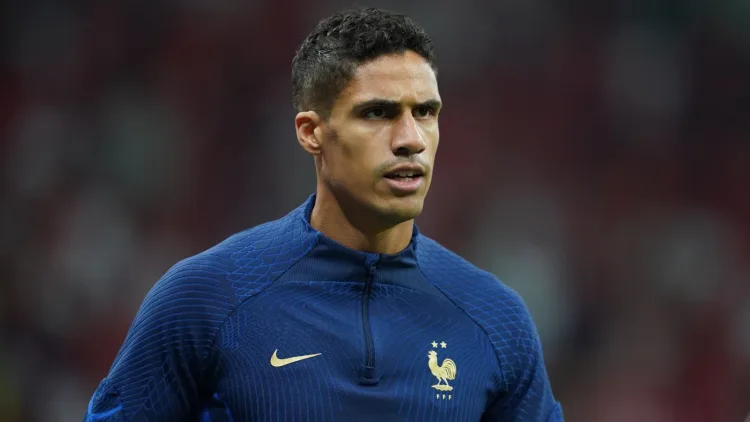 Varane has been training since July and has not had a moment of rest since. The 93-time international thinks that something should be done about the overcrowded schedules
"I'm afraid that players will have much shorter careers as a result," he said.
In addition to Varane, Hugo Lloris also recently announced that he will retire as an international.
According to Varane, Lloris and he will not be the only ones who will retire early: "I think that the France players will indeed quit more quickly from the international game due to the busy schedule."
Varane already considering retirement
Furthermore, the defender is already thinking about the end of his professional career. The Frenchman still has a contract until mid-2025 with Manchester United and still has some time to make a choice.
Still, Varane sees three clubs where he would like to end up: "I will finish my career at Real Madrid, Manchester United or Lens."
The defender says he will not play for any other club.
According to Varane, a return to Real Madrid is perhaps the least realistic option.
"A return to Real Madrid seems complicated to me. As a result, it is most likely that I will finish my career in Manchester or Lens," he said.
The defender progressed through the Lens youth academy and made his debut in professional football there. Varane made the switch to Real Madrid for €11 million in 2011, where he won the Champions League four times. He signed for Man Utd in 2021 for €40m.