What next for Man Utd's Mason Greenwood?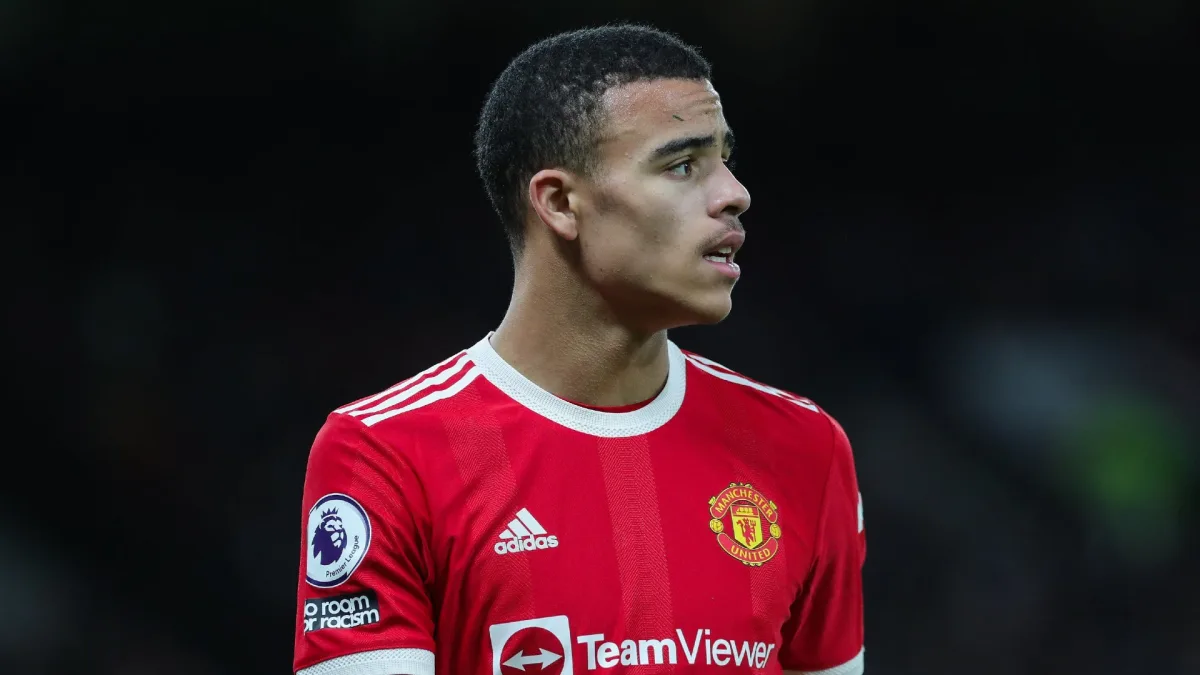 Manchester United attacker Mason Greenwood has had the charges of attempted rape and assault, which were levelled against him dropped.
The 21-year-old England international was arrested in January 2022 and later charged with attempted rape, controlling and coercive behaviour and assault occasioning actual bodily harm. A trial date of 27 November had been set.
In a statement, Greater Manchester Police said "criminal proceedings" had been "discontinued by the CPS (Crown Prosecution Service)".
MORE: Man Utd handed HUGE Varane boost
A spokesman told the BBC: "We have a duty to keep cases under continuous review.
"In this case a combination of the withdrawal of key witnesses and new material that came to light meant there was no longer a realistic prospect of conviction. In these circumstances, we are under a duty to stop the case."
MORE: How Man Utd will line up after the January transfer window
No longer under investigation, this will naturally lead to questions over Greenwood's Manchester United future.
He has not trained with the squad since the allegations surfaced over a year ago, with the club releasing a statement at the time that simply read: "Mason Greenwood will not return to training or play matches until further notice."
Will Mason Greenwood play for Man Utd again?
Manchester United have launched an internal investigation into the matter. They stated on Thursday: "Manchester United notes the decision of the Crown Prosecution Service that all charges against Mason Greenwood have been dropped.
"The club will now conduct its own process before determining next steps. We will not make any further comment until that process is complete."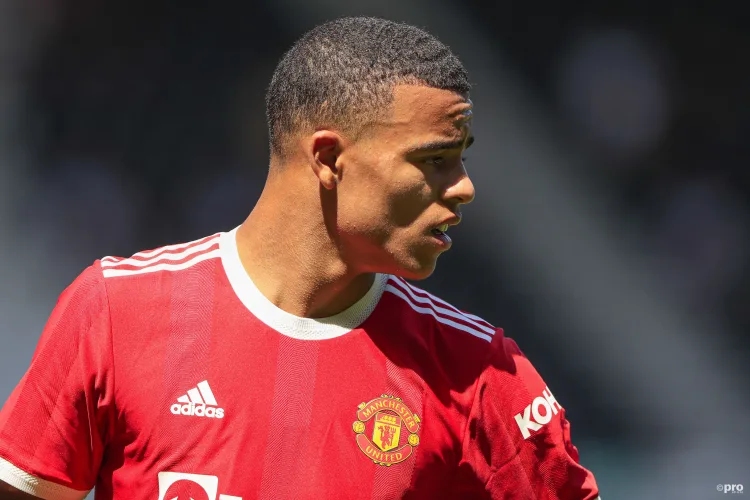 Even if this is found to be favourable for Greenwood, a route into manager Erik ten Hag's squad is likely to take months, if indeed Man Utd do welcome him back into the fold.
Greenwood was last involved in a match when United beat West Ham 1-0 at home on 22 January, 2022, and after a year away from the squad it remains to be seen how quickly he can rediscover his form.
He is registered in Manchester United's Premier League squad as an Under-21 player, and has been so throughout this season, making it theoretically possible that he plays.