Man Utd 16-time champions: How the last 10 years will look if Man City's titles are stripped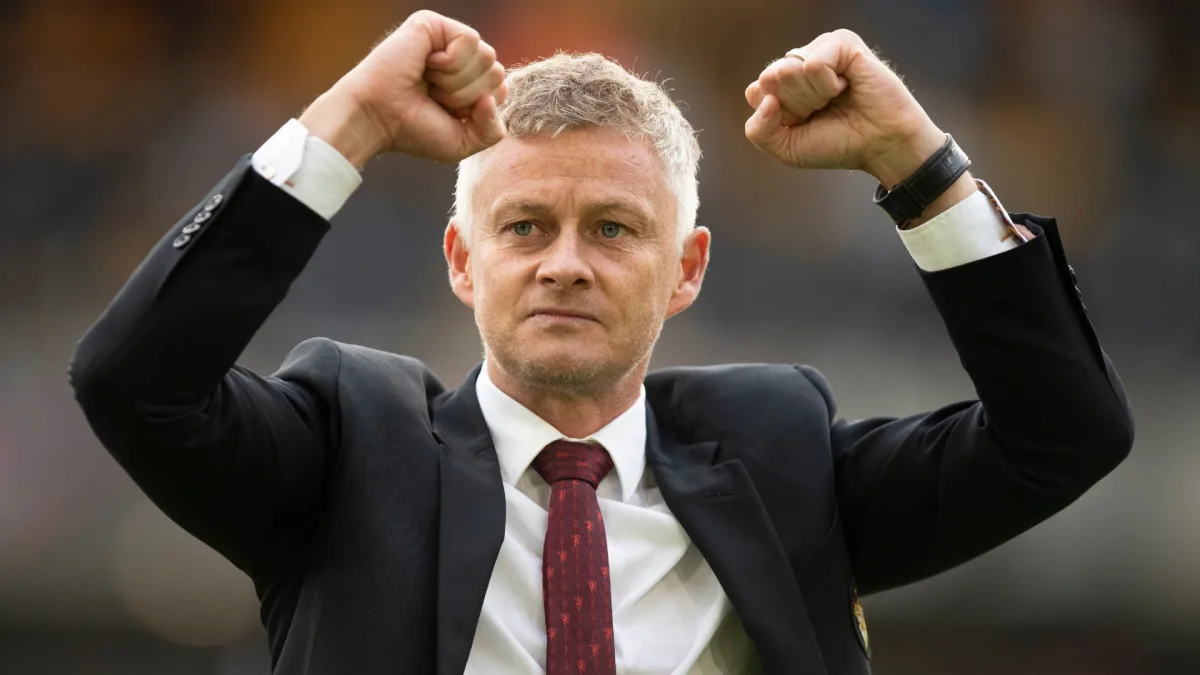 An independent committee is set to review the findings brought forth by the Premier League against Manchester City which suggest that the side had broken financial rules over a nine-year period.
Over 100 counts of breaches are alleged to have been found over a four-year investigation, in a probe labelled as 'unprecedented' by certain quarters.
Should the findings stand up, a designated independent committee, set to review the evidence, has the power to hand down any punishment it deems fit. These include a possible fine, transfer ban, point deduction, expulsion from the league, or even title-stripping.
READ MORE: Martial out, who comes in? Man Utd's summer striker options
The accusations relate to as far back as 2012, and should Man City have their Premier League titles revoked, it would, by default, make the runners-up of those seasons become automatic winners
. Manchester United have the highest amount of title wins since the Premier League's inception, with 13. But they have finished runners-up behind Man City three times. The first being in 2011–12 season, that famous finish to the campaign where Man City snatched the Premier League from their close rivals with a last-gasp win over QPR thanks to Sergio Aguero netting in the dying embers.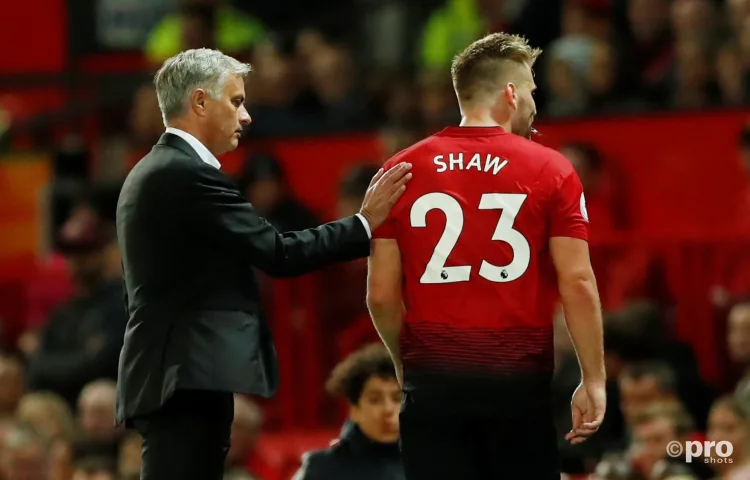 Next is the 2017–18 season, when Jose Mourinho was in the dugout at Old Trafford. Indeed, they finished in second-place but was still an incredible 19 points behind Man City.
Lastly, to make it a huge 16 Premier League title wins for Man United, is the 2020–21 campaign. Ole Gunnar Solskjaer led his former side to a runners-up place, 12 points behind winners Man City.
Of course, this hasn't just affected Man Utd over the years. Liverpool would also get to add more silverware to their trophy cabinet. Brendan Rodgers would be a title-winner after the Reds' close call in the 2013–14 season. In 2018–19 season, when Liverpool finished on 97 points and Man City on 98, Jurgen Klopp would effectively be granted his first Premier League trophy. And his third title last season, when the Reds finished behind Man City, again by a single point.
But the Premier League may not be the only competition affected: after all, this is an unpreceded case which would deem the punishment as such too. If Man City's FA Cup triumphs were stripped, Watford would be crowned winners for 2018-2019 season. Stoke City's final loss came in 2010-11 season, a year before the allegations dated from so that wouldn't count.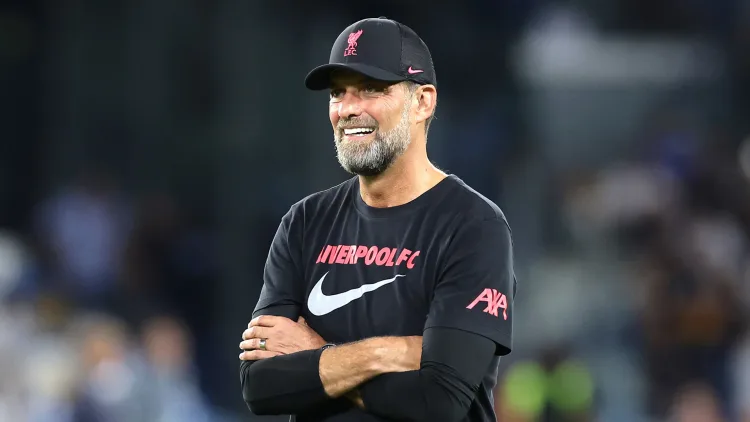 Man City are famously known for their abundance of League Cup wins in recent years. Potential new winners include Sunderland from 2013-14, Liverpool from 2015-2016, Arsenal from 2017-18, Chelsea 2018-19, Aston Villa from 2019-2020, and Tottenham from 2020-21.
Premier League winners since 2012 with City stripped
| Year | Original Winner | New Winner |
| --- | --- | --- |
| 2011-12 | Man City | Man Utd |
| 2012-13 | Man Utd | Man Utd |
| 2013-14 | Man City | Liverpool |
| 2014-15 | Chelsea | Chelsea |
| 2015-16 | Leicester City | Leicester City |
| 2016-17 | Chelsea | Chelsea |
| 2017-18 | Man City | Man Utd |
| 2018-19 | Man City | Liverpool |
| 2019-20 | Liverpool | Liverpool |
| 2020-21 | Man City | Man Utd |
| 2021-22 | Man City | Liverpool |
Other famous title strips
Title-stripping has been exercised as a punishment before in Europe. Man City would follow the likes of Juventus in 2004-05 and 2005-06 and Marseille 1992-1993.
The Old Lady had theirs stripped as part of the Calciopoli scandal, which saw them relegated to Serie B as well.
Marseille won French Division 1 [now Ligue 1] but it was later revealed that midfielder Jean-Jacques Eydelie, in favour of the Marseille board, bribed three Valenciennes players to lose the last match of the season. They kept that season's Champions League but not league title.
Less obvious examples include Torino, who won the Divisione Nazionale [Serie A] in 1926-27 but later had it revoked owing to match-fixing.
Also, Genoa, who seemingly won Serie B, 2004-05, were punished with a title stripping and relegation to Serie C after their director paid Venezia's director to intentionally lose a match.