'Wappie Wout': How Weghorst's refusal to take Covid vaccine cost him big transfer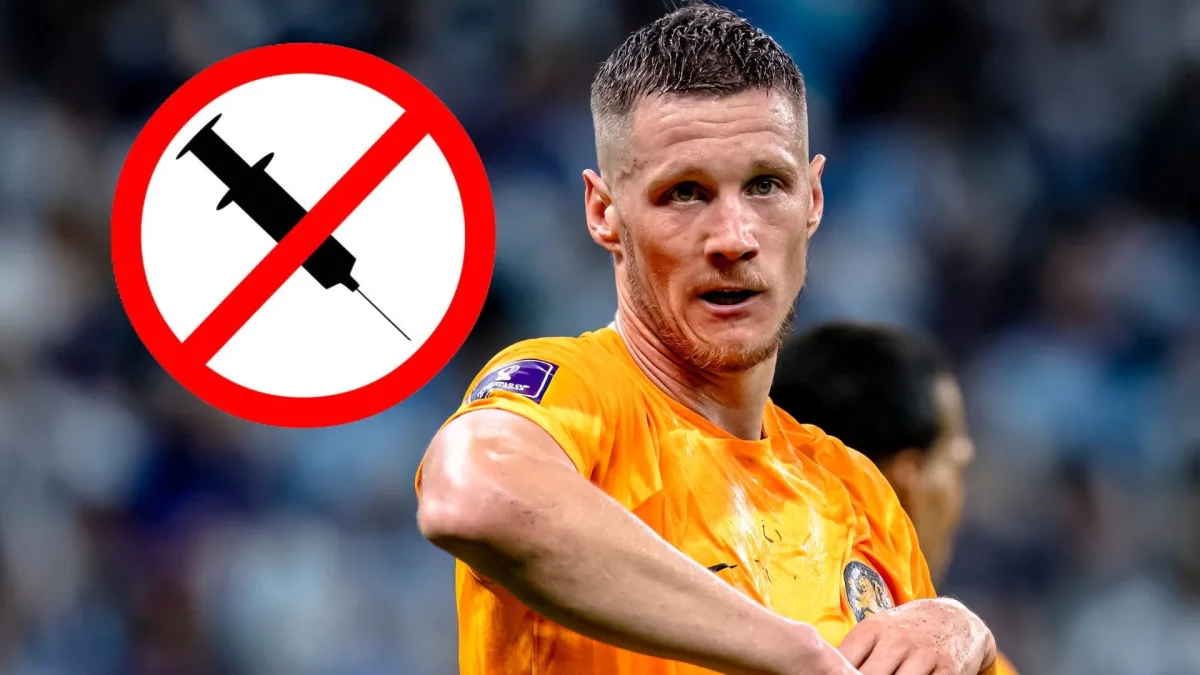 Manchester United have completed the loan signing of Wout Weghorst from Burnley, with everything in line for the Netherlands international to sign on at Old Trafford.
Weghorst moved to the Clarets last January but struggled in a side that was ultimately relegated from the Premier League, netting just two goals in 20 outings.
The 30-year-old, who famously scored a last-gasp equaliser for the Netherlands against Argentina in the 2022 World Cup quarter-final, might have found himself higher up the table, though, had he a different stance on Covid-19 vaccination.
EXCLUSIVE: What the 'Ronaldo rule' really means for Man Utd's transfer policy
West Ham United were interested in adding Weghorst to their ranks in January 2022 as they aimed to boost their European hopes. However, they chose not to sign the striker because of his outspoken stance against vaccination, which earned him the nickname 'Wappie Wout' in his homeland.
German publication Bild reported that a number of other European clubs also ended their interest in Weghorst last year for the same reason.
TEN HAG: Man Utd manager sets club record
Weghorst's anti-vax stance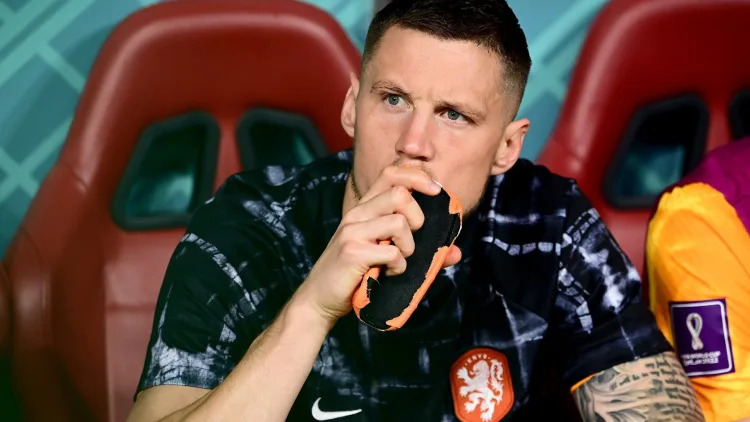 Weghorst had previously posted on Instagram outlining his anti-vaccination stance, which he later deleted.
Indeed, he was forced to issue an apology for playing down the severity of the virus.
"I know many people who have been infected with the coronavirus, and therefore I know exactly what its effects are and how dangerous it can be," Weghorst wrote. "I merely wanted to point out that with this issue, as with all others in general, you should educate yourself as much as possible and listen to as many different opinions as possible."
MORE: Why did Lionel Messi and Wout Weghorst fall out?
Weghorst had previously been infected with the disease and spent two weeks in isolation during October 2021.
West Ham took the decision not to sign him at a point in time where there was still uncertainty over how the pandemic might progress, and while this remains a discussion point, it is no longer towards the top of the news agenda.
Manchester United, then, are signing Weghorst in a period of greater stability, giving the striker a six-month audition to become the permanent replacement for Cristiano Ronaldo at Old Trafford.