Ozil, Drogba and the five best transfers of Jose Mourinho's career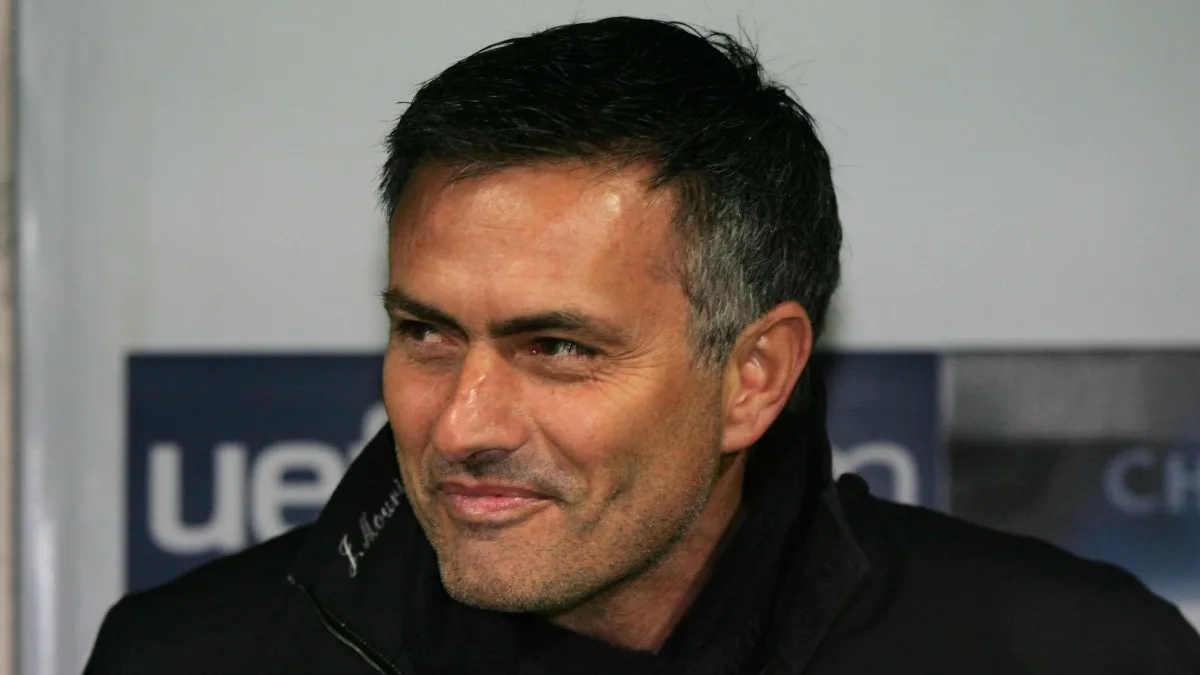 Jose Mourinho turns 60 today and having established himself as one of the all-time great managers of the game, he has also had a strong transfer record.
Over the years, the Portuguese manager has made a host of top quality signings to improve his various clubs sides, having managed some of Europe's biggest clubs including Chelsea, Inter, Real Madrid and Manchester United.
From creative geniuses to defensive stalwarts, there have been a host of exceptional talents to elevate Mourinho's sides.
READ: Jose Mourinho targets Chelsea flop for Roma transfer
So, who have been the best signings of his career?
5. Diego Costa
When Mourinho made his return to Chelsea, they had a problem in attack as they didn't have a consistent goalscorer and it needed fixing.
So he moved for Costa, who shone at Atletico Madrid in the previous season and he did the same for Mourinho at Stamford Bridge, spurring Chelsea on to the Premier League title in 2015.
Although the pair's relationship ended on a sour note, when they were together, they worked brilliantly for Chelsea.
Enjoy 5️⃣0️⃣ of birthday boy Diego Costa's Chelsea goals! pic.twitter.com/ornhczi0RK

— Chelsea FC (@ChelseaFC) October 7, 2019
4. Mesut Ozil
Mourinho moved for Mesut Ozil in his first summer at Real Madrid having seen the German do well for his country at the World Cup.
Ozil would become Real Madrid's creative force, providing assists at will for his forwards such Cristiano Ronaldo and Karim Benzema.
Over the three years together, he was the undisputed first choice and he was at his mercurial best at the Santiago Bernabeu.
3. Wesley Sneijder
Wesley Sneijder and Mourinho were together for just one season at Inter during 2009-10 and it was a brilliant one.
The Dutchman became the creative force in the team and formed a brilliant partnership with the likes of Diego Milito and Samuel Eto'o.
It was in that season that Inter won the treble of the league, cup and Champions League and Sneijder was a contender for the Ballon d'Or in 2010.
2. Ashley Cole
Ashley Cole established himself as the Premier League's greatest-ever left-back and he's one of Mourinho's best signings.
Cole was a steady figure at left back, contributing on both ends of pitch, combining defensive intelligence with attacking prowess.
He was a key part in Chelsea's league title wins and was a crucial part of the Blues' success in years even after Mourinho's departure.
Jose Mourinho discussing Ashley Cole's attendance at the Arsenal Christmas party. pic.twitter.com/qACEH4in0j

— Sky Sports Retro (@SkySportsRetro) December 21, 2021
1. Didier Drogba
Didier Drogba was one of the first signings Mourinho requested when he moved to Chelsea and it was a that worked out perfectly.
Drogba was the key scoring outlet for Mourinho's teams over his tenure and inspired Chelsea to multiple league wins in that area.
READ: Mourinho's two conditions to become Portugal coach
Like Cole, he was a part of successes for Chelsea for years after Mourinho's departure, including a Champions League win in 2012.