Mudryk earning LESS than Hudson-Odoi and Loftus-Cheek at Chelsea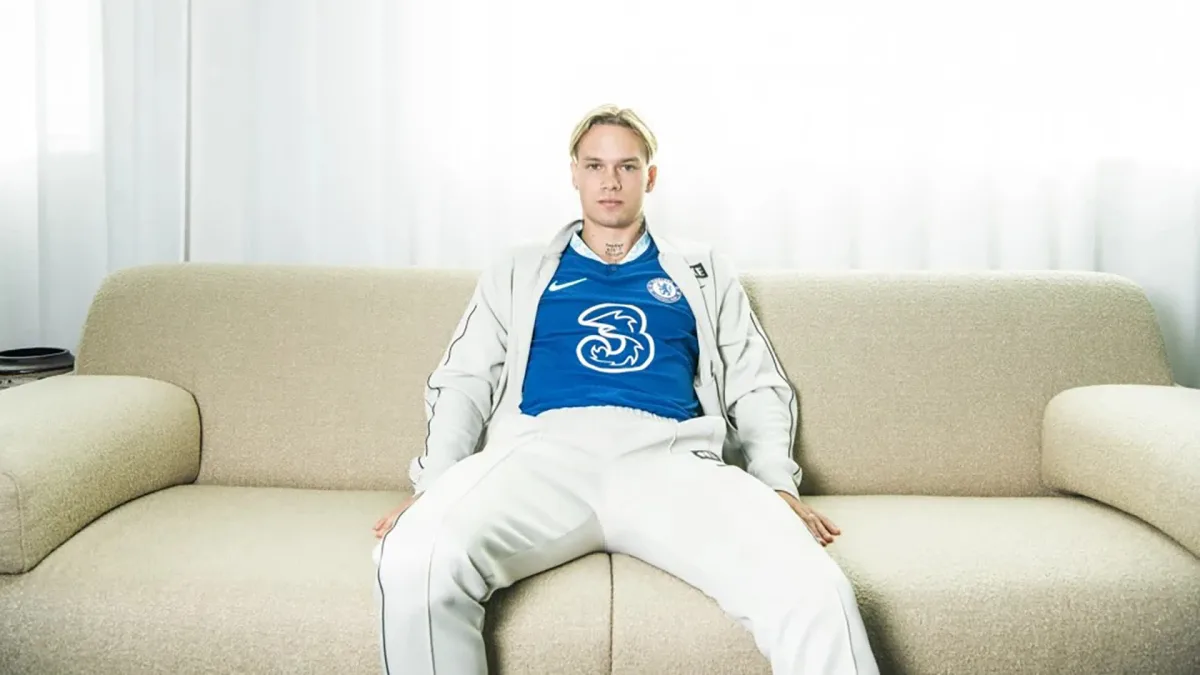 Mykhaylo Mudryk's wages at Chelsea have been revealed and Graham Potter's latest big money signing is set to earn less than a host of fringe players at the club.
Mudryk put pen-to-paper on a seven-and-a-half-year contract after Chelsea agreed a deal worth €100 million with Shakhtar for the 22-year-old, hijacking Arsenal's move for the forward.
The Blues were understood to have offered marginally better terms than Arsenal and The Athletic claim Mudryk is earning around £97,000 a week as a basic salary at Stamford Bridge.
LIMITLESS: Have Chelsea broken Financial Fair Play rules with their spending?
According to Shakhtar chief Sergei Palkin, Arsenal's bid for Mudryk was the same value as Chelsea's but with less appealing add-ons, while their contract for the player was within £10,000 of the deal he ended up agreeing with his new side.
Mudryk is earning less than Callum Hudson-Odoi and Ruben Loftus-Cheek, players whom are considered to be bit-part players at the club, and less than a third of what summer arrival Raheem Sterling is currently on.
Loftus-Cheek is thought to be earning around £150,000 a week while Hudson-Odoi, who is on loan at Bayer Leverkusen, is claimed to be on £120,000, with both players signing the bumper deals when they had made just a handful of appearances for Chelsea.
Why have Chelsea opted for less wages on long-term contracts
The decision is part of a long-term strategy by Chelsea's new board to lower the overall wage bill at the club, which has ballooned since the Champions League success in 2021.
The old regime under Roman Abramovich had previously handed out heavily incentivised contracts to players, leaving the new owners fronting the bill for a large number of deadwood who they have struggled to move on.
As a result, it is hoped the lower salaries will allow the club the option to sell players easily if deals do not work out and also allow for more money to be spent in the future as the wage bill lowers over time.
BIG SPENDERS: How Chelsea have splashed out more in January than every other European team COMBINED
The long contracts are also a way for the cost of the transfer fee to be spread across the books for a longer period of time, thus lessening the impact on financial fair play while also tying down a talented young player for the peak of their career.
While the goal is to lower the wage bill overall, the contracts handed to Sterling and Reece James in recent months, as well as potentially Mason Mount soon, indicate that Chelsea are willing to break the bank if necessary but the deal for Mudryk indicates how the club will look to handle young signings going forward.