Atletico Madrid want to bring back Garnacho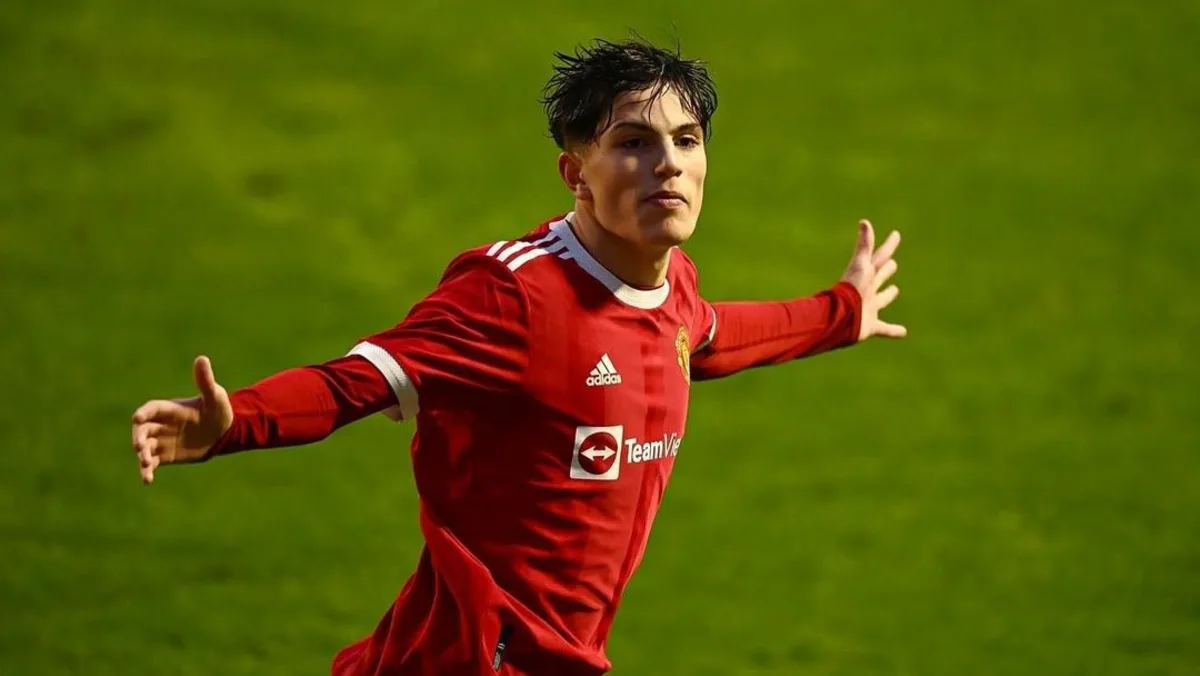 Atletico Madrid want to re-sign wonderkid Alejandro Garnacho from Man Utd, according to Fichajes.
Garnacho was a youth team player at Atletico, spending five years with the capital outfit from 2015 to 2020.
However, he left Atletico as a 16-year-old in 2020 to join Man Utd's academy for a fee of €500,000.
Premier League 2022/23 January transfers: All the Done Deals
Just over two years on and Fichajes reports that Atletico regret letting Garnacho leave and would like to bring him back.
It is a deal that will be very difficult to do as Garnacho has a contract until 2024 and Man Utd would like to renew it.
The club believe very strongly in Garnacho, who has burst onto the scene this season.
He is considered an important part of the future, unlike Jadon Sancho and Anthony Martial, who could leave in 2023.
Garnacho's breakout
The teenage winger has been one of the breakout stars in the Premier League over recent months following a string of brilliant performances for Man Utd in November.
He scored his first senior Man Utd goal on November 3 with the winner against Real Sociedad in the Europa League in the Basque Country. This made him the youngest foreign player to ever score for Man Utd in European competition.
Then, days later, he delivered two assists as Man Utd beat Aston Villa 4-2 in the EFL Cup. This made him the youngest player to have two assists in a match for Man Utd.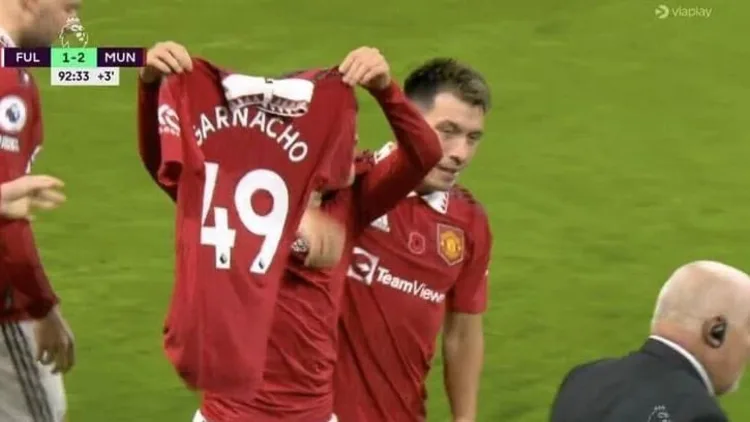 And he capped it all off by scoring his first ever Premier League goal, with the winner clinching a crucial three points against Fulham at Craven Cottage.
Garnacho has two goals and three assists in five matches across all competitions in 2022-23.