Man Utd board 'scathing' about Ratcliffe's takeover bid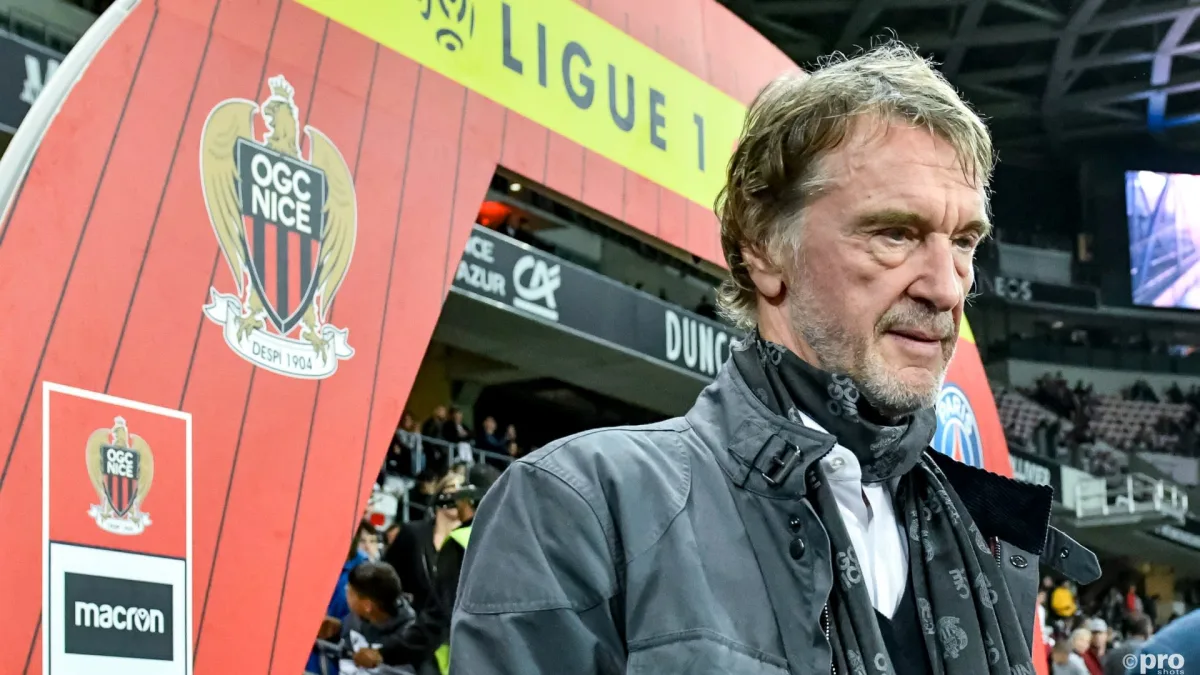 The Manchester United board are frustrated by Sir Jim Ratcliffe's bid to buy the club because they don't believe he will actually meet the Glazers' £6 billion valuation, according to reports.
Ratcliffe, 70, is the owner of chemical company INEOS, and he has confirmed that he has begun the process of sealing a takeover.
The Times previously reported that Ratcliffe was ready to enter his name into the hat and become the first candidate to make a move since the Glazers put Man Utd up for sale.
READ: Three players Man Utd could sign before Transfer Deadline Day
However, those in charge at Old Trafford are "scathing" at Ratcliffe's bid as they do not believe he will meet or better the asking price.
The Glazers originally had an asking price of around £8.28bn, but they were told how unrealistic that figure was in the current market and lowered their demands.
Even so, Ratcliffe is currently not deemed a serious candidate by the Man Utd board, who think his takeover bid will soon fizzle away.
READ: Man Utd in January battle with PSG for bargain Skriniar
Hamilton involved in Man Utd takeover bid?
Ratcliffe's INEOS company are a one-third shareholder in the Mercedes F1 team, the racing stable who Lewis Hamilton competes for.
The INEOS owner first invested in Mercedes back in 2020 and it's understood that he has grown close to Hamilton after attending several races since then.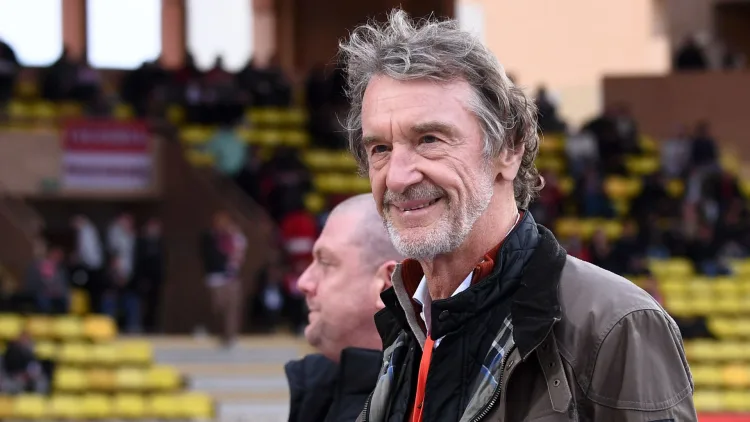 Hamilton was also previously involved in a bid to purchase Chelsea last year, but was unsuccessful.
However, despite Hamilton's history of involvement in a Premier League takeover bid and his relationship with Ratcliffe, it has been reported that he is not part of Ratcliffe's attempt to purchase Man Utd.
Like Hamilton, Ratcliffe was in the running to buy Chelsea last summer, but failed, with American billionaire Todd Boehly instead sealing a deal to purchase the West London club.