Arsenal, Chelsea and Man Utd's Joao Felix hopes stumble over huge loan fee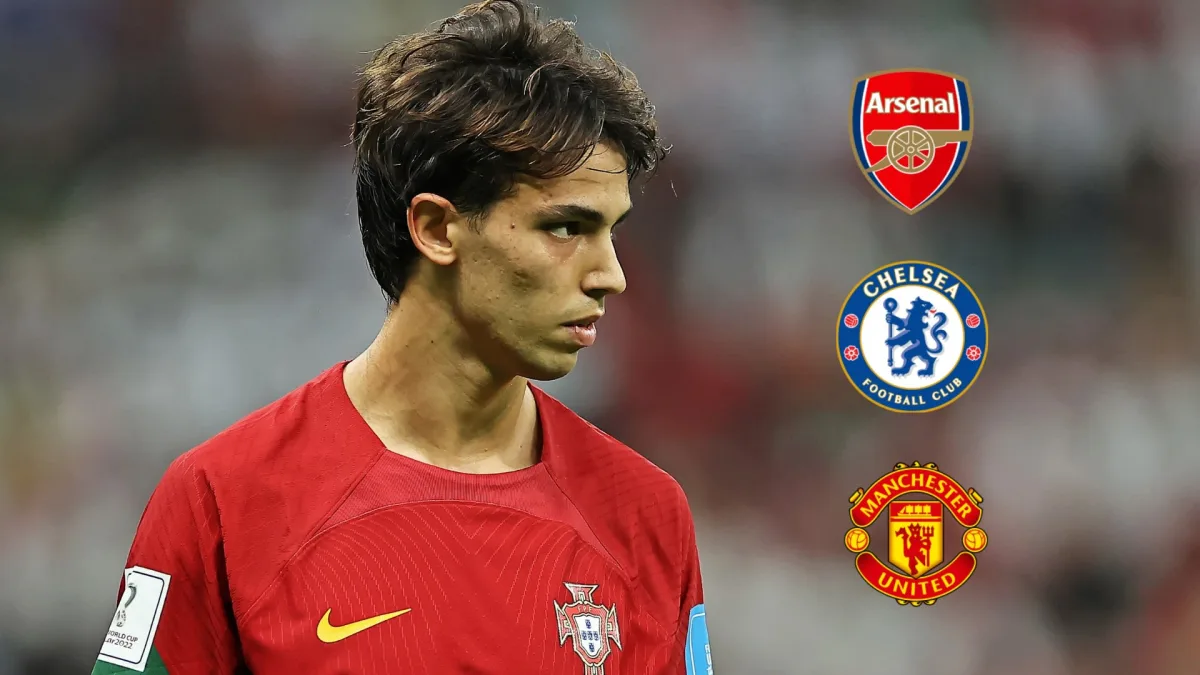 Arsenal, Chelsea and Manchester United have been told that they will have to spend big even to land Atletico Madrid attacker Joao Felix on loan.
The Portugal international attacker wants out of Atleti following a breakdown in his relationship with head coach Diego Simeone.
The Athletic reports that Felix's agent, Jorge Mendes, has offered the player to a string of clubs, the most interested of which appear to be the Premier League giants.
MORE: Bellingham to hold 'decisive' transfer talks this week
All need attacking reinforcements in their ranks for different reasons, but there are concerns that Atletico Madrid's high financial demands over the case could see a deal breakdown.
According to the source, Atleti are demanding €21 million for the player to be loaned out until the summer. This figure breaks down to a €15m loan fee and €6m of Felix's gross salary.
Thus far, the Premier League sides chasing Joao Felix appear to consider that sum to be too great.
EXCLUSIVE: Newcastle to sell Ryan Fraser
What next for Joao Felix?
As January progresses, a game of brinkmanship will begin, with Atleti knowing that Arsenal, Chelsea and Manchester United all need forwards.
Arsenal, for example, did not have a single senior attacking option on their bench for their victory over West Ham.
Man Utd, meanwhile, are seeking a replacement following the mutual termination of Cristiano Ronaldo's contract.
Chelsea, on the other hand, have struggled to find effective goal scoring all season and have fewer Premier League goals this season than Manchester City forward Erling Haaland alone.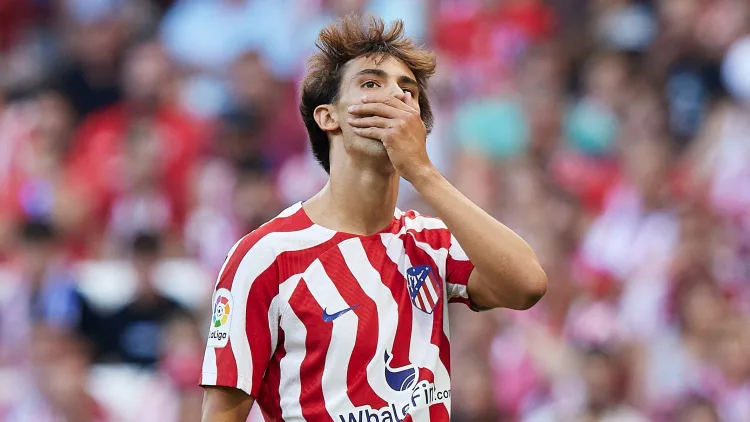 But equally the Premier League sides are aware that the 23-year-old will push to leave.
"I believe he is a top, world-class player, but for reasons it is not worth getting into now, the relationship between him and the coach Diego Simeone is not good, nor is his motivation," Atletico Madrid CEO Miguel Angel Gil Marin said in December.
"The reasonable thing is to think Joao Felix will leave. Although I would love him to stay, that is not the player's idea."
Joao Felix is valued at €34m by FootballTransfers, but his rather unique circumstances mean that what he actually leaves Atletico Madrid for could be wildly different.