Chelsea and Real Madrid given Gvardiol transfer update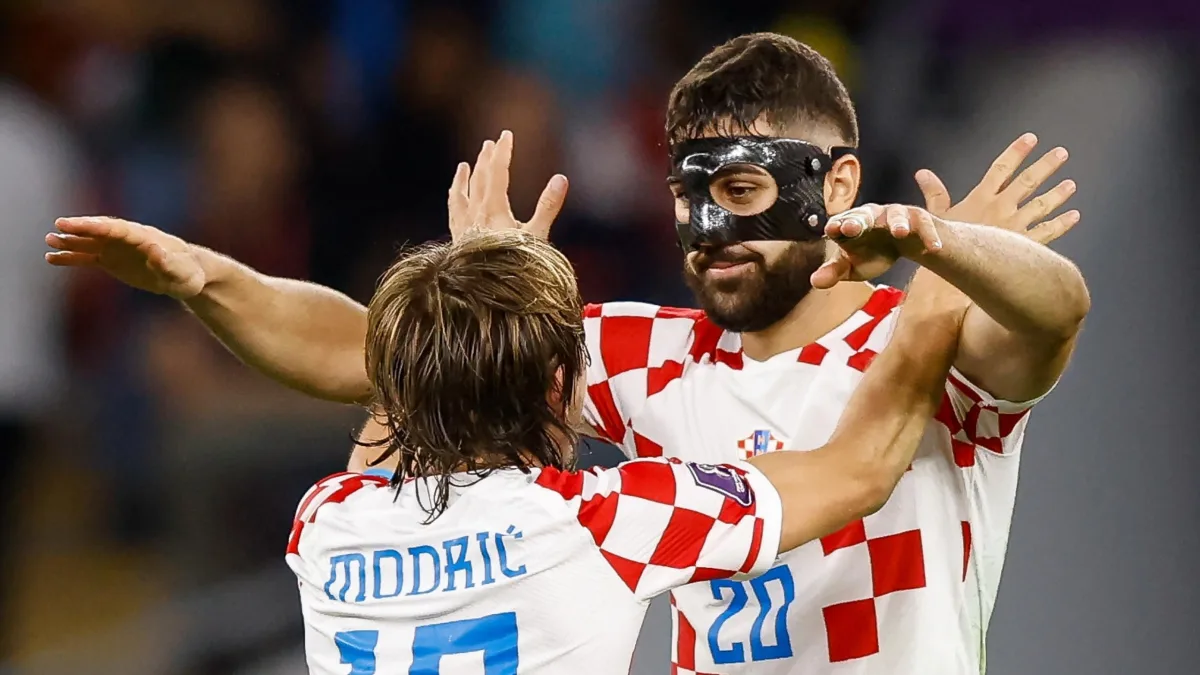 Josko Gvardiol's agent has given Chelsea and Real Madrid an important transfer update regarding the RB Leipzig defender.
Gvardiol has regularly been making football transfer news headlines in recent months thanks to his outstanding performances in the Bundesliga and now at World Cup 2022 with Croatia.
Chelsea have been chasing the player intently since the summer but face competition from Madrid over the 20-year-old.
MORE: Josko Gvardiol: Real Madrid, Chelsea and Arsenal target can be the world's best defender
Gvardiol has since signed a new contract in Germany and his representative says that he is in no hurry to move.
Speaking to Sky Deutschland, he said: "Regarding a possible transfer in summer 2023, we are in no hurry and I can make clear that there are no pre-agreements with any clubs. Josko has a long-term contract until 2027 in Leipzig. Josko feels totally happy in Leipzig."
What is Gvardiol's asking price?
Despite these words, the odds are the Gvardiol will be on the move during the summer transfer window. At what price he will leave is less certain.
Speculation that the player has a minimum fee release clause in his new deal – the type of which has allowed Chelsea to sign Christopher Nkunku from RB Leipzig next summer – has been rebuffed by reports in Germany, dashing hopes of the two super clubs that he might have been captured for as little as €60 million.
There have been reports from Sportitalia that Real Madrid are willing to pay €90m for Gvardiol, which is claimed to be €10m of Leipzig's €100m asking price.
MORE ON GVARDIOL:
Meanwhile, the player himself has hinted that he is open to a move to either Real Madrid or Chelsea.
On Los Blancos, he said: "Real Madrid is the biggest club in the world, so who knows. Maybe one day I can play there. I'd like to, yes."
But he also said similar of Chelsea in a recent interview with The Athletic, stating: "It's a big club of course and, who knows, maybe one day I will be there. It's really nice to see things like this, especially because there is Mateo Kovacic, so you never know. I talk with him."