Chelsea, Liverpool or Man Utd? How World Cup 2022 can affect Declan Rice's future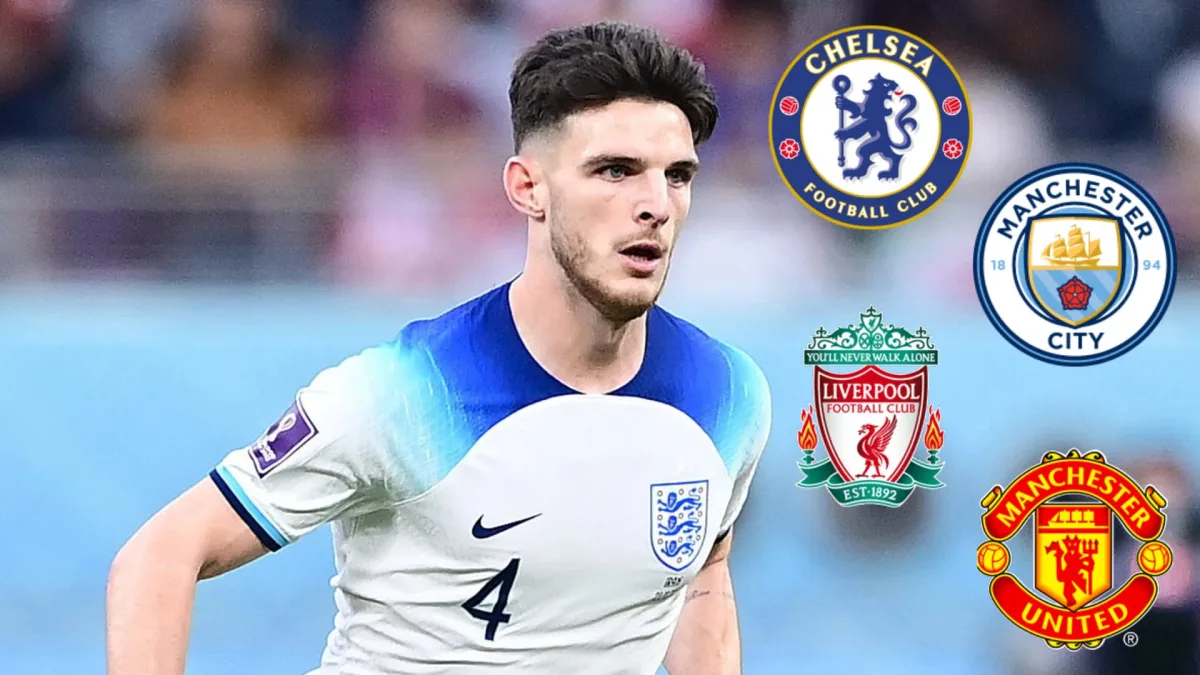 World Cup 2022 promises to be a watershed moment in the career of West Ham midfielder Declan Rice, as football transfer expert Ben Jacobs explained.
Rice is being chased by a string of leading Premier League clubs, including Manchester City, Manchester United and Chelsea with the Hammers seeking big money for the England international midfielder.
Although a highly rated figure, the 23-year-old, who is valued at €68 million by FootballTransfers, has had little opportunity to shine on the big stage in the past, making Qatar 2022 an important staging post in his career.
MORE: How much money will England make for winning the World Cup?
Speaking to FootballTransfer news, Jacobs explained: "The World Cup is very important I think, and it only comes along every four years. So of course prospective suitors are going to be looking in this pressure cooker environment and seeing how he performs and I think that he'll be very comfortable at England level.
"I think the other thing is that when you're a player like Rice not playing regularly in the Champions League, there's even more reason why at international level you have to step up and show that you've got that consistency and you can handle the situation. It might persuade a big-name club to pay the money that he's currently being valued at all of.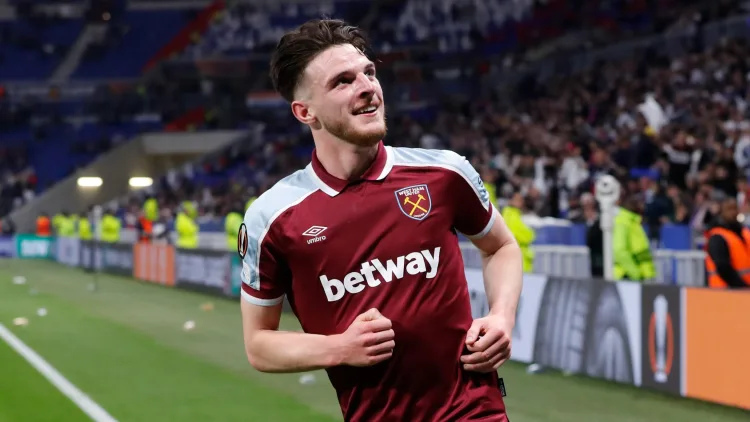 MORE: Why Chelsea will perform another transfer U-turn on Lukaku
"That said, I think it's also important more generally to explain that these clubs are not arriving in Doha and taking meetings any great degree. They're not pre-lining up business for January the way that fans would assume. Legwork for a signing like Declan Rice will have been begun months ago with a view to the summer, when West Ham are likely to change their position and be prepared to sell Declan Rice.
"So at this point you might see something, but you can scout Rice from anywhere in the world. You don't necessarily need to be physically in Doha to watch him play, but you may get the opportunity as a scout, for example, or a club official to speak to Rice or as importantly his family and outline your pitch and start that process of courting the player off the field."
Clubs not in a rush over Rice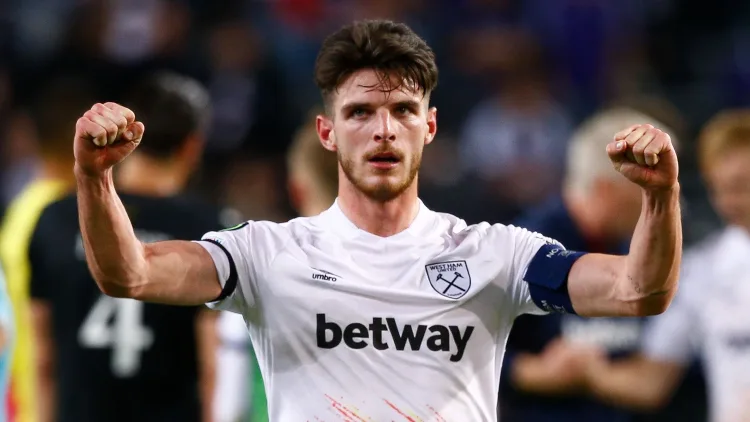 Jacobs went on to explain that Qatar is unlikely to be a hive of transfer activity during the World Cup.
"The World Cup is not really where you air your business out in public because it's not a secretive environment, it's not actually an environment conducive to business meetings. And many of the clubs I know, even the ones that aren't training out there at the moment, will be in Dubai and will just fly in for the odd game for the World Cup. And if they are to take any meetings from a transfer perspective, they'll either happen remotely or they'll happen from a place like the UAE to be more discreet," he revealed.
"There isn't a rush to escalate, for example, the Rice situation, especially because he won't be sold in January. This is more about adding data to see how Rice performs in a big game and whether or not he can show it's capable of being replicated at, for example, Champions League level, which he hasn't yet done for West Ham United.
"So I think it's a big World Cup for Rice, but I also think the suitor's chasing after Rice, particularly Chelsea are pretty locked in already. They've seen enough and therefore good World Cup, bad World Cup, it might not change their mind, but what it could do is affect the price either way."