Cristiano Ronaldo agrees €500m deal with Al-Nassr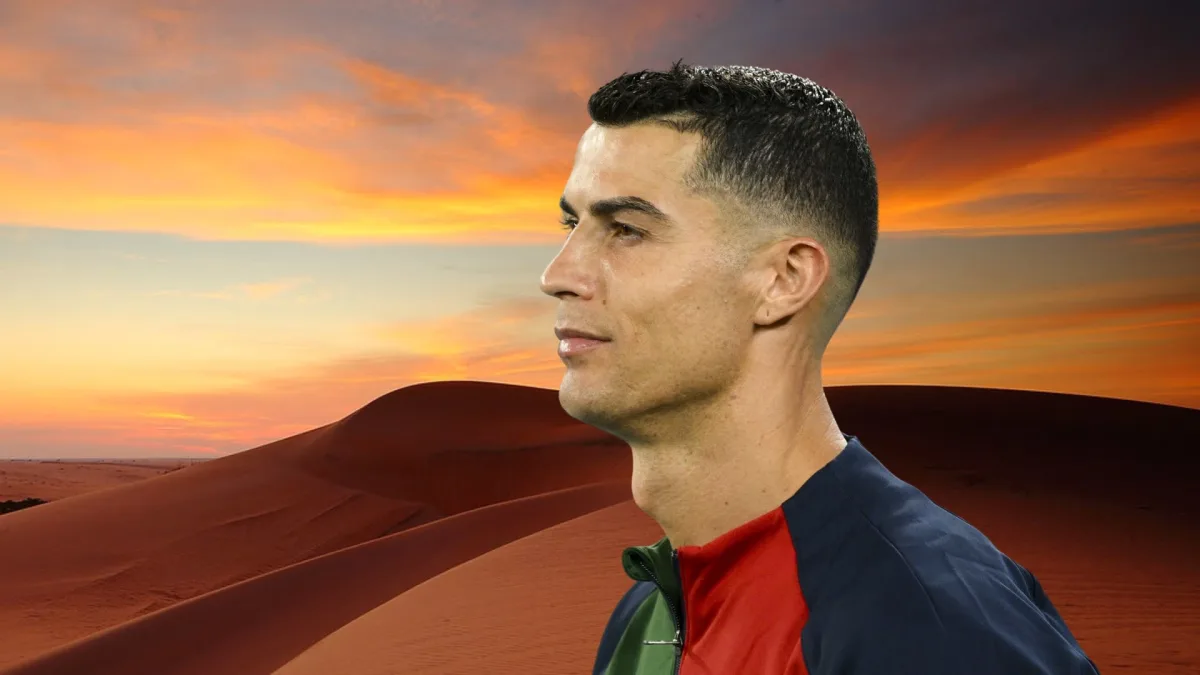 Cristiano Ronaldo has agreed to a contract with Al-Nassr in Saudi Arabia, according to Marca.
The Spanish source says that Ronaldo is close to signing a deal with the Saudi Pro League side, which will keep him at the club until the summer of 2025.
The Portugal international star is set to receive an astonishing €200m per season, with the total value of the deal, therefore, reaching €500m.
MORE: Who are Al-Nassr? Everything you need to know about Ronaldo's future club
Why is Ronaldo moving to Al-Nassr?
Ronaldo is presently a free agent after being released by Manchester United following an outburst in an interview with Piers Morgan on Talk TV in which he claimed the club have "betrayed" him and that he had been "disrespected" by manager Erik ten Hag.
This came after netting only three times for the Red Devils in what proved to be his final six months at Old Trafford.
Indeed, Ronaldo had pushed for a transfer last summer but had prioritised moving to a team competing at the highest level. He was unable to find such a suitor, but did reject a bumper off from Saudi Arabia.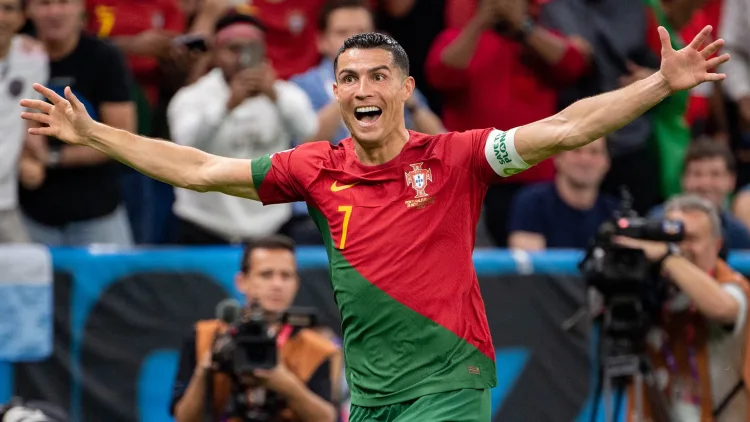 MORE: Don't go! Cristiano Ronaldo to Saudi Arabia would prove Ten Hag right
The 37-year-old, who has also turned out for Sporting CP, Real Madrid and Juventus, is still not wanted by any of Europe's elite clubs, which would have been his preference, but this appears to have been more than compensated for by the enormous offer he is set to get from Al-Nassr.
Similarly, he had been linked with a move to America, but this is the type of deal that an MLS club like Inter Miami cannot get close to.
From the perspective of officials in Saudi Arabia, Ronaldo's arrival will be a welcome boost to the profile of their football.
Marca reports that the deal is virtually completed, with only the formalities left to be done before Ronaldo is announced as an Al-Nassr player.