Nkunku suffers serious injury: What it means for Chelsea transfer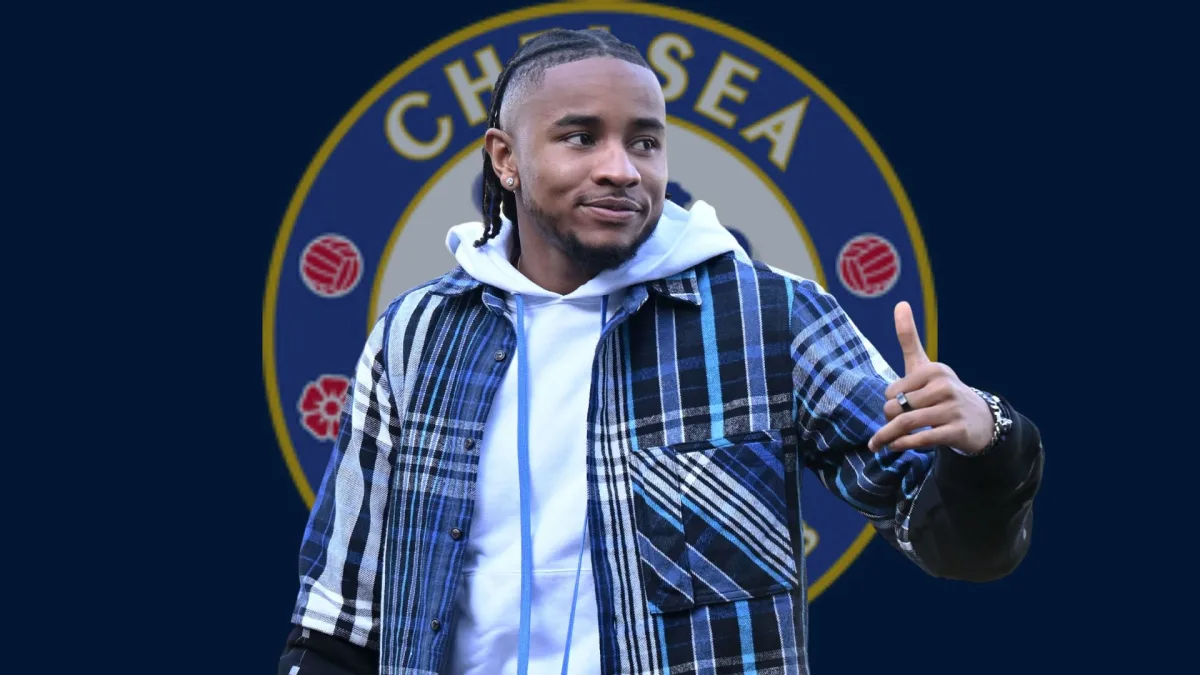 Christopher Nkunku has learned that the injury that will keep him out of the France squad for the 2022 World Cup is more serious than first anticipated.
Nkunku is widely thought to have agreed a deal that will take him to Chelsea next summer, having impressed for the last 18 months with Bundesliga side RB Leipzig.
The 25-year-old was expected to have the opportunity to shine on the world stage in Qatar but a training ground collision on Tuesday with Eduardo Camavinga has proven more significant than first thought.
MORE: How Chelsea could line up with Christopher Nkunku
Rumours had been circulating in recent days that he could miss a significant portion of the season, and RB Leipzig confirmed on Saturday that this will be the case.
"Christopher tore the lateral ligament in his left knee on November 15 while training with the France national team. It is unclear how long he will be out; there are several treatment options for this injury," RB Leipzig confirmed in a statement.
Although not as serious as a cruciate ligament injury, it is anticipated that Nkunku will not play again until late February at the earliest.
MORE: All the details of Christopher Nkunku's Chelsea transfer
How Nkunku injury affects Chelsea
Nkunku's injury setback is unlikely to have a direct impact on his transfer to Chelsea, which according to multiple sources is all but official. It was a deal programmed for the end of the season rather than January, so the timing of the move will not be impacted either.
Indeed, with Nkunku set to have around three months of football before the end of the Bundesliga season on 27 May, Chelsea can hold legitimate hopes that their summer 2023 purchase will be back to his best by that point.
Of course, though, it does mean that there could be a lasting weakness in his left knee that they have to be wary of.