Ronaldo to Bayern Munich in January is ON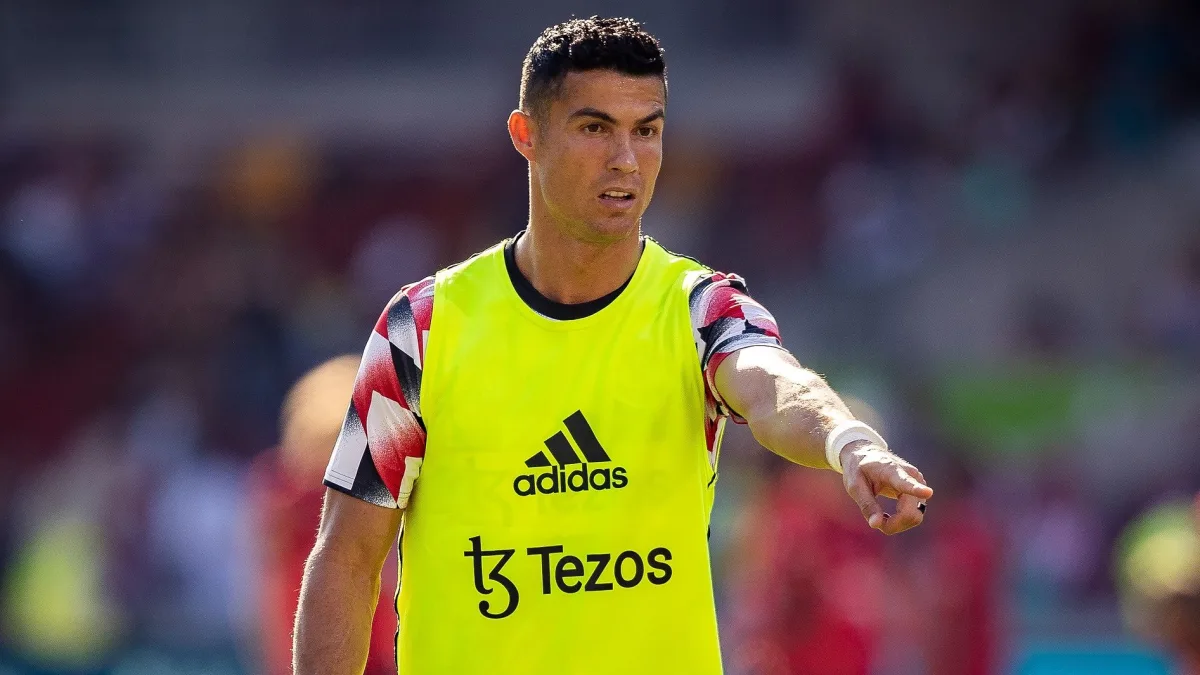 A January transfer for Cristiano Ronaldo from Manchester United to Bayern Munich is still possible, according to Fabrizio Romano.
Ronaldo was offered to Bayern Munich this summer as he attempted to leave Old Trafford, but the German giants had no interest in signing the 37-year-old.
However, Romano has revealed that a January move could still be on the cards due to Bayern's struggles this season.
Despite winning two games from two in the Champions League against Inter and Barcelona, Bayern are currently in their worst run of domestic form for two decades.
They are in fifth position in the Bundesliga, having failed to win any of their last four games.
Romano believes that Bayern have failed to replace the goals of Robert Lewandowski, who moved to Barcelona this summer.
What did Romano say about Ronaldo?
"Bayern are suffering in the Bundesliga, mainly because they don't have the kind of striker who's helping them after having Lewandowski for many years," Romano stated.
Bayern could thus make a bid for Ronaldo when the January transfer window opens if the situation does not improve by then.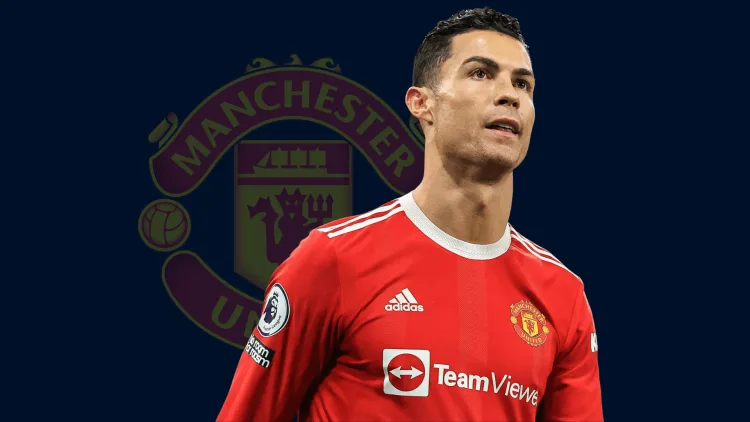 Cristiano is still keen to leave Man Utd have initially issued a transfer request in July, citing his desire to join a club that is in the Champions League and could challenge for major trophies.
Ronaldo chose not to go on tour with Man Utd during the summer, citing family reasons.
He did not begin training again until the last week of pre-season, playing just one friendly match against Rayo Vallecano – a game he caused controversy in by returning home while the match was still ongoing.
His agent Jorge Mendes offered him out to numerous clubs around Europe, including Bayern, without finding a taker.
Indeed, the most concrete interest appeared to come from Saudi Arabia through Al-Hilal's offer.
Ronaldo has been out of Man Utd's starting XI in the Premier League this season and only scored his first goal of 2022-23 in the Europa League last Thursday.