Pogba in more Mbappe witch doctor controversy as post-Man Utd nightmare continues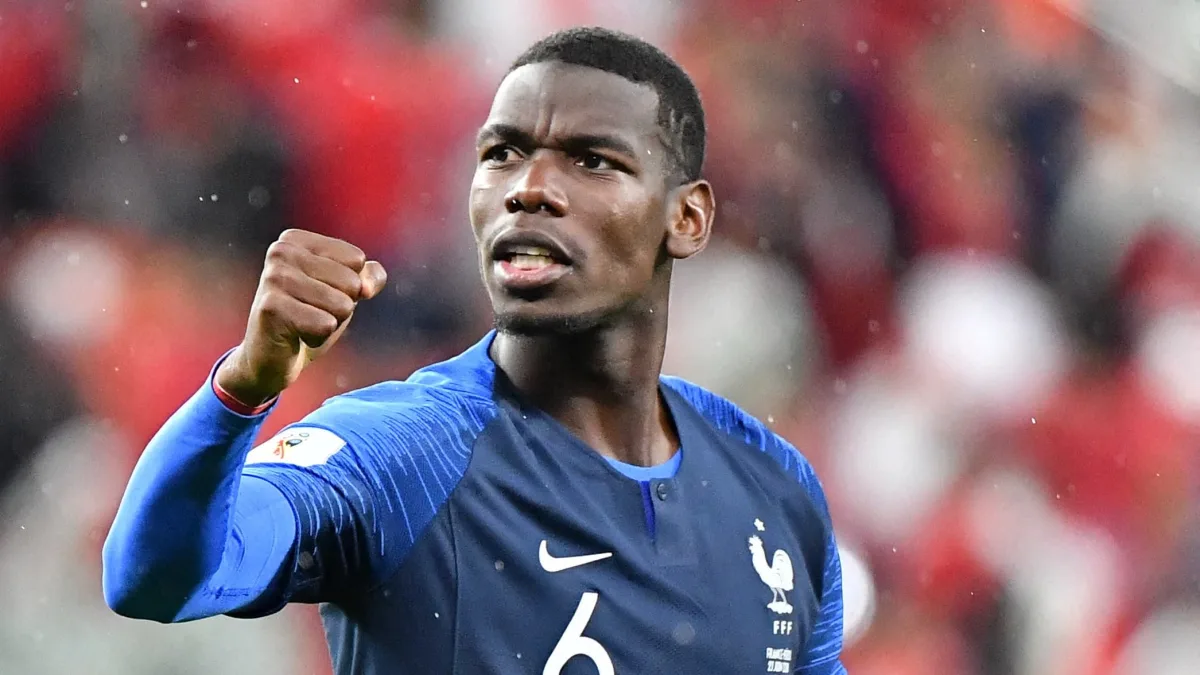 Paul Pogba's relationship with brother Mathias continues to sour as the battle between the pair took another strange twist on Friday thanks to a series of tweets from the elder brother, who claims that he is the victim of a concerted campaign from the former Manchester United player to "crush" him.
Mathias presently finds himself in custody awaiting a trail having been arrested on 2 September for extorsion with a weapon, kidnapping or kidnapping in an organised gang, and participation with a criminal association.
However, a succession of videos were posted to his social media account levelling further accusations against France international player Paul Pogba, who is presently under police protection in Italy.
The most pertinent of the videos claimed that Pogba sought to curse PSG attacker Kylian Mbappe with a witch doctor before Manchester United's Champions League meeting with the French club.
"At the request of Paul, the witch was told to neutralise Kylian Mbappe who back then was on a rapid rise, far outstripping Paul's fame. It was strange to see that during that match Kylian was a shadow of himself against a reserve side," Mathias said.
Mathias also posted a bizarre open letter, which can be read in full here. To summarise it, though, he claims that Pogba is making the extortion claims up in order to make him look bad.
The case continues to overshadow the player's summer move from Man Utd to Juventus, and also his ongoing fitness struggles.
Nevertheless, Paul Pogba's older brother continues to strenuously reject the charges.
"We're going to challenge this decision," lawyer Yassine Bouzrou told BFMTV. "He has not committed any criminal offence."
In the meantime, Pogba finds himself under police protection, according to a report from Le Parisien. This has subsequently been verified by a source close to the player.
It is said that this is a "normal response" in the circumstances.
What is Mathias Pogba accused of?
The case broke on 27 August, when Mathias Pogba took to social media and promised "explosive" revelations about the midfielder and PSG attacker Kylian Mbappe.
It was ultimately claimed that Paul Pogba was involved in witchcraft with "the will to do harm" to his France international colleague. The midfielder rejected these accusations.
The former Manchester United man, meanwhile, released a statement indicating that his brother, in conjunction with a criminal gang, had sought to extort €13 million from him. He had approached the police about the situation as early as 3 August, when a police investigation was opened. A judicial investigation began on 2 September for extorsion with a weapon, kidnapping or kidnapping in an organised gang, and participation with a criminal association.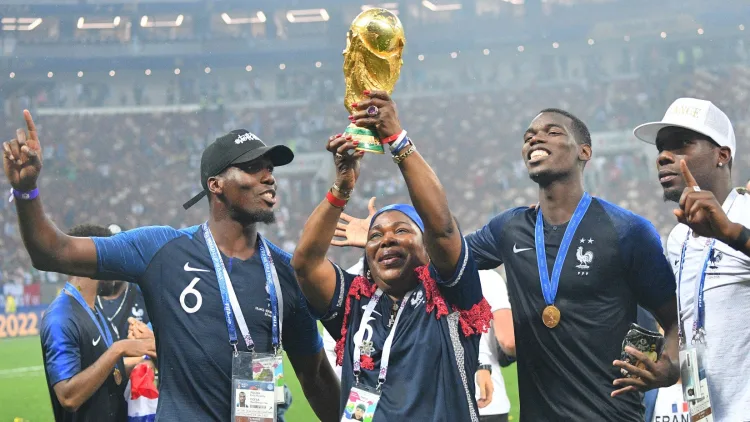 Mathias Pogba was quick to deny any wrongdoing via his lawyer.
"He firmly denies any participation in the acts of kidnapping and extortion with a weapon, to which his brother Paul Pogba might have been a victim," it is stated.
"Mathias Pogba, who wants more than anything to appease the situation with his brother, will now reserve his words for the investigating judges in the case if necessary."
Now French authorities believe there is sufficient merit in the case that it should go to trial, with Mathias still protesting his innocence.
Pogba faces World Cup woe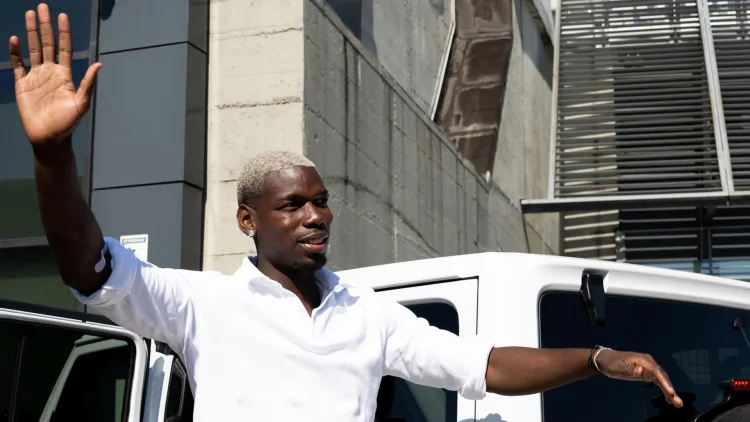 For Paul Pogba, meanwhile, this is an unwanted distraction as he faces a race against time to recover from injury to play for France at the World Cup in Qatar, which starts in little over two months.
He returned to Juventus from Manchester United this summer but has suffered a nightmare start in Turin, which a knee problem requiring surgery.
It is now touch and go as to whether Pogba is ready for the World Cup, although reports in France have suggested that Didier Deschamps may take him whether he is fit or not due to the enlarged squad sizes and the fact that he has such a profound impact in the dressing room.