Frenkie de Jong: Why I rejected Man Utd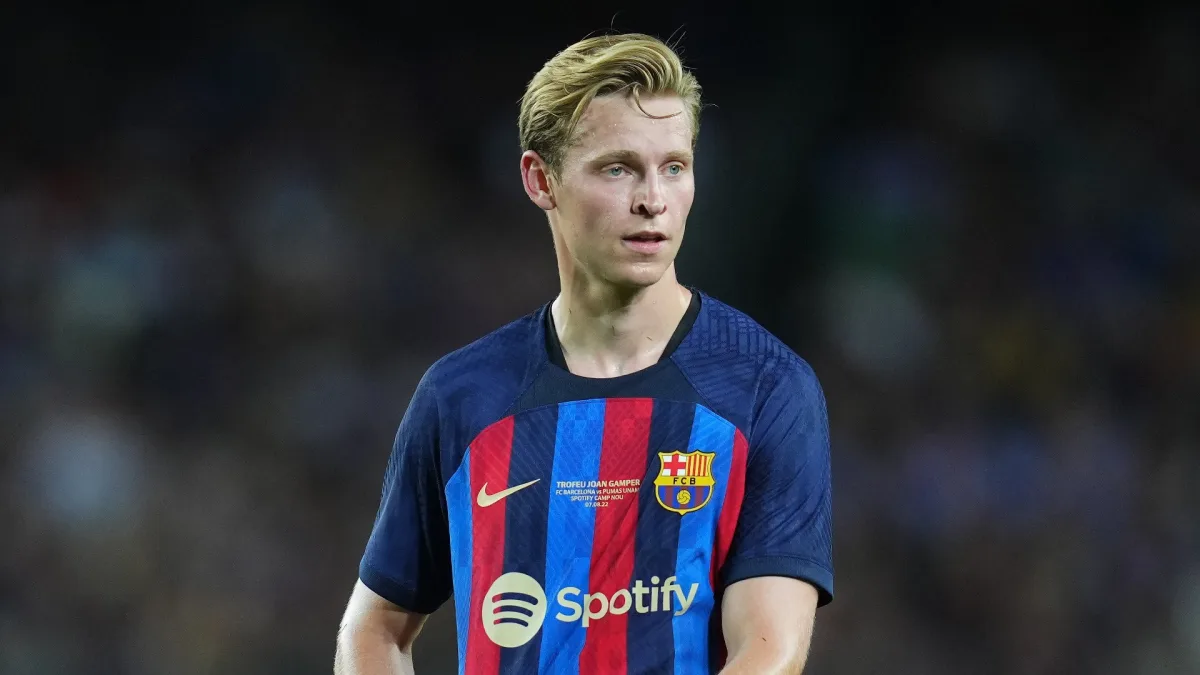 Frenkie de Jong has revealed the reasons why he rejected Manchester United this summer and says that he never planned on leaving Barcelona.
Man Utd and Barcelona were in negotiations for the Dutch midfielder for much of the summer and a transfer fee of €85 million was agreed.
Barcelona themselves were desperate to sell De Jong in order to fund new signings and cut their wage bill.
However, De Jong decided against joining Man Utd and he has explained why.
Why De Jong rejected Man Utd
"I always wanted to stay at Barcelona and this is why I always remained calm in the summer," De Jong said at a Netherlands national team press conference.
"I can't give too many details. Barça have their own ideas and I have mine and sometimes they clash. But in the end, things went well.
"Chelsea and Man United interest? I already decided in May that I wanted to stay at Barcelona.
"I never changed this decision during the summer."
It is widely reported that De Jong did not want to leave Barcelona because he considers them his dream club and also because he was not convinced by the sporting project at Man Utd given their struggles in recent years.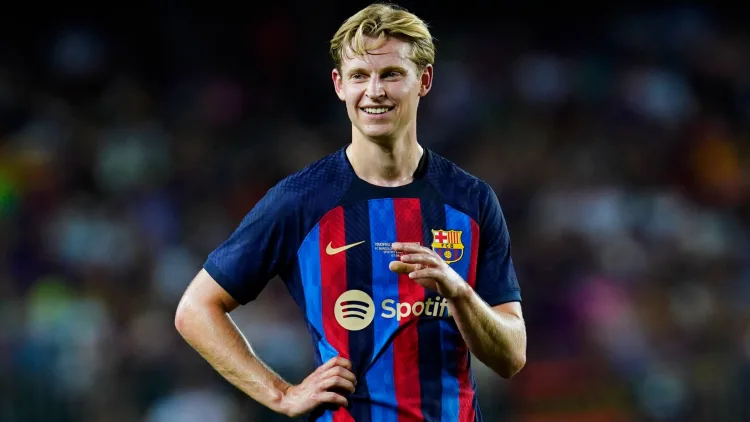 De Jong also refused to leave because he is owed a substantial amount of money by Barcelona in wages he agreed to defer during the Coronavirus pandemic. The midfielder is not prepared to just write this off.
The 25-year-old also refused to reduce his salary, as requested by Barcelona in order to stay, with reports that the Blaugrana even threatening legal action if he doesn't do so.
The midfielder has started four of Barcelona's games this season in La Liga and the Champions League, scoring once.