Chelsea's summer signings ranked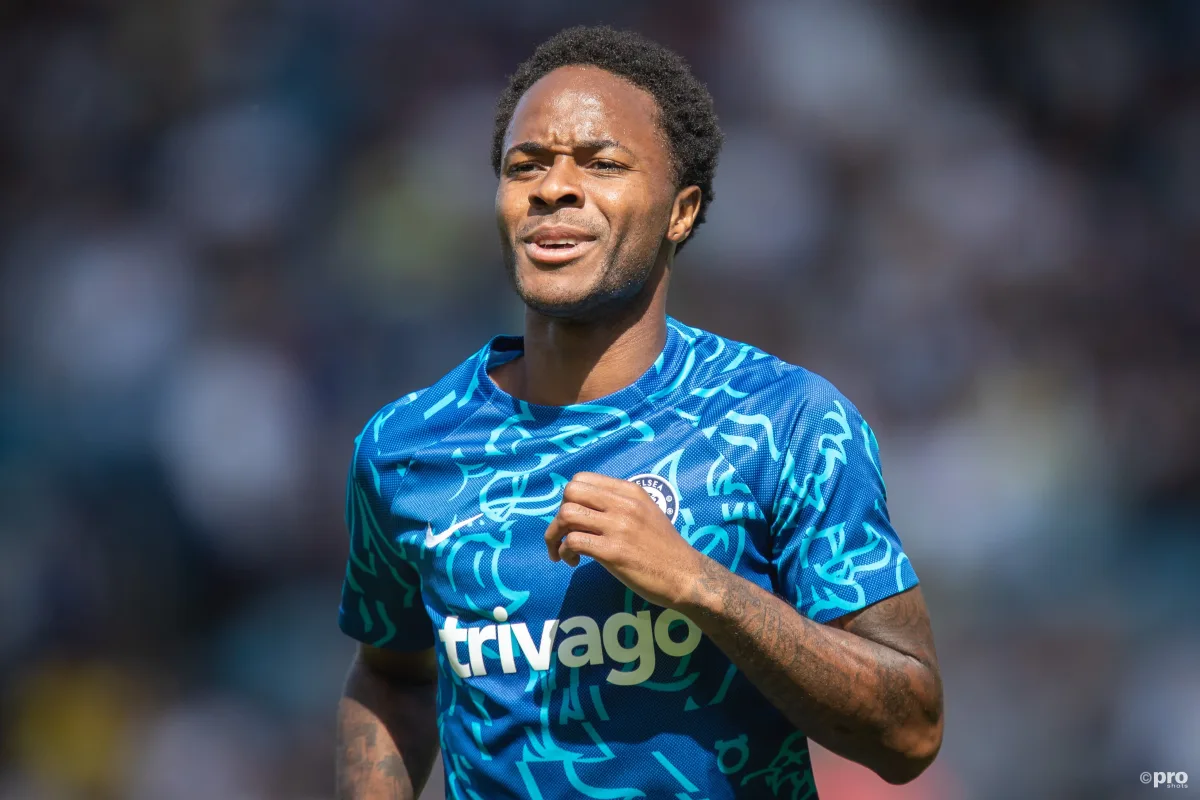 Chelsea broke the world record for the most money spent in a single window this summer, splashing more than £250 million on new players.
In the first transfer window under new owner Todd Boehly, the Blues primarily looked to restructure their defence after seeing the likes of Antonio Rudiger, Andreas Christensen and Marcos Alonso all leave for free.
There was also a need to strengthen their forward line, with Chelsea desperately lacking a goalscorer following Timo Werner's return to RB Leipzig and Romelu Lukaku re-joining Inter on loan.
With manager Thomas Tuchel paying the cost by losing his job following a slow start to the season, FootballTransfers ranks Chelsea's business that will now be up to new manager Graham Potter to make the most of.
Here's our ranking of the new players based on their performances to date:
Youngsters Carney Chukwuemeka (€18m) and Gabriel Slonina (€9m) have not been included as they are yet to make first-team debuts.
5. Pierre-Emerick Aubameyang – Barcelona (€12m)
Chelsea brought Pierre-Emerick Aubameyang back to the Premier League after a spell in Barcelona in the hope that he would showcase his best form instead of the problems he caused at Arsenal prior to his departure.
Aubameyang: "I need more time. I'm not 100 per cent fit. It's not easy to play with a mask and with an injury, but hopefully I will get 100 per cent as soon as possible." pic.twitter.com/aO24GvsqgK

— Vince™ (@Blue_Footy) September 21, 2022
And while the deal was initially reasonable, the sacking of Tuchel - the man who lured Aubameyang to Stamford Bridge - means that Chelsea run a great risk of having another highly-paid flop on their hands.
The 33-year-old has managed two starts in the Champions League for Chelsea, failing to score in either.
4. Kalidou Koulibaly – Napoli (€38m)
Chelsea had been long-term admirers of Kalidou Koulibaly but were often quoted extortionate fees for the defender, but they finally secured his signing this summer for £34m.
Koulibaly has made a poor start to his Chelsea career so far but the Senegal international should turn out to be a capable replacement for Antonio Rudiger at left centre-back.
3. Wesley Fofana – Leicester (€80m)
Wesley Fofana established himself as one of the finest young defenders in Europe during his two seasons at Leicester after joining them from Saint-Etienne for £36.5m.
However, the 21-year-old is coming off the back of a broken leg which ruled him out of almost all of last season, having been a player renowned for his physicality.
Chelsea made Fofana one of the most expensive defenders of all-time despite the Frenchman having yet to prove his fitness and long-term value at that price, a risk that has not yet paid off in the 2022-23 season.
2. Marc Cucurella – Brighton (€65m)
Marc Cucurella impressed during his sole season at Brighton and has continued his good form going into his early days at Chelsea, proving why teams like Manchester City and Barcelona were interested.
Cucurella was probably going to be under Tuchel anyway, but now certainly will be under Potter, a true skeleton key for this team. Can be an alternate option to Koulibaly, Chilwell & Sterling along the left side. Really will be beneficial versatility. pic.twitter.com/Q7aM1Y3QWY

— Alex Goldberg (@AlexGoldberg_) September 21, 2022
The £58m fee was steep for a player who may also find himself competing with Ben Chillwell, another £50m signing in 2020, but the Spaniard has been a solid addition to The Blues' squad.
1. Raheem Sterling – Manchester City (€56m)
The signing of Raheem Sterling has already paid dividends for Chelsea, with the England international netting four times in eight games in all competitions to top the scoring charts for the Blues.
Sterling was heading into the final year of his contract at Manchester City, prompting Chelsea to swoop in and beat a host of teams to his signature for £47.5m; a shrewd deal all around.