Marc Cucurella should be playing for Barcelona - it's embarrassing that he isn't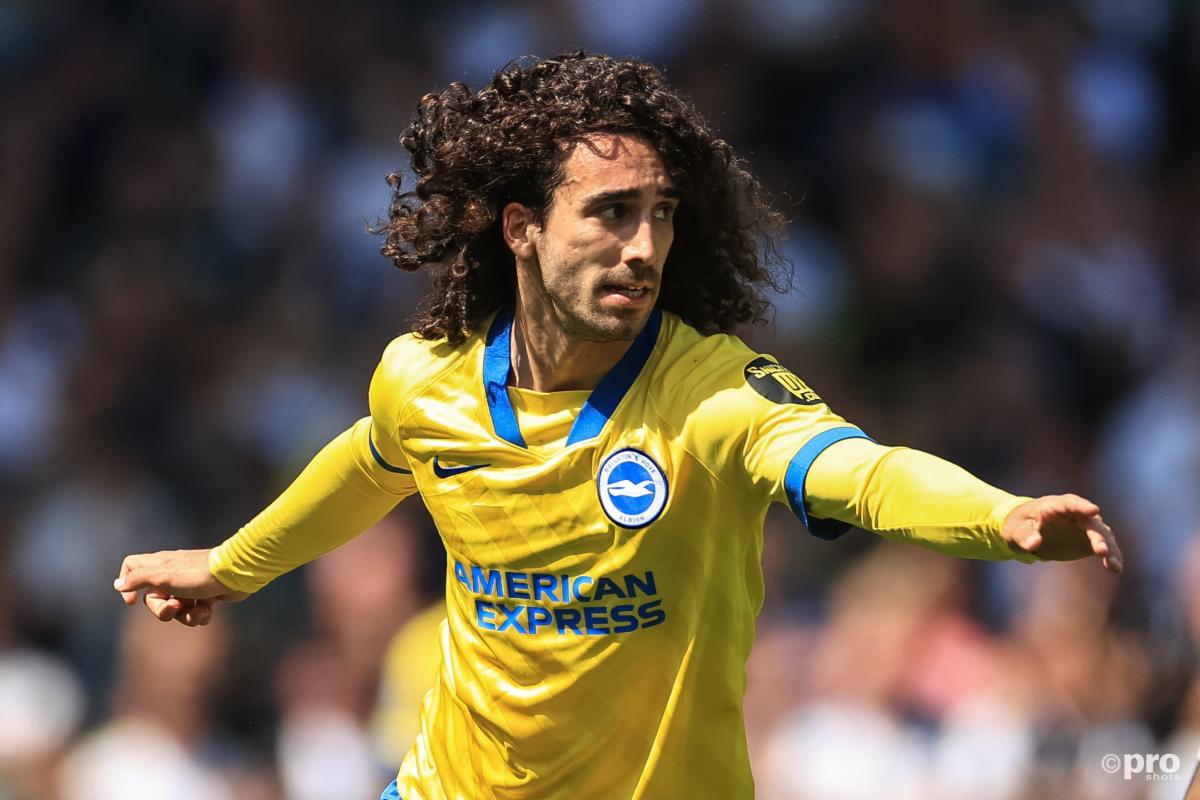 Marc Cucurella has signed for Chelsea after being chased for most of the summer by Manchester City.
The €50m fee that looks set to exchange hands is only slightly more than the €43m valuation that FootballTransfers currently has for the left-back, and clearly he is a player that is coveted at the highest level.
Brighton negotiated a deal worth £62 million, higher than the the €45m valuation FootballTransfers has for the left-back due to the increased interest as well as Chelsea opting against letting young defender Levi Colwill join the Seagulls permanently.
Indeed, it has been clear even from his spell at Getafe that Cucurella was an excellent player and one that could easily have solved Barcelona's ongoing issues at full-back.
And the 24-year-old's situation perfectly sums up how dysfunctional Barcelona's transfer business has been.
Jordi Alba has been a long-term servant at left-back but the club have been actively searching for back-up for quite some time - and still are to this day.
Barca are set to turn their attention to Marcos Alonso to provide cover on that side after their initial target, fellow Chelsea defender Cesar Azpilicueta, signed an extension with the Blues.
But at the time, Cucurella could easily have been retained, had utter mismanagement not gotten in the way. When the Spanish international went to Eibar for €2m, they wisely included a €4m buy-back in his contract, which they duly executed in 2019.
He was then loaned out to Getafe that summer, with a permanent option to buy of €6m, plus a 40% sell-on clause. Cucurella was then promptly fantastic for Getafe in that season on loan, meaning they were obliged to sell him to the Madrid club.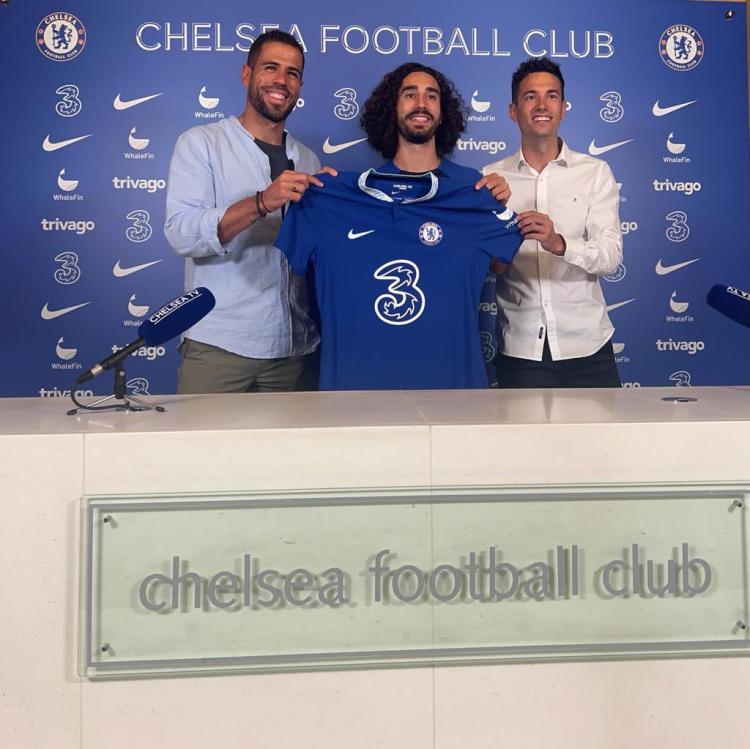 But president Josep Bartomeu, in a desperate attempt to raise some fast cash, asked for the deal to be restructured so that Barcelona would receive €10m but just 10% sell-on. Bartomeu banked the cash and then spent €18m on Junior Firpo, a baffling transfer of a player who was then sold on to Leeds United at a loss.
Cucurella ultimately ended up at Brighton for €18m - Barcelona received €1.8m as part of their sell-on, but could have received €7.2m had they kept the original deal in place. This price differential cost Barcelona an additional €1.5m - money they could scarcely afford to sacrifice.
And despite ALL that, Cucurella is, quite simply, an excellent player and could have performed Jordi Alba's role in the seasons to come.
The fact that he isn't - and has joined one of Barcelona's biggest Premier League rivals instead - is testament to the chaotic behind-the-scenes situation that the Catalan giants have blundered through in recent years.