Chelsea boss Tuchel confirms Barca-bound Alonso is leaving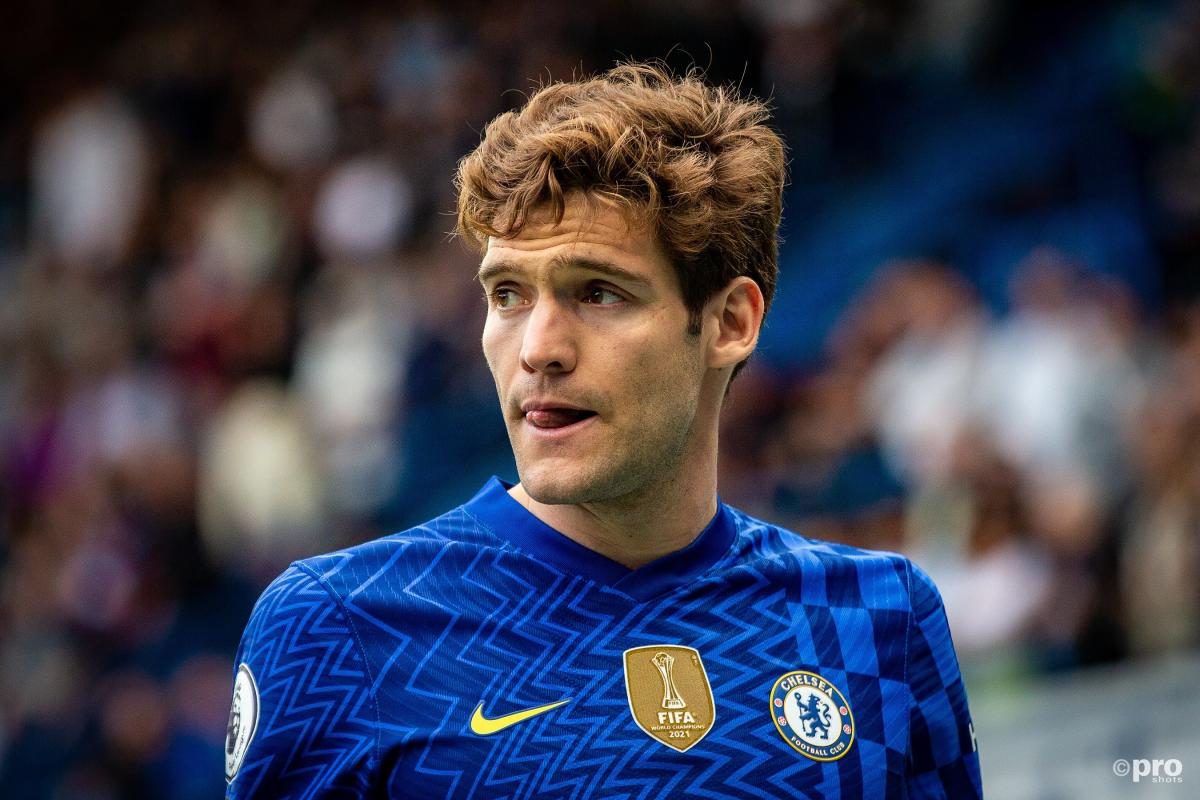 Chelsea boss Thomas Tuchel has confirmed that Marcos Alonso will be leaving the club this summer ahead of an expected switch to Barcelona.
Alonso and Cesar Azpilicueta have both been linked to Camp Nou during the transfer window following Andreas Christensen's earlier move between the two clubs on a free.
Chelsea and Barca have also been at the forefront of several of the tensest transfer battles of this window, with the Catalans winning out for the signatures of Raphinha and Jules Kounde under the nose of the Londoners.
They now appear to have the upper hand again for Alonso, as while Azpilicueta started his side's Premier League opener against Everton on Saturday the left-back was not part of Tuchel's match-day squad - and is now gearing up to leave.
"Yes, Marcos asked to leave and we agreed to this," the manager explained to Sky Sports after the match when asked about the Spaniard's absence.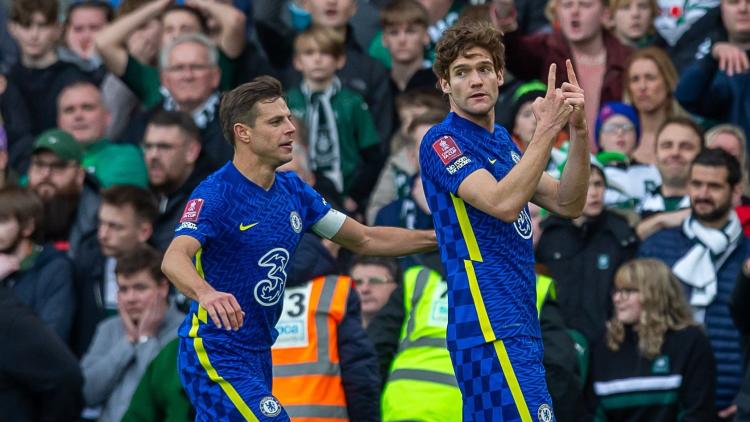 "It would make no sense to put him on the pitch today."
More transfers to come at Chelsea?
The Blues were able to field three new faces on Saturday, as Raheem Sterling and Kalidou Koulibaly both started and Marc Cucurella came into the action off the bench during a tense 1-0 win.
There is still plenty of time in this current window, though, and Tuchel acknowledged that there could be more new arrivals at the Bridge.
"If we can add, we will add. Not necessarily midfielders as a first option but we are open for everything," he added.
"I think we could use new energy, new legs and fresh input to bring us to a new level. If not, then we will push this team but I think we could use some more input and some more quality."