Mo Salah's new contract is a risk worth taking for Liverpool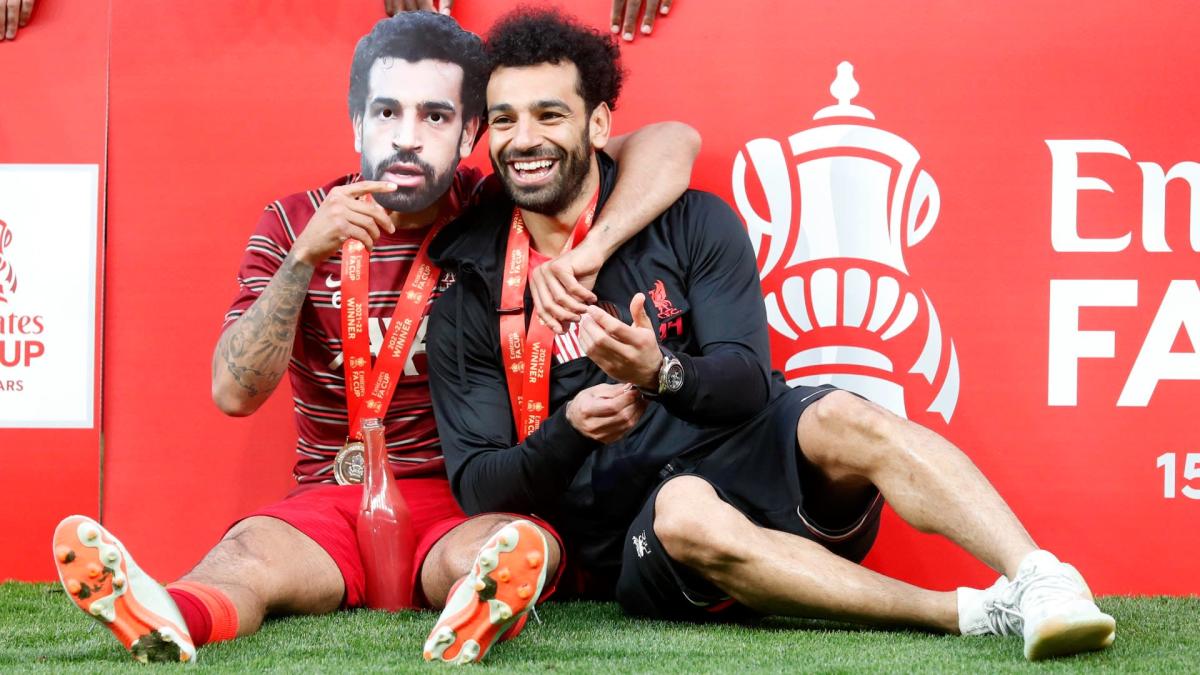 Liverpool have confirmed that Mohamed Salah has extended his contract with the club until 2025, securing the long-term future of their star player.
The two sides were initially struggling to come to an agreement, with Liverpool reluctant to offer a long-term, lucrative deal to a player entering his thirties.
But Salah, who just turned 30 in June, has now signed for three years on improved terms thought to be worth around £350,000 a week.
The decision for Liverpool to reward their best player for his success is ultimately one that will benefit them, even if the deal ages poorly as Salah gets older.
Long live the king
Salah is coming off the back of one of his most productive seasons ever, scoring 31 goals and grabbing 16 assists in all competitions.
The Egyptian helped take Liverpool into contention for a historic quadruple and won the PFA Players' Player of the Year and the FWA Footballer of the Year awards for the second time.
Liverpool have won six trophies since Salah signed in 2017, compared to just one in the 11 years prior to his arrival.
The ex-Roma man has been integral to the success under Jurgen Klopp and deserved a reward for his achievements, loyalty and form with the club.
The decision to hand Salah a new deal would have surely brought relief and joy in the dressing room as well as showing current and future players that the club are willing to look after their best performers.
For Liverpool, they may have had concerns over giving a big contract to an ageing player, particularly having seen how such a move backfired for Arsenal in a similar situation with their former captain Pierre-Emerick Aubameyang.
But having lost a crucial attacker in Sadio Mane to Bayern Munich already, the club could not afford to enter the new season with doubts hanging over another one of their key players.
The best is yet to come, @MoSalah…👑#SalahStays

— Liverpool FC (@LFC) July 1, 2022
Furthermore, with a lack of elite forwards on the market this summer, there certainly would have been a fear over replacing a player like Salah even if Liverpool cashed in on him.
With the Reds desperately trying to close the gap on rivals Manchester City, losing a player of Salah's quality would have been disastrous, particularly while he is still in his prime.
Ultimately the club had no choice but to agree to Salah's demands and gamble on his ability to continue his run as one of the best players to ever pull on a Liverpool shirt.
Even if his form eventually collapses, the decision to extend Salah's contract is one that should leave the club with no regrets as Liverpool in its current state simply would be nothing without the Egyptian king.