Arsenal can give Gabriel Jesus what he needs - minutes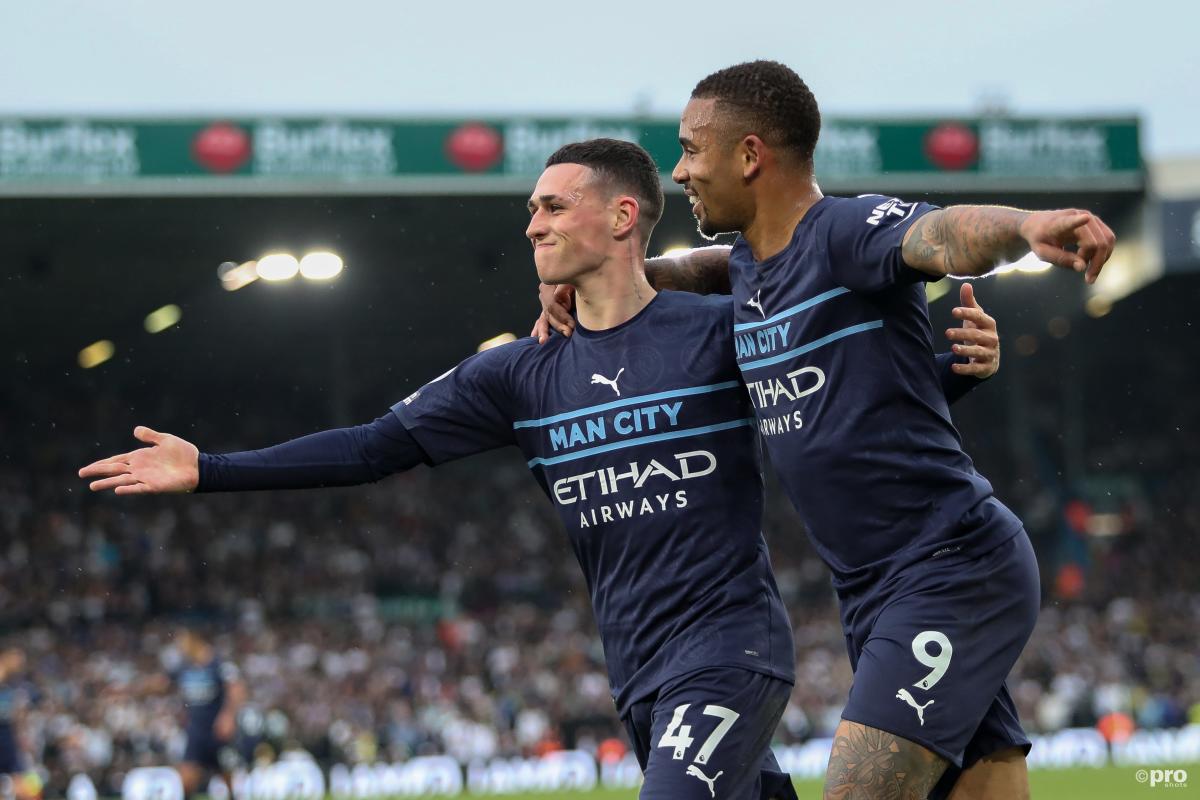 Gabriel Jesus' transfer to Arsenal from Manchester City has been completed and the deal looks to be a logical one for all parties.
The Brazilian has never been a regular at the Etihad and so has been lured with the promise of regular first-team football, despite the lack of Champions League action at the Emirates.
It's the striker that Arsenal have been longing for, though some onlookers aren't overly impressed with his expected goals and assists across the past five seasons in Manchester.
Those concerns are probably fair, but it fails to contextualise by looking at a key problem Jesus has faced - he hasn't ever been given enough minutes, consistently, to prove what he can do.
Gabriel Jesus: Minutes for Manchester City
Let's look specifically at Jesus' Premier League minutes. Across a 38-game season, it's possible to play a maximum of 3420 minutes.
But Jesus has been some way off that total during his time under Pep Guardiola. Injuries have played their part as well, but he was always playing second fiddle to Sergio Aguero and even when the Argentine departed, Jesus wasn't the obvious option to replace him.
Gabriel Jesus
| | | | |
| --- | --- | --- | --- |
| Season | Starts | Mins | % of total |
| 17/18 | 19 | 1672 | 48% |
| 18/19 | 8 | 1019 | 29% |
| 19/20 | 21 | 2026 | 59% |
| 20/21 | 22 | 2060 | 60% |
| 21/22 | 21 | 1878 | 55% |
In fact last season he started just 21 Premier League games and played 55% of the minutes available. And, indeed, a chunk of those were from the right hand side, where he performed dutifully for Pep, even if he didn't seem to enjoy it.
Now that he is being promised to be the central focus of a team, he has everything that he has desired since arriving in England. Will his numbers improve with more games in the position he wanted? We'll soon find out.