Tammy Abraham's transfer clause spells bad news for Man Utd and Arsenal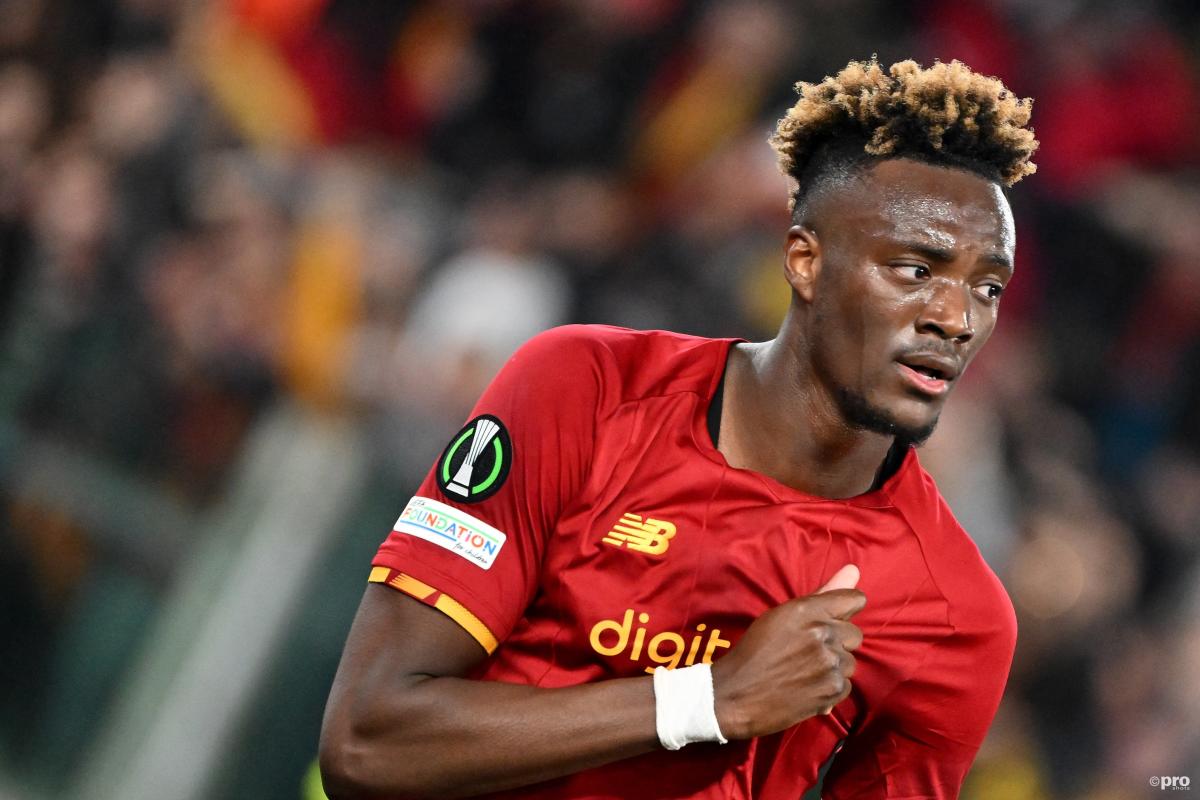 Roma star Tammy Abraham enjoyed a brilliant debut season in Serie A during 2021/22.
The former Chelsea youngster netted 17 times in 37 league games and also came to the fore in the UEFA Conference League to lead his new team to the inaugural title at the expense of PSV in May's final.
Unsurprisingly, those goalscoring exploits - his final season tally of 27 is just three short of the total amount of goals Abraham scored in his entire Chelsea career - have not gone unnoticed.
The Blues' Premier League rivals Arsenal and Manchester United have both been linked with the England international, who at 24 still has his best years ahead of him.
But the two giants' efforts may prove to be in vain thanks to an unusual clause Abraham possesses in his current Roma contract.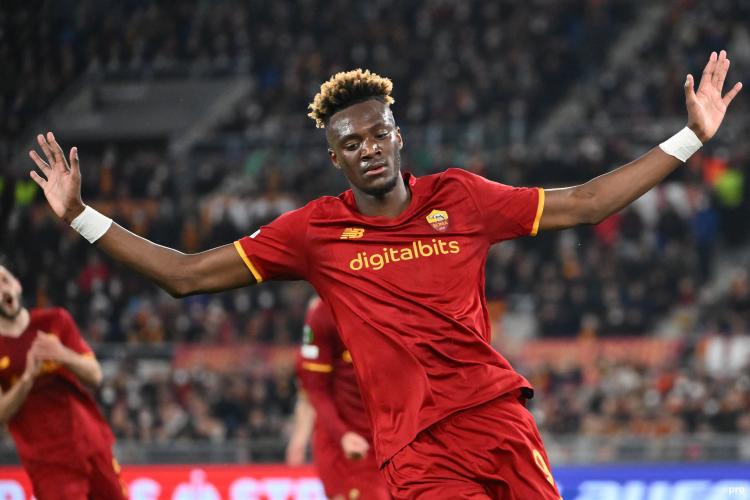 Why Abraham does not want a move back to England
According to Italian daily Corriere dello Sport, the forward is delighted with life in Italy and is in no rush to head back to the Premier League, sentiments which he expressed himself back in May.
"I love this club," Abraham told DAZN.
"They've given me the opportunity to show myself, my heart is here. We'll see what the future holds, but my heart is here."
Moreover, Abraham's agent Neil Fewings, the newspaper reports, will pick up a bonus of €400,000 (£345,000) for every transfer window the player remains in Rome, perhaps lessening the motivation to arrange a new sale following his Chelsea move last summer.
The Blues, in fact, are apparently not interested in bringing their former academy graduate home.
If they were, though, under the terms of their agreement with Roma they could buy Abraham back for the fixed sum of €80 million (£69m) in 2023.