Real Madrid target new attacker, De Jong wavers over Man Utd – Thursday's five key moves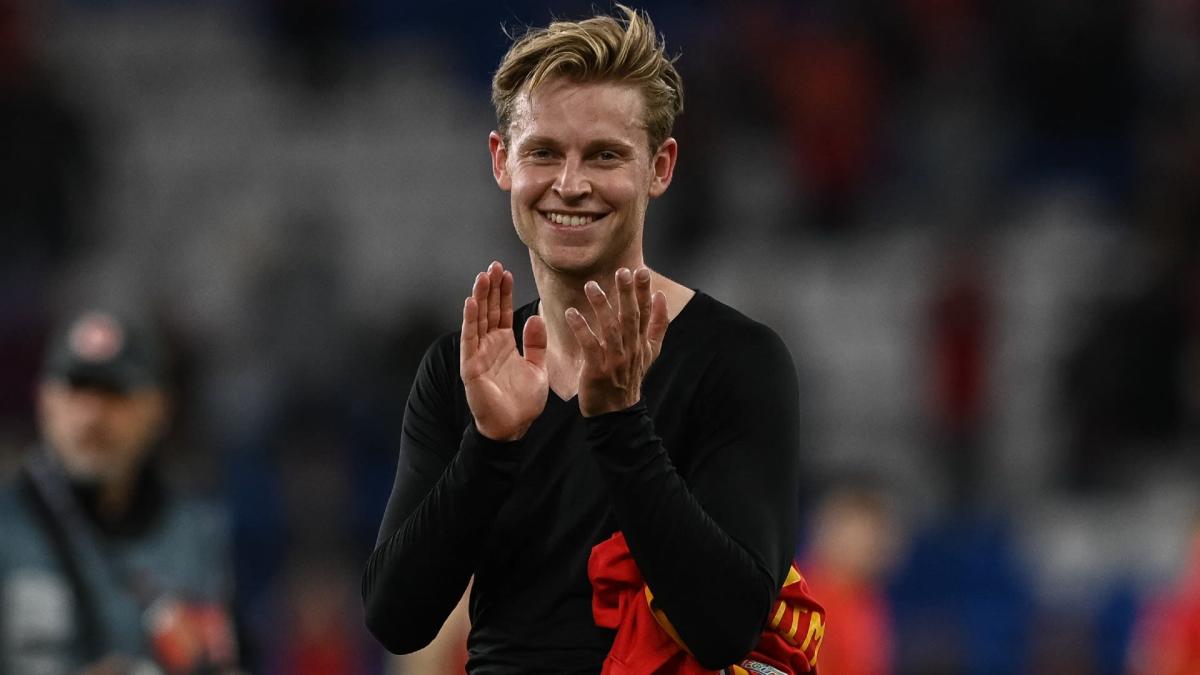 Thursday might have been short of blockbuster transfer deals, although Nick Pope did complete his move to Newcastle, but it remained a busy day of activity in the window throughout Europe.
Clubs are currently jostling for position to get into position to get deals done, with Romelu Lukaku notably nearing an exit from Chelsea back to Inter on loan.
Here are the key pieces of football transfer news from the past 24 hours.
Real Madrid enter Dybala race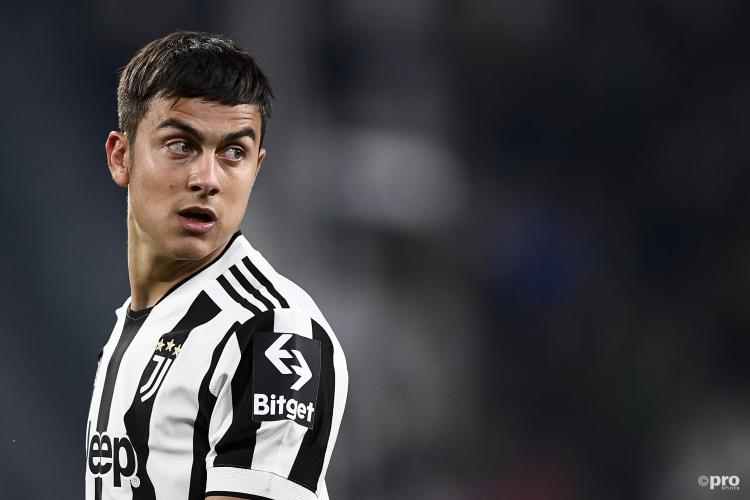 Real Madrid were said to have shelved the idea of signing another attacking player when Kylian Mbappe decided to snub them and remain at PSG, but the prospect of adding Dybala to their ranks is a real one. The Argentine, after all, is a free agent this summer after rejecting an offer to stay at Juventus…
Nkunku signs new RB Leipzig deal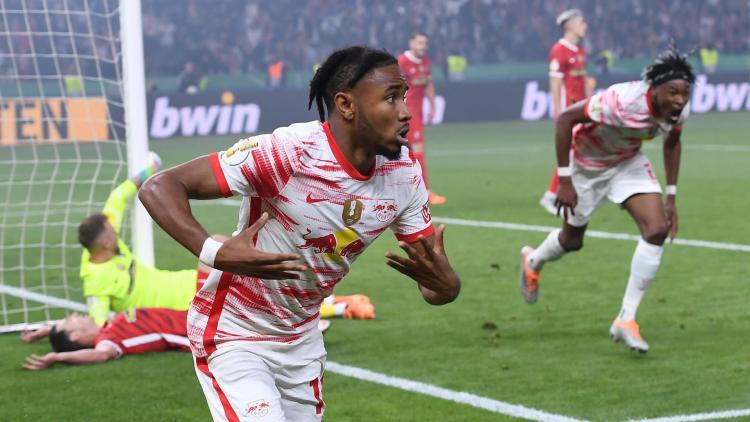 In the most influential concrete move of the day, Christopher Nkunku decided to sign a new contract with RB Leipzig. While it puts talk of a move to Manchester United, Chelsea, Liverpool or PSG on hold for now, it has opened a very big door to a transfer next summer, with his release clause set at a bargain price…
Chelsea and Man Utd do battle over Edwards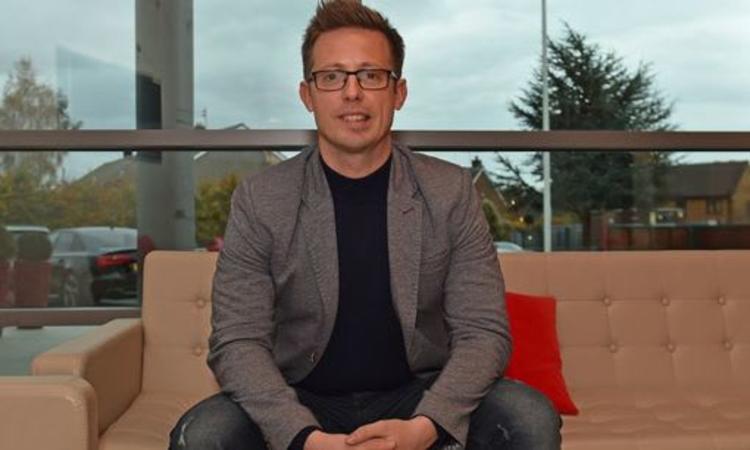 This could be the most important piece of business done in the Premier League this summer away from the field. Michael Edwards is the man who masterminded Liverpool's brilliant transfer policy but left the club this summer. Now two of England's superpowers are seeking to add him to their ranks.
Lukaku not welcome at Inter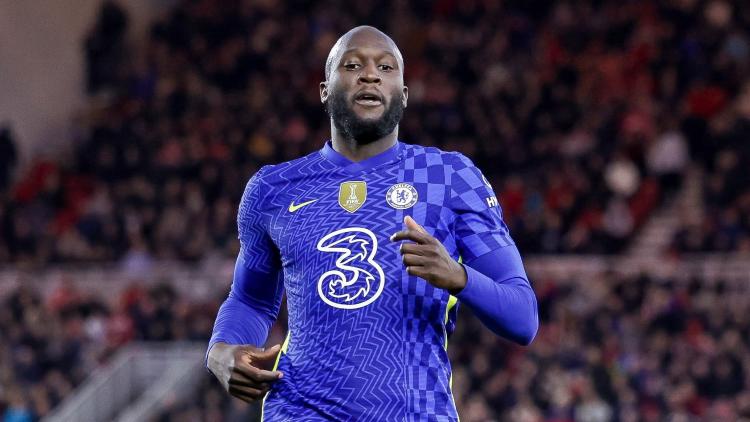 Romelu Lukaku must have thought his life would get easier when he left Chelsea on loan for Inter. He would be wrong. The Nerazzurri's ultras have sent him a hostile message before the completion of the deal.
De Jong wavering over Man Utd transfer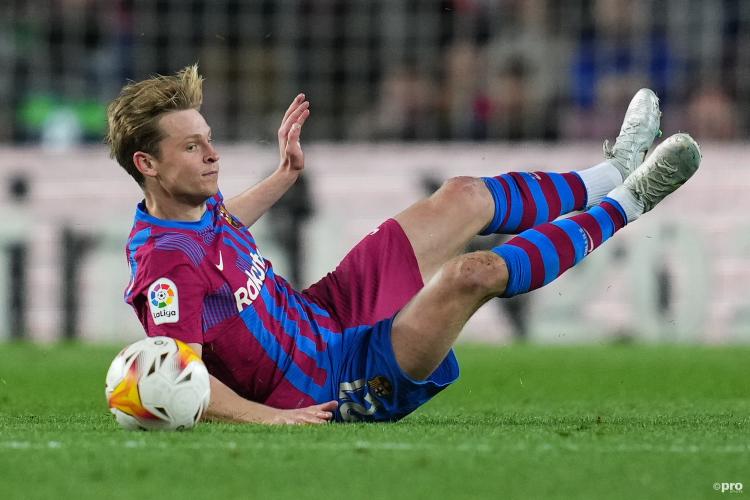 Manchester United have had a transfer bid for Frenkie de Jong knocked back by Barcelona, but even if they do have a bid accepted, they may struggle to convince the midfielder to join…