Raphinha transfer: Arsenal, Barcelona, Chelsea and the Leeds winger's options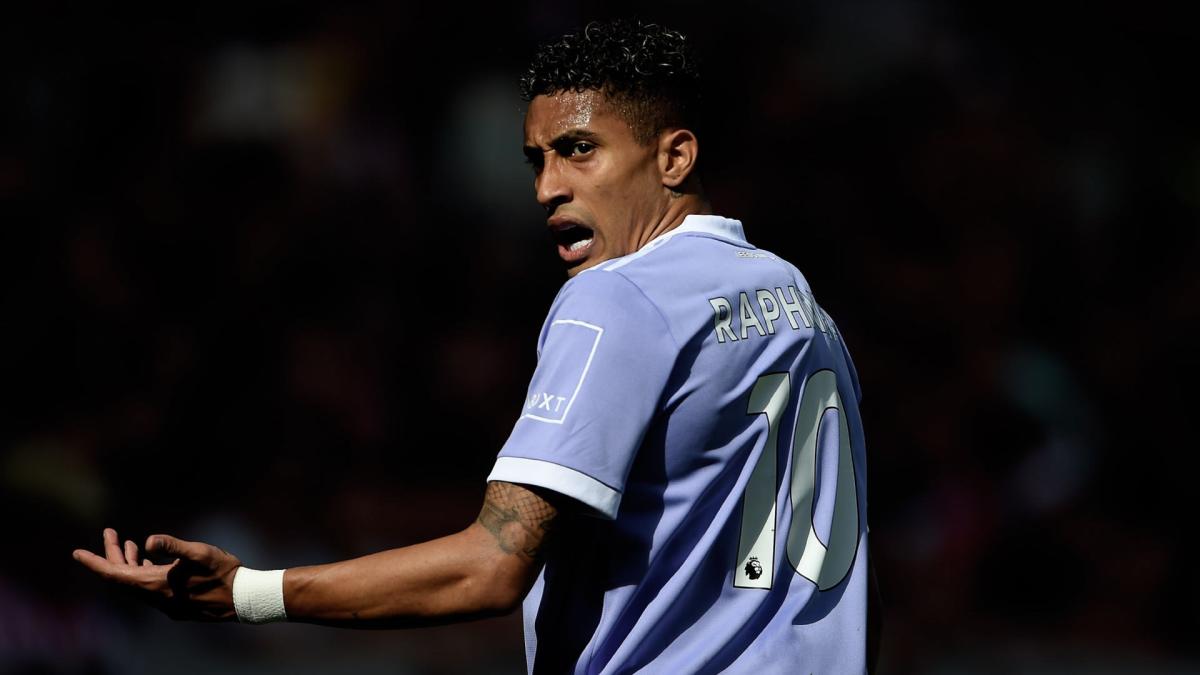 Leeds United winger Raphinha is one of the hot topics of the transfer window, with the Brazil star coveted by numerous leading clubs.
The race to land the winger has stepped up in recent days and presently he is the player who is most openly coveted by the greatest volume of major clubs.
Arsenal are reported to have had a first bid for the 25-year-old knocked back by Leeds on Tuesday, Tottenham are readying themselves for a deal and Barcelona are also interested in the player.
Who wants to sign Raphinha?
Much of the decision making in this transfer could be taken out of Raphinha's hands.
For example, FootballTransfers exclusively revealed Chelsea were an option earlier in the year only for Roman Abramovich's assets to be frozen, forcing a snap takeover and a total change in personnel at the top of the club. Raheem Sterling appears to have become their preferred option in a wide area, with Raphinha no longer discussed.
Similarly, the case of Barcelona will depend on the club's finances. Although the Catalans are set to sell off major assets to raise substantial funds for the transfer market, just how quickly this can be done remains to be seen. Equally, there are several areas of their team that need to be invested in.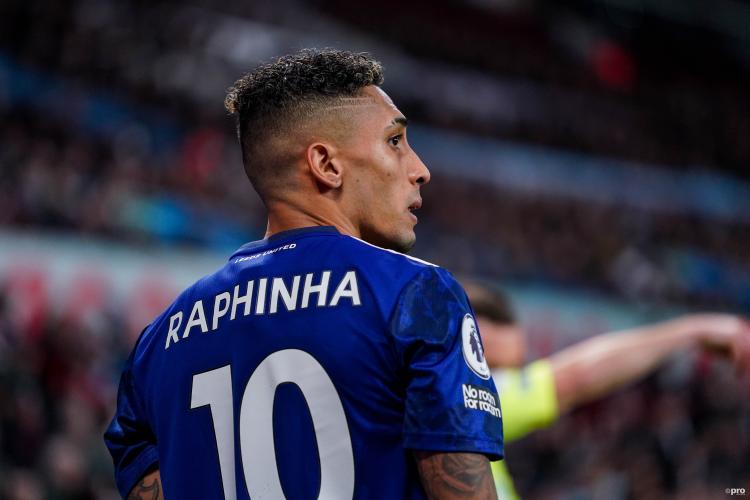 Arsenal, meanwhile, appear to have tried to take advantage of this situation by offering Leeds a low offer, according to The Athletic. This was dismissed out of hand by the Elland Road club and probably hasn't done the Gunners too many favours in terms of future negotiations. Nevertheless, their interest is real and their offer is concrete, making them strong candidates to complete a deal.
Tottenham, though, are dangerous outsiders in this case. Gianluigi Longari reports that Spurs are ready to make an offer in the region of £50 million up front plus £10m in bonuses to sign Raphinha. Arguably, they are now the favourite to complete the deal.
He reports that the player hasn't decided yet on his preferred option, though this may simply boil down to who is ready to pay Leeds what they want.