Man Utd killing Ten Hag's new era with transfer hesitation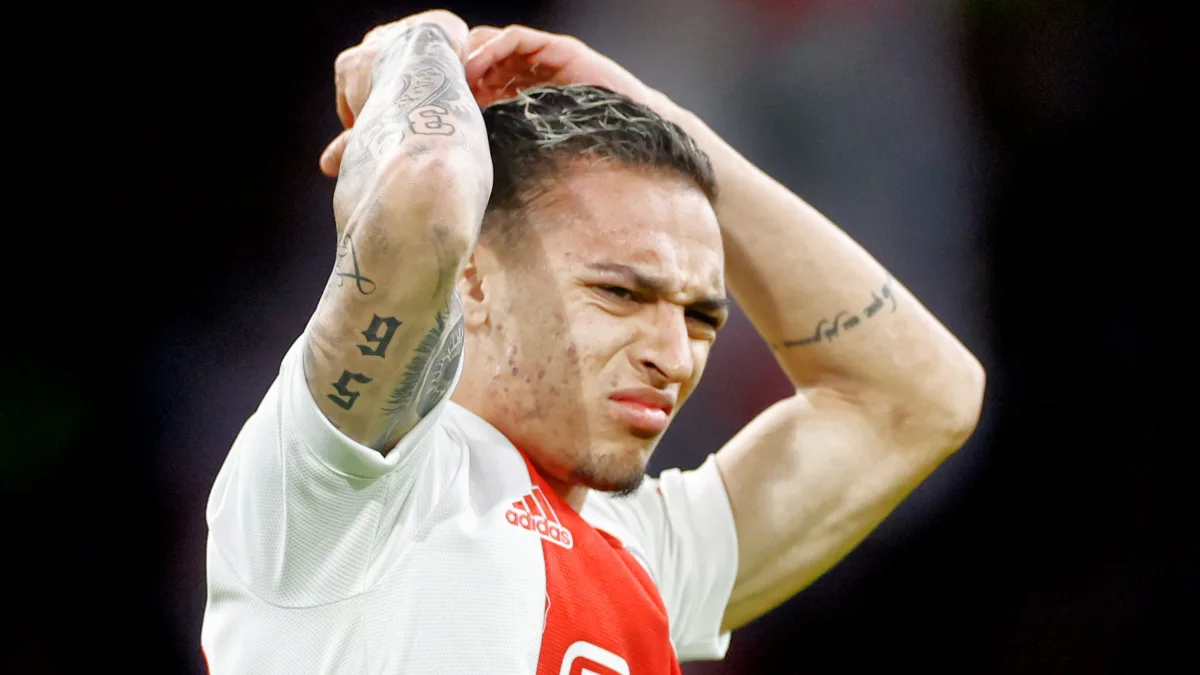 Manchester United have yet to make a transfer in the 2022 summer window, standing in contrast to top-six rivals Liverpool, Manchester City, Arsenal and Tottenham.
These four clubs have moved quickly to arm themselves for the campaign ahead, with Liverpool and City making marquee additions in the form of Darwin Nunez and Erling Haaland respectively, while Tottenham have moved shrewdly to pick up Ivan Perisic and Yves Bissouma among four signings. Arsenal, meanwhile, have effectively captured Porto midfielder Fabio Vieira in another big deal.
Only Chelsea otherwise have yet to make a move in the Big 6, but the Blues are reorganising after a rushed takeover three weeks ago and can forgiven for their difficult start to the summer.
Manchester United have few such excuses. They may have changed manager, but they knew it was coming and the succession process has been slow to grind into gear. Indeed, club legend Gary Neville was right when he said fans should worry about the club's lack of signings.
"I know early in the window but it's worrying that United are struggling to get business done. The others seem set and ready yet United can't get moving. Erik ten Hag needs his group together asap to mould them. Bringing them in late will only make it harder for him!" the former England defender argued on Twitter.
Man Utd transfer news: There is no news
What is most concerning is the lack of deals that are close. All of their rivals are making positive strides in the market, even if it is only offloading deadwood players like Chelsea will do with Romelu Lukaku. Man Utd are caught in a state of limbo.
They waited for Barcelona midfielder Frenkie de Jong only to be told by the Catalans that they don't need to sell him. A deal may yet be done, but it promises to be a more protracted process than they might have wished and in any case, De Jong does not exactly seem thrilled to be courted by a team without Champions League football.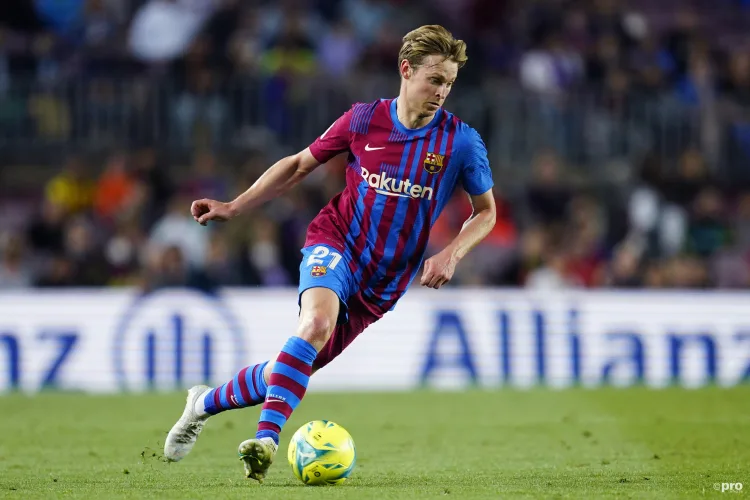 Vitinha was an alternative, but PSG were quicker to trigger his €40m release clause and Man Utd appear set to miss out on him, too.
Jurrien Timber now seems to prefer to stay with Ajax for another season than follow Ten Hag to Old Trafford, while club-mate Antony has apparently been 'close' to United for seemingly weeks now only for little meaningful progress to be made on a deal.
What promised to be a new dawn for Man Utd seems to be pitted with the same old problems. With all of the Big 6 plus away matches at Leicester and Everton to be played in the first 13 Premier League games of the 2022/23 season, the Red Devils are setting themselves – and Ten Hag – up for a fall with their transfer dithering.