Sadio Mane to leave Liverpool: Five clubs he could join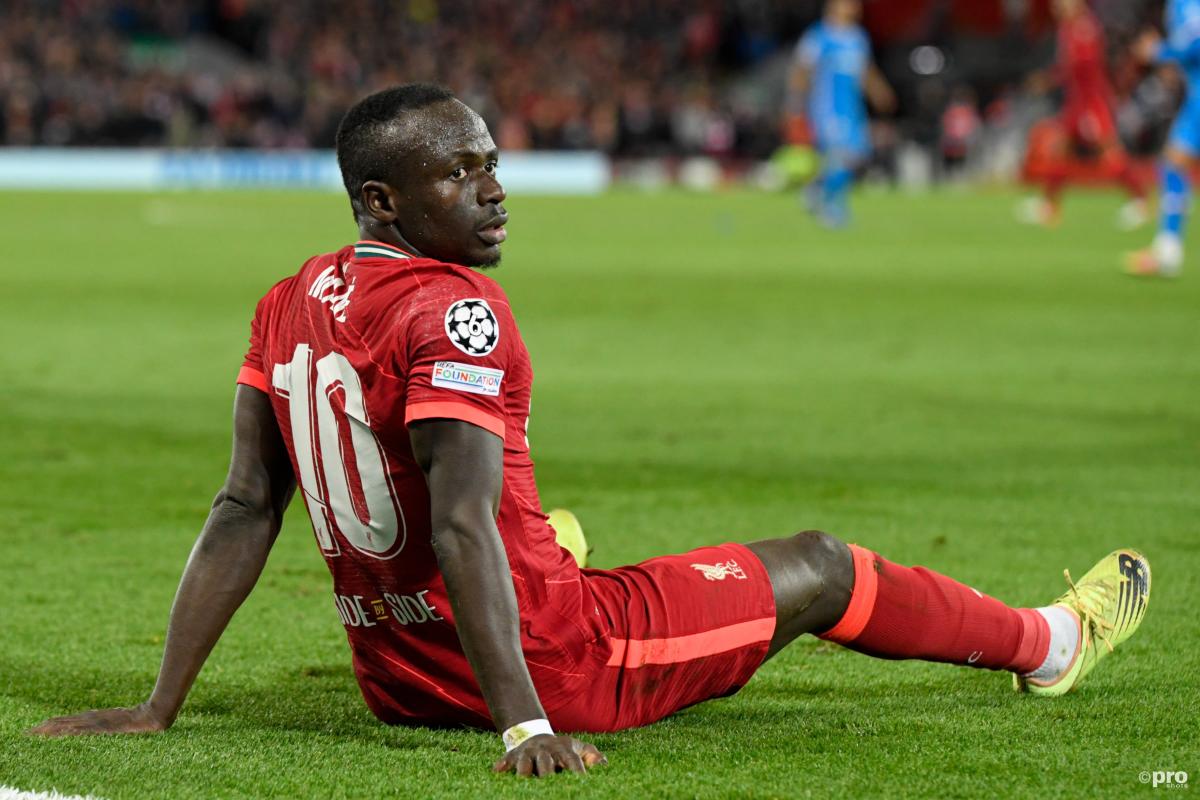 Saturday's Champions League final between Liverpool and Real Madrid looks like being the last of Sadio Mane's career for the Reds.
Where Mohamed Salah said he was "sure" he would be with the Anfield club next season, Mane was far tighter lipped ahead of the game, simply stating that he will consider it once the showpiece in Paris is out of the way.
And following Liverpool's 1-0 defeat to Real Madrid in Paris, it was widely reported that Mane will indeed leave the club this summer - one year before the expiry of his contract.
But where might Mane go?
Bayern Munich
Bayern are considered the favourites to sign Mane.
Robert Lewandowski's inevitable exit is the primary reason Mane seems to be heading to Bayern, but he's not a Lewy replacement, he's a versatile attacker who will give coach Julian Nagelsmann options up front.
The coach likes having different gameplans and not being reliant on the same players in the same positions every week, so in a way Lewy's brilliance was stopping him from changing the tactical setup of Bayern's attack too much.
Bayern were often far too predictable in possession in 2021/22, and that is why they suffered in certain games and exited the DFB-Pokal and Champions League earlier than expected.
PSG
Mane started his professional career in France with Metz and it may be that he returns to the country this summer.
After all, PSG are set to offload Neymar as their project develops. There have been mixed messages regarding Ousmane Dembele, meanwhile. The Spanish press suggests that the winger will sign for the Ligue 1 champions, while the local press says that the plug has been pulled on the deal over his injury record.
If this is the case, that surely opens the door to Mane joining the Parc des Princes side.
Barcelona
Barcelona have signalled an intent to strengthen their attacking options this summer, despite three offensive signings in January. Adama Traore, though, is set to return to Wolves, leaving a free slot out wide that could be filled by Mane.
The biggest issue for the Catalans, however, is their finances, which remain tight. Although a deal with CVC is expected to give them greater flexibility, signing a player like Mane would eat up much of that budget, while Bayern Munich striker Lewandowski is their top transfer target in any case.
Arsenal
Arsenal's need for attacking players is evident. Eddie Nketiah and Alexandre Lacazette are both out of contract in the summer, while the loss of Pierre-Emerick Aubameyang to Barcelona in January is one that has not been addressed.
The Gunners may not have been linked with a move for Mane, but he is a player who would make sense. Quick, dynamic and skilful, there is little doubt that he would elevate their attack, while his experience in the Premier League and winning trophies of the highest order would be invaluable.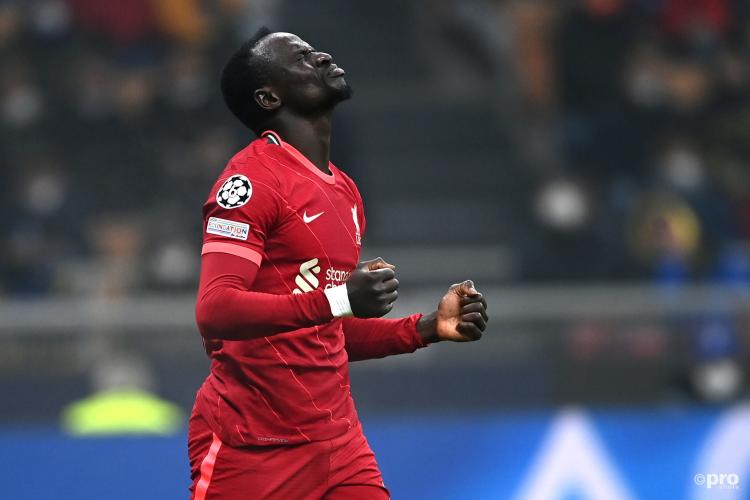 Real Madrid
Another long shot, but given that Real Madrid missed out on Kylian Mbappe, could Mane come onto their radar? Certainly, adding the wide attacker to their ranks would make more sense than challenging Barcelona for Lewandowski given that they already have a high-performing centre-forward in Karim Benzema.
If they want a third jewel for their forward line, though, they could do worse than look at the in-form Senegal star.