Klopp admits Liverpool interest in Mbappe: We're not blind!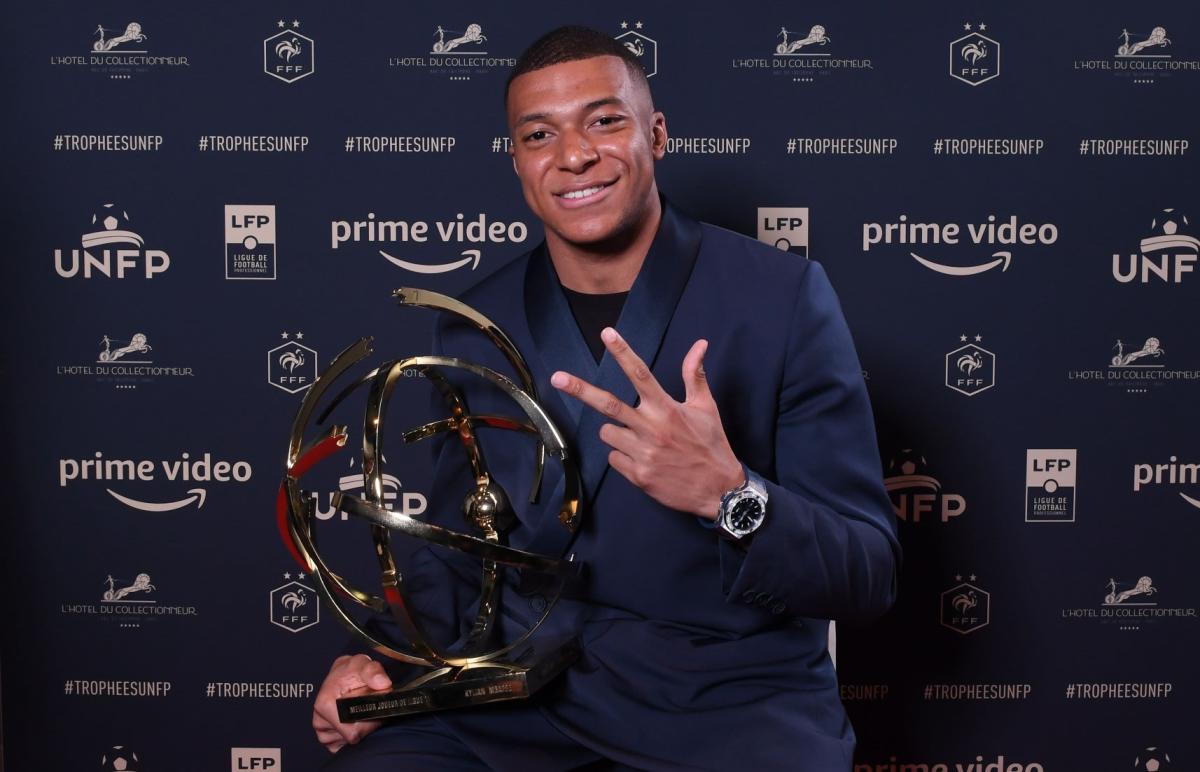 Liverpool manager Jurgen Klopp has admitted that the Reds held transfer interest in PSG attacker Kylian Mbappe.
Mbappe is out of contract at the end of the season but appears destined to move to Real Madrid on a free transfer in the summer, although PSG retain hope that there might be a late U-turn in his thinking.
Previously, there had been reported interest from Liverpool in the striker – and Klopp has now confirmed that to be the case.
"Of course we are interested in Kylian Mbappe, we are not blind!" he told the media.
"I've got nothing to say about [contact with the player], but between Kylian and Liverpool, it is all set, it is all fine. We like him - if you don't like him then you have to question yourself!
"But no, we can not be part of these battles. There must be other clubs involved, but that is fine. He is still a great player."
Klopp notably stopped short of admitting that there was contact between Liverpool and Mbappe, but he did not deny the fact either.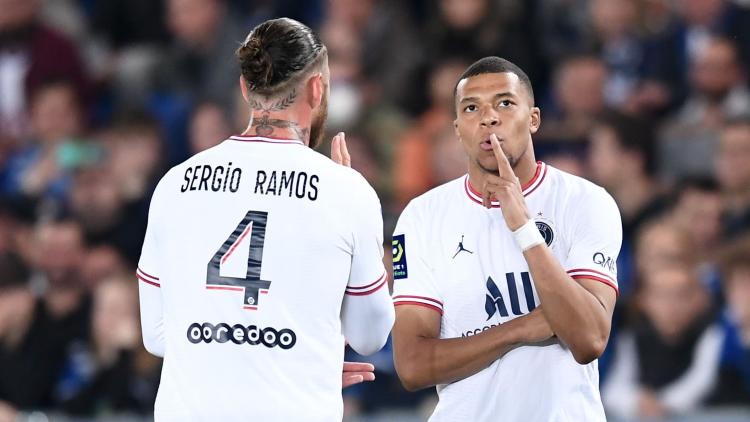 Mbappe praises Liverpool and Klopp
The World Cup winner, meanwhile, had previously indicated his admiration for what the German has done with the Anfield club.
Speaking in January 2020, he said: "What Liverpool do in this moment is amazing. They're like a machine, they've found a rhythm and are like: 'We play again, we play again.'
They're like a machine
- Mbappe on Liverpool
"When you watch you think everything's easy but that's not easy. The guys are focused, they play games every three days and they win, they win, they win.
"They're a very good team with a very good manager."
Mbappe's childhood ambition, though, has been to play with Real Madrid, and it appears that this may have been decisive in taking him away from Liverpool, who they will meet in the Champions League final on 28 May.