Conte laments transfer mistakes made at Spurs before his arrival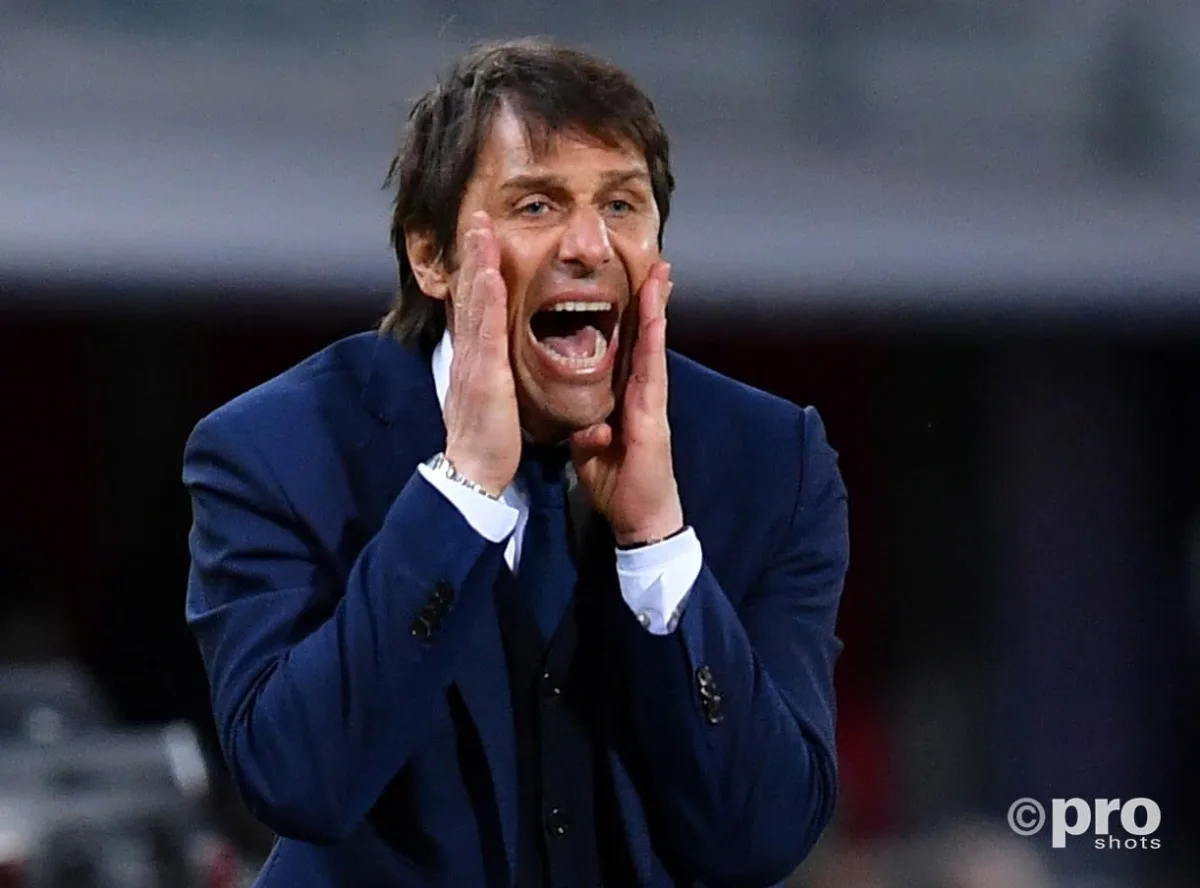 Tottenham manager Antonio Conte says the club must operate more effectively in the transfer market, following what he described as a "strange" transfer window.
In January, the club allowed a number of players to leave whether it be on a permanent basis or on loan.
Dele Alli completed a transfer to Everton, while Tanguy Ndombele, Giovani Lo Celso, Jack Clarke and Bryan Gil all left on loan to Lyon, Villarreal, Sunderland and Valencia respectively.
The outlay to bring in the latter four was in excess of £140 million, and the fact they have now left for nothing, albeit temporarily, is perhaps an admission that the deals have not worked out.
FOOTBALLTRANSFERS' MOST VALUABLE PLAYERS IN THE WORLD
Conte believes this exodus of expensive talent shouldn't be happening.
"It was strange in January to send four on loan, and sell one player," Conte said ahead of Saturday's FA Cup fourth-round tie at home to Brighton. "It means maybe you have to understand that there were some mistakes in the past.
"Because usually you have to buy players to reinforce your team. But if you send away players on loan you bought in the last two or three years, it means maybe you did something wrong in the past.
"Honestly, before arriving at Tottenham, to read the list of players you have in the squad, I considered all the players are important, no?
"Because Ndombele we paid a lot for and it was the same for Lo Celso and Gil. Then only when you're in the situation, you understand very well which is the best solution for the club and for the players in this moment.
"For sure, to lose four players in January, I repeat is not normal. We shared the decision with the club and the players. But I repeat, it means something wrong happened in the past. Usually you buy players to reinforce your team, you don't lose players after one, two or three years.
"For this reason, we have to pay more attention in the future when we go in the market about the choice of the players. It becomes of fundamental importance if we want to reinforce the quality of the team. Otherwise, when you go to reinforce the quality of your team, you drop the quality of your team.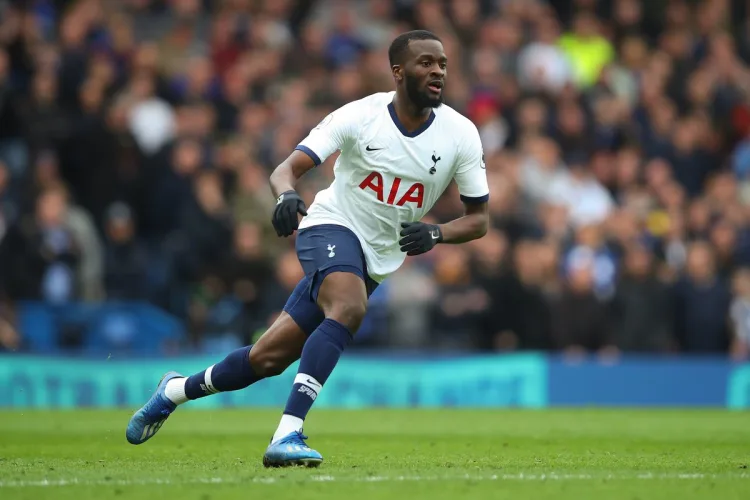 "We know very well there are many teams ahead of us. To catch up with them we need time and patience to work hard. Especially in the transfer market, we have to make not big mistakes.
"Because now – I repeat – there are many teams who started before us and they stay ahead of us. If we want to reduce this gap, the mistakes must be minimum in every aspect. On the pitch, outside the pitch. This is my vision, my thoughts."
Regret over Bryan Gil deal?
In the summer of 2021, Tottenham signed exciting young winger Gil from Sevilla for around £20m plus Erik Lamela.
The Spaniard has not made an impact on the team, however, and has failed to start a single game in the Premier League.
Conte reckons that more homework should have been done before that deal to determine whether or not Gil would be able to adapt quickly to the English game.
"For sure we're talking about a really good player in Gil, because he has good quality and he understands football quickly," Conte said. "In this moment, for sure this league is very tough. This league is different. If you compare this league with other leagues, you play another sport here.
"For this reason when you go to sign a new player, you have to consider many aspects. Not only one aspect – if he shoots well or makes an assist – but you have to consider a lot of situations because this league is very difficult.
"You can be good with quality. You can be a creative player, but at the same time you have to be strong physically. You have to run a lot, to be resilient.
"The impact of this league is not simple. It's not simple. For this reason, the market, before signing a player, you have to check many aspects and not go on emotional things. This is very important and I hope I transferred my thoughts to my club."