Mane sends out transfer message: Give me the money and I'll come!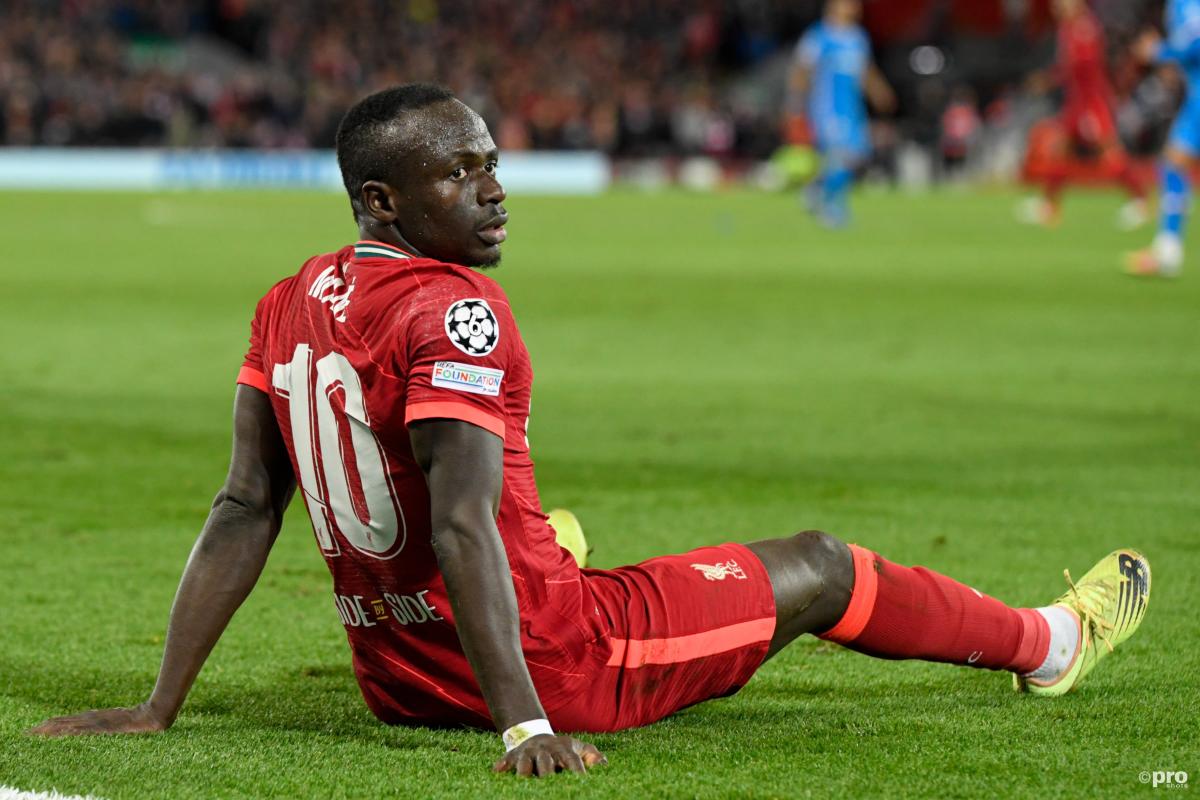 Liverpool star Sadio Mane's long-term future remains under question, with the player out of contract in 2023.
Mane's deal expires at the same time as Mohamed Salah's and thus far there has been little movement from the Anfield side that indicates any contract announcements are imminent soon.
Time remains an ally for Liverpool, but it is starting to run out as the duo now have less than 18 months left on their deals.
Mane's transfer confession
And now Mane has joked that he could be on his way elsewhere.
On an Instagram live, Mane was asked by international team-mate Pape Gueye if he would be willing to join him at Marseille.
The attacker gave little hesitation as he said: "If Marseille make an effort, put the money down and I'll come! You have to pay the transfer fee and I'm coming!"
Although these words were said, presumably, in jest, they have gone down a storm on social media with Marseille fans.
Of course, Mane was experiencing a dizzying high after playing a major role in helping Senegal to win their first ever Africa Cup of Nations title. He may have missed a penalty in the final against Egypt, but when it came to the decisive shootout, he was the man as he slammed the decisive penalty into the corner of the net.
Alhamdoulilah! pic.twitter.com/Z3UIcg3Nrv

— Sadio Mané (@SMane_Officiel) February 7, 2022
On the night following the game, he could be seen cuddling up to the trophy in his hotel room bed.
He was likely not serious, then, about his offer to Marseille, though the Ligue 1 outfit remains a symbolic one to many African players due to the port city being a gateway to Europe from the continent. Also, some of the greatest Africans ever have turned out for OM, with 90s star Abedi Pele among them.
Marseille, meanwhile, were linked with an unlikely move for then-Arsenal striker Pierre-Emerick Aubameyang in January, though the prospect of them affording his wage seemed scant.
Liverpool, then, should not be threatened by Marseille over the subject of Mane.