Why Liverpool may be forced into selling Salah in 2022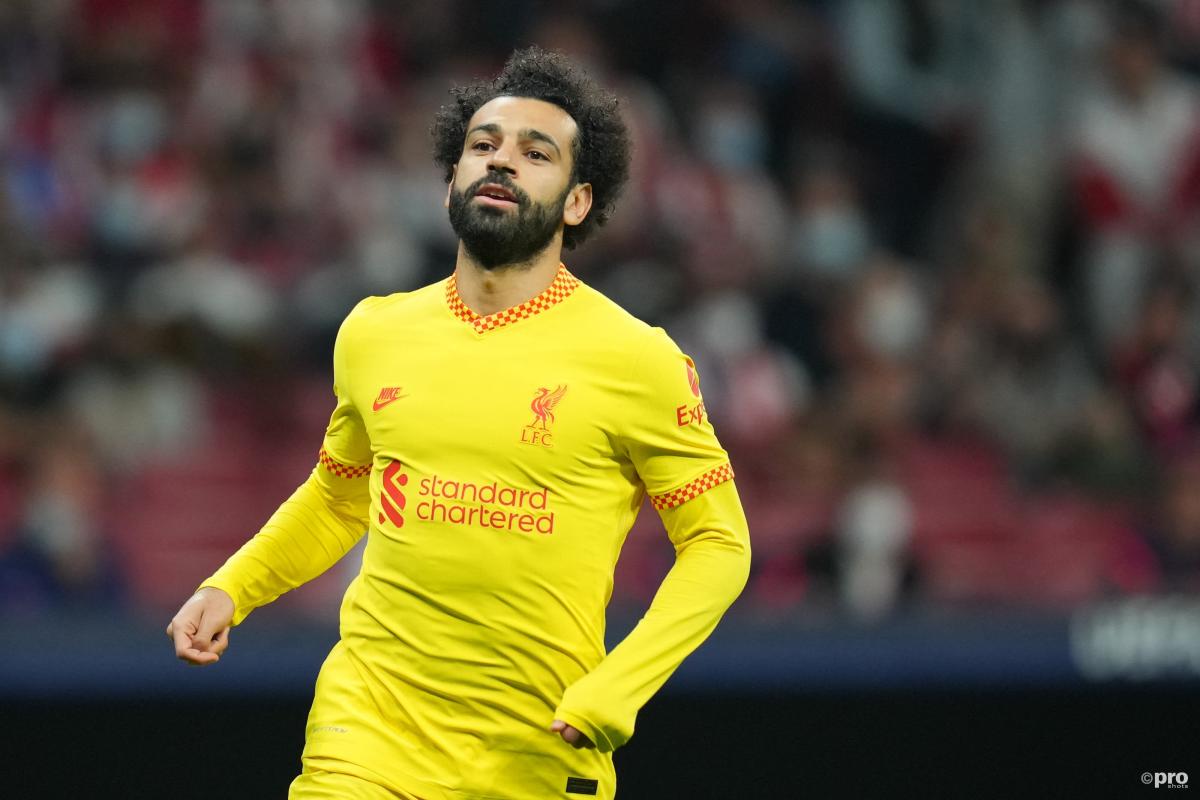 While it may not be a big issue in the January transfer window, Liverpool fans will undoubtedly spend much of this month wondering what will happen with their star forward, Mohamed Salah.
This week has seen the Egypt international's future be brought into sharp focus, following an interview the player gave with GQ magazine in which he claims he isn't asking for too much money in his contract renewal negotiations.
However, while Jurgen Klopp and Liverpool are adamant that there's nothing to worry about, it does seem as though Salah is more likely to leave Liverpool this summer than he is to actually sign a new contract.
The threat of Madrid and Barca
According to the Telegraph, while Liverpool haven't publicly criticised the player for his routine comments in interviews, the club are simply not prepared to meet Salah's wage demands.
My instinct has always been that Liverpool want him to sign, and if he won't sign, they'll want him to be sold. Sam's right that nobody can really afford him. Which means option 3, a free next year, comes into play. And that's the worst scenario of all for Liverpool's model.

— Rory Smith (@RorySmith) January 13, 2022
The issue comes from the fact that despite Salah's incredible form right now, the Egypt international will be 30 years old by the start of next season and even a club like Liverpool can't exactly afford to spend most of their wage budget on long-term deal for a player that is edging towards the remaining years of his career.
Salah, undoubtedly, believes he can counter this argument by simply batting his eyelashes at Barcelona and Real Madrid, with the latter rebuilding their entire transfer policy around signing players for free and offering them extravagant salaries in return. And that's without even mentioning the care-free spending sprees at Paris Saint-Germain or Manchester City.
As such, Liverpool are in a sticky position: they can't afford to give Salah what he wants but are also well aware of the fact that their star could leave for free when his contract expires in 2023.
Selling before it's too late
This, undoubtedly, then points itself towards Liverpool seriously considering the possibility of selling Salah in the coming summer transfer window.
While it may seem unfathomable for the Anfield club to force one of the best forwards in the world out of the door, it wouldn't be without precedent.
As Liverpool have proved with Luis Suarez, Philippe Coutinho and Raheem Sterling in the past, it's certainly worth cashing in on a player that dreams of bigger clubs or paychecks while the club still can, rather than simply hold out until their contract comes to an end.