'This isn't Man Utd mate!' – Amad mocked after Rangers debut tweet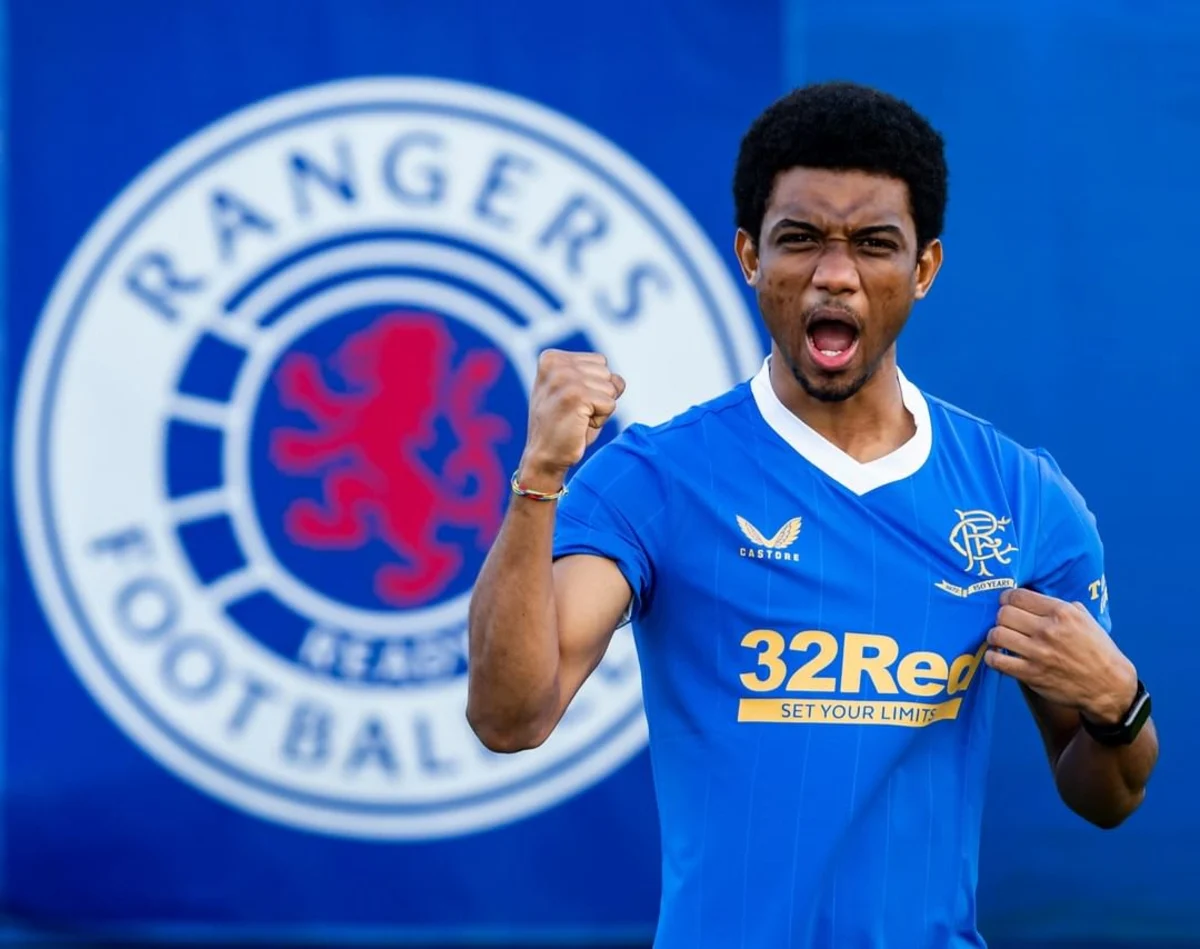 It's been a whirlwind week for Manchester United starlet Amad Diallo, who joined Rangers on Friday on a loan deal for the remainder of the season.
Amad is expected to be a star for the Ibrox club as they chase their second successive league title, and he made an impressive beginning to his career in the Scottish Premiership.
Indeed, he netted after only five minutes of his Rangers debut.
Unfortunately, however, it was to be a frustrating day for the club has a whole. Having held the lead twice in a fixture against struggling Ross County – a match Giovanni van Bronckhorst's side were widely expected to win – they conceded a goal six minutes into stoppage time as they were held 3-3.
Amad, though, was clearly happy with his personal display and took to Twitter after the match to post a compilation of his best moments.
happy with the debut, now we are concentrating for Wednesday a great game is waiting for us💪🏾 pic.twitter.com/zExixSQf7X

— Amad🇨🇮 (@Amaddiallo_19) January 29, 2022
What was said?
Although the teenager produced some excellent individual moments, showcasing his undoubted flair and technical ability, he was mocked for being perceived to have celebrated a draw against a lowly opponent after Rangers had dropped points for just the sixth time in 23 matches this season.
"Happy with a draw, this isn't Man U mate," one supporter said.
"Happy with a draw? Where are you're [sic] standards," another asked.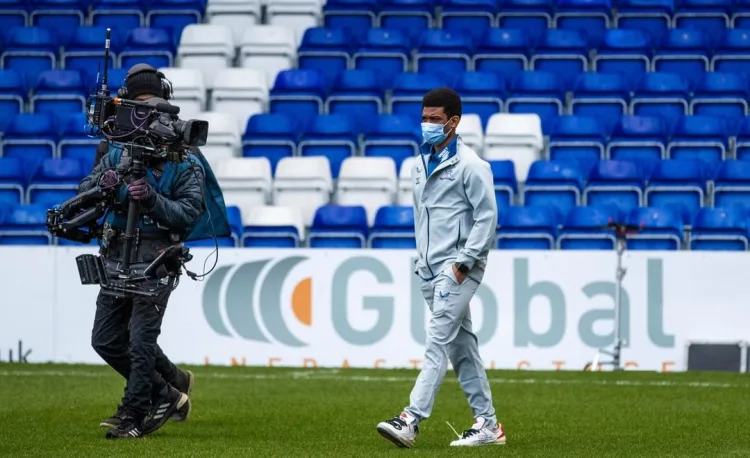 Meanwhile, fans of rival club Celtic were particularly quick to pounce on the Tweet ahead of the meeting between the two clubs on Wednesday.
"Bro just made a compilation to a draw against Ross County," one laughed.
"Shows what the modern footballer is all about – 'I played alright so like my posts as I couldn't care about the result'," another said.
He was not universally mocked, though.
"Destroy that Celtic defence on Wednesday, Amad. You were world class today keep up good work," one Rangers fan said.
Certainly, the incident will act as an early education for Amad with regards the expectation levels for Rangers players.