How Newcastle's Trippier deal impacts Man Utd in more ways than one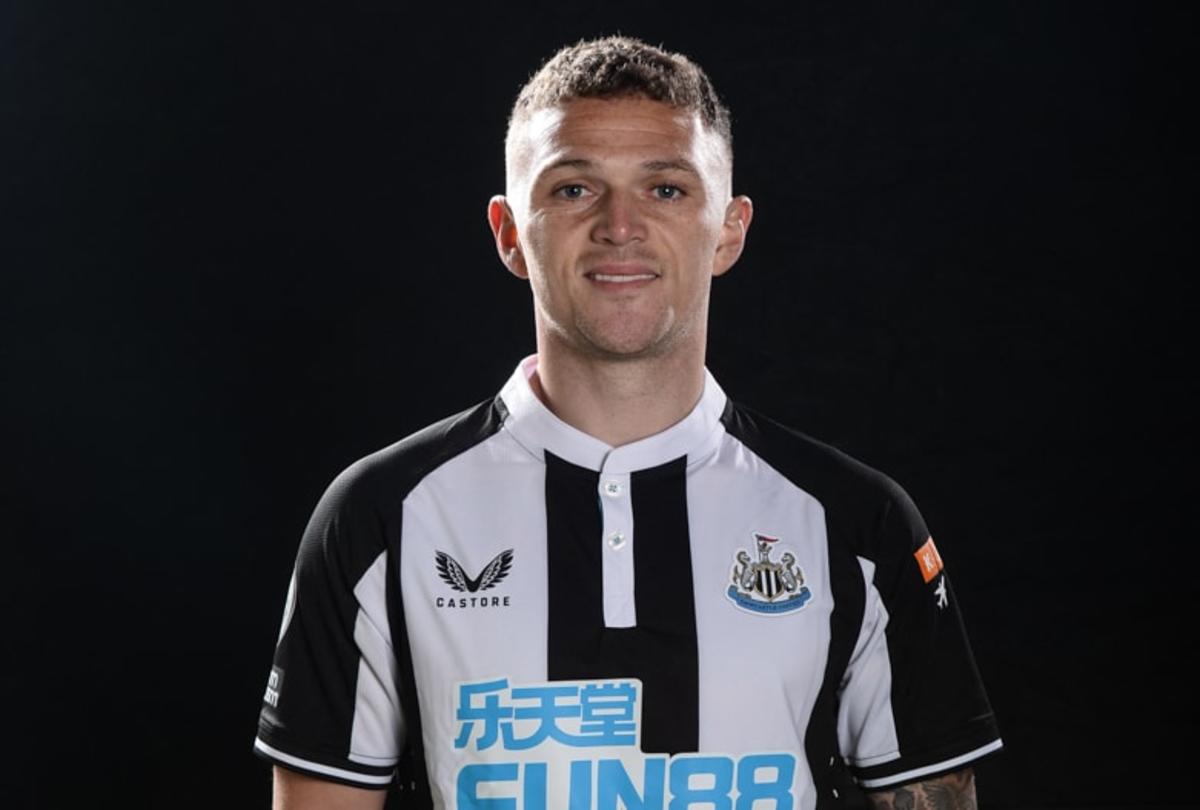 Kieran Trippier's return to English football raised a few eyebrows but there is no doubt the right-back adds undoubted quality to Newcastle's squad.
It's understood that Atletico Madrid let him leave because he and his family didn't manage to properly settle in the Spanish capital.
But the England international leaving Atletico for the Premier League relegation battlers may also have ramifications for one of the big hitters towards the top end of the table.
Manchester United targeted Trippier in the summer and ended up being priced out by Atletico, and it's now emerged that defender Diogo Dalot is on a shortlist of targets the Madrid side want to replace him with.
Atletico are keen to get a deal tied up for a Trippier replacement within the next week, according to AS.com.
Dalot to Wanda Metropolitano?
The only problem for Atletico in terms of trying to tie up a deal for the Portuguese international is that he is perhaps in his best spell of form since joining United in 2018.
Still just 22 years old, Dalot has a bright future and under Ralf Rangnick he seems to be thriving, having supplanted Aaron Wan-Bissaka in the team.
With that in mind, it might be an odd time to move, but with the mooted mutiny at Manchester United, a fresh start may be appealing now that he is rounding into form.
Dalot is just one of a number of options being considered by Atletico though.
Valencia's Daniel Wass is the number one target according to the report, and their shortlist of targets also includes another Scandinavian in Red Bull Salzburg's Rasmus Kristensen as well as Mallorca's Pablo Maffeo and Juventus' Mattia De Sciglio.
Dalot's deal is up in 2023 so that may factor into both the potential price tag and also whether a deal can be struck between the teams.