Gosens, Amad, Romero: Atalanta make €320m PROFIT on just 12 players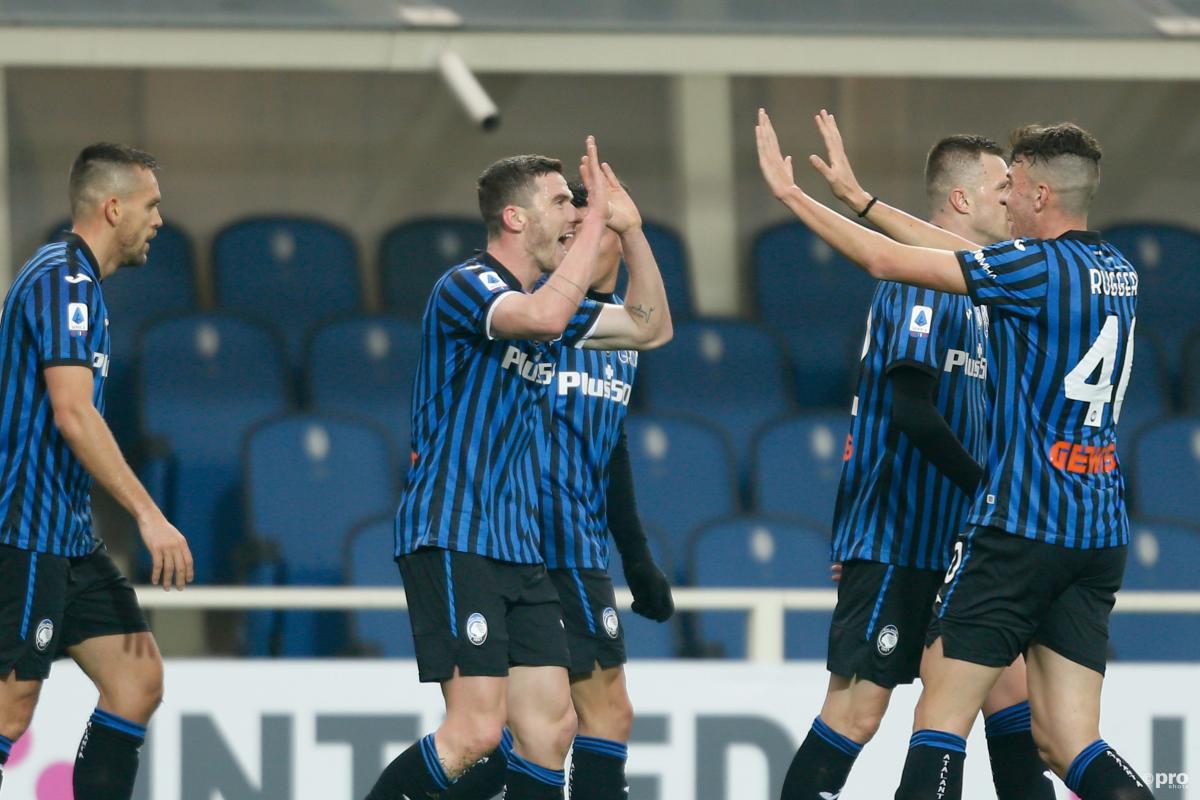 For five years running now, Atalanta have proved themselves to be pound-for-pound the best-run club in European football.
Despite being a small provincial side with a total salary bill the equivalent of an English Championship club, Atalanta have continued to punch above their weight.
They have qualified for the Champions League for three successive seasons, being just seconds away from making the semi-finals in 2019-20. All while playing some of the most exciting and attacking football on the planet.
The secret to their success – away from the brilliant coaching of Gian Piero Gasperini – has been a magnificent youth academy, scouting system and transfer policy.
Atalanta have produced more quality youngsters than any club in Italy over the past decade, while they have also been among the best in Europe at discovering and developing youngsters.
This has enabled Atalanta to buy players cheaply – or for nothing at all – and then sell on for a heavy profit.
The most recent profitable sale is Germany international wing-back Robin Gosens. He was signed for €1m from Heracles in 2017 and is now being sold to Inter for €22m plus €3m in add-ons in 2022. A likely €24m profit.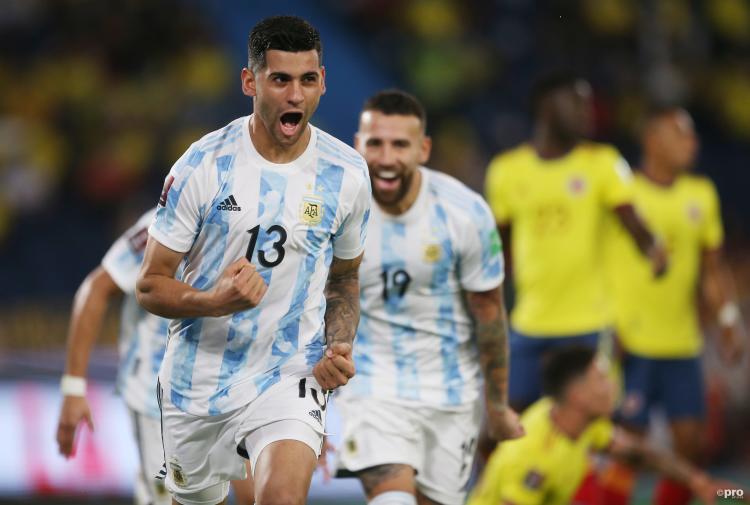 Last summer, Cristian Romero was signed permanently from Juventus after one year on loan and immediately sold on weeks later for a €39m profit.
This time last year, Atalanta sold wonderkid Amad Diallo for an eventual €41m to Man Utd. He had come through Atalanta's youth system and played just four senior games before being sold for a fortune.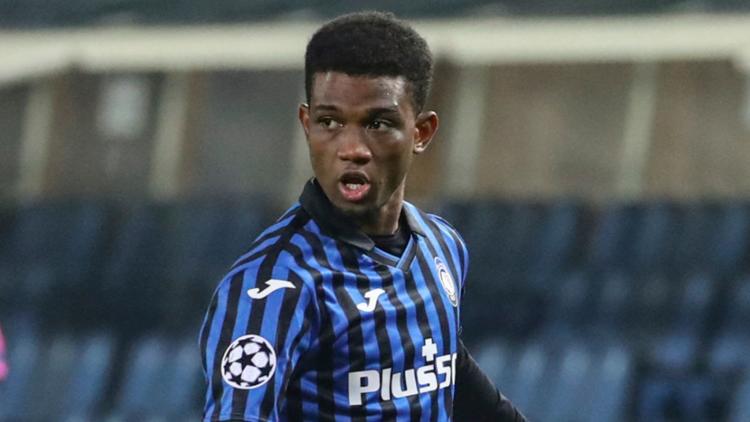 In the summer of 2020, Dejan Kulusevski was sold to Juventus for €35m having played only three games for Atalanta. His price had soared after a successful loan spell at Parma in 2019-20.
There are countless examples of Atalanta youth products who cost the club nothing being sold for massive sums. Alessandro Bastoni and Roberto Gagliardini were offloaded to Inter for a combined €53m, Franc Kessie and Andrea Conti to Milan for a combined €52m and Mattia Caldara to Juventus for a maximum of €25m.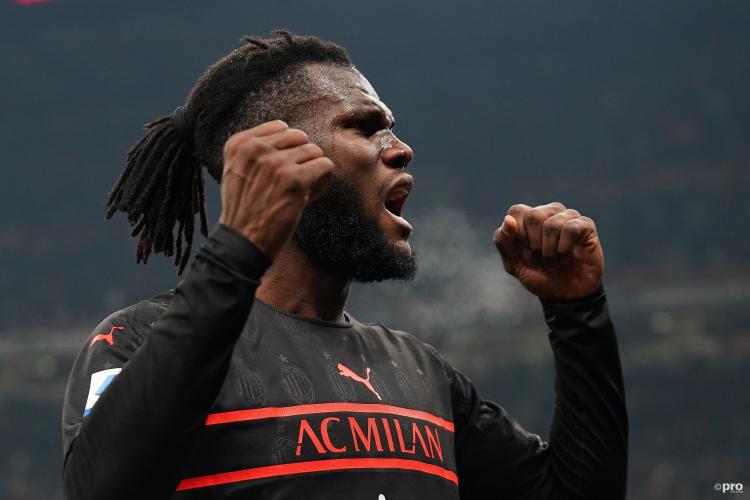 Smart investments have also yielded dividends. Bryan Cristante's career was resurrected before he was sold to Roma at a €21.5m profit. Timothy Castagne was sold to Leicester at a profit of €17.5m.
Atalanta profits on transfers since January 2017
Cristian Romero: paid €16m, sold for €55m
Amad Diallo: paid €0, sold for €41m
Dejan Kulusevski: paid €100k, sold for €35m
Alessandro Bastoni: paid €0, sold for €31m
Bryan Cristante: paid €9.5m, sold for €30m
Franck Kessie: paid €0, sold for €28m
Mattia Caldara: paid €0, sold for €25m
Robin Gosens: paid €1m, sold for €25m
Timothy Castagne: paid €6.5m, sold for €24m
Andrea Conti: paid €0, sold for €24m
Roberto Gagliardini: paid €0, sold for €22m
Musa Barrow: paid €0, sold for €13m
Paid: €33.1m
Received: €353m
Profit: €319.9m
The list goes on and on. Above are 12 players who have been sold since January 2017 alone. All together they have created an incredible profit of €319.9m in transfer fees alone.
The best-run club in football, indeed.