'I didn't win a single duel! - Haaland names Liverpool foe as toughest opponent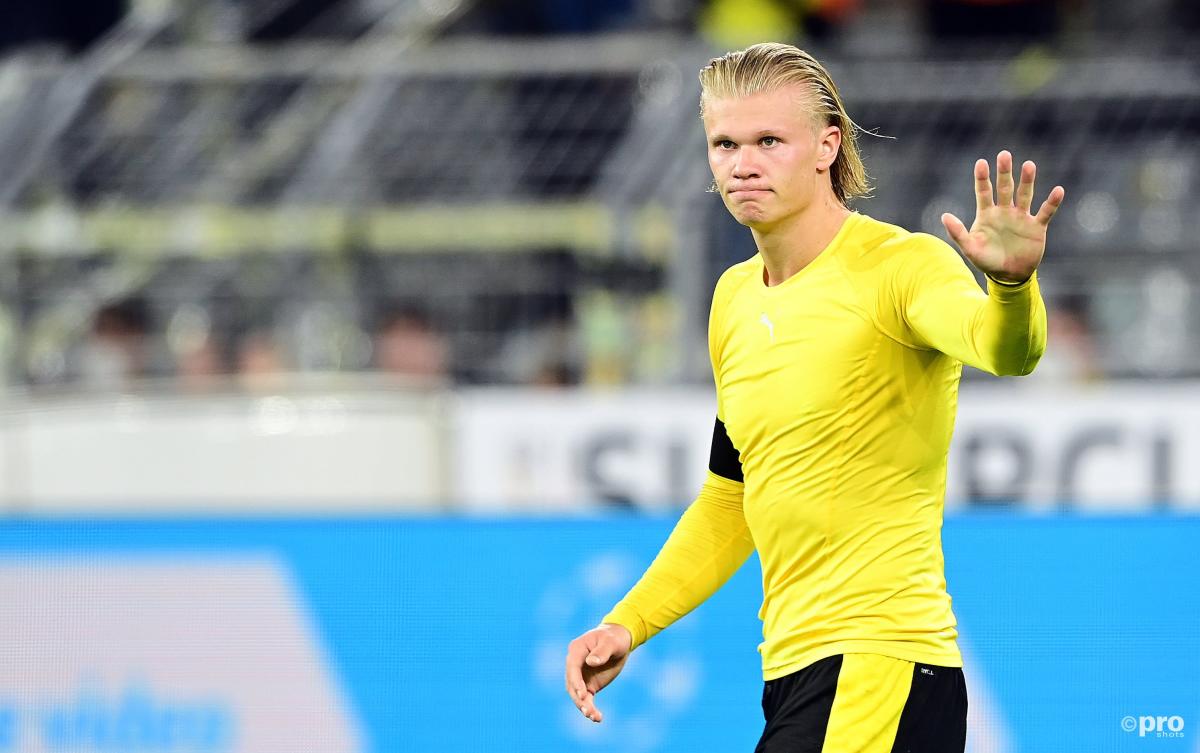 Borussia Dortmund defender Erling Haaland has confirmed that Liverpool central defender Virgil Van Dijk is the toughest opponent he's ever had to face.
The Norwegian phenomenon is still only 21 years of age but already has close to 130 goals to his name across three clubs.
Most notably, Haaland has been nothing short of sensational at Dortmund, where he has bagged 80 goals and a further 21 assists in 79 games since joining the club in January 2021.
Such stats would suggest that the towering striker fears no defender, but when asked about his toughest foe, Haaland didn't need much time to think about.
"You know how tall he is, how strong he is and how fast he is, and also the timing is crazy," said Haaland in reference to the Liverpool defender in an interview with ESPN. "I don't think I won one duel against him because he's a physical monster."
'I think he is the best defender'
Haaland was referring to two group games in the 2019/20 Champions League, when his RB Salzburg side played against the Anfield giants and lost both games.
Although Haaland managed to bag a goal in the 4-3 defeat, he was still someway off the unstoppable force that he is today.
And, to be fair to the young striker, Haaland did go out of his way to praise Van Dijk before one of those games too.
"I do not really fear anyone, I think he is the best defender," said Haaland at the time. "I think quite a few others in the room [at the press conference] agree with me on that.
"He is fast, strong and 'bad' smart, and there are three important things you must have. I have played against him twice, I have said that he is the best I have met."