January's Most Wanted: Donny van de Beek to Newcastle or Dortmund?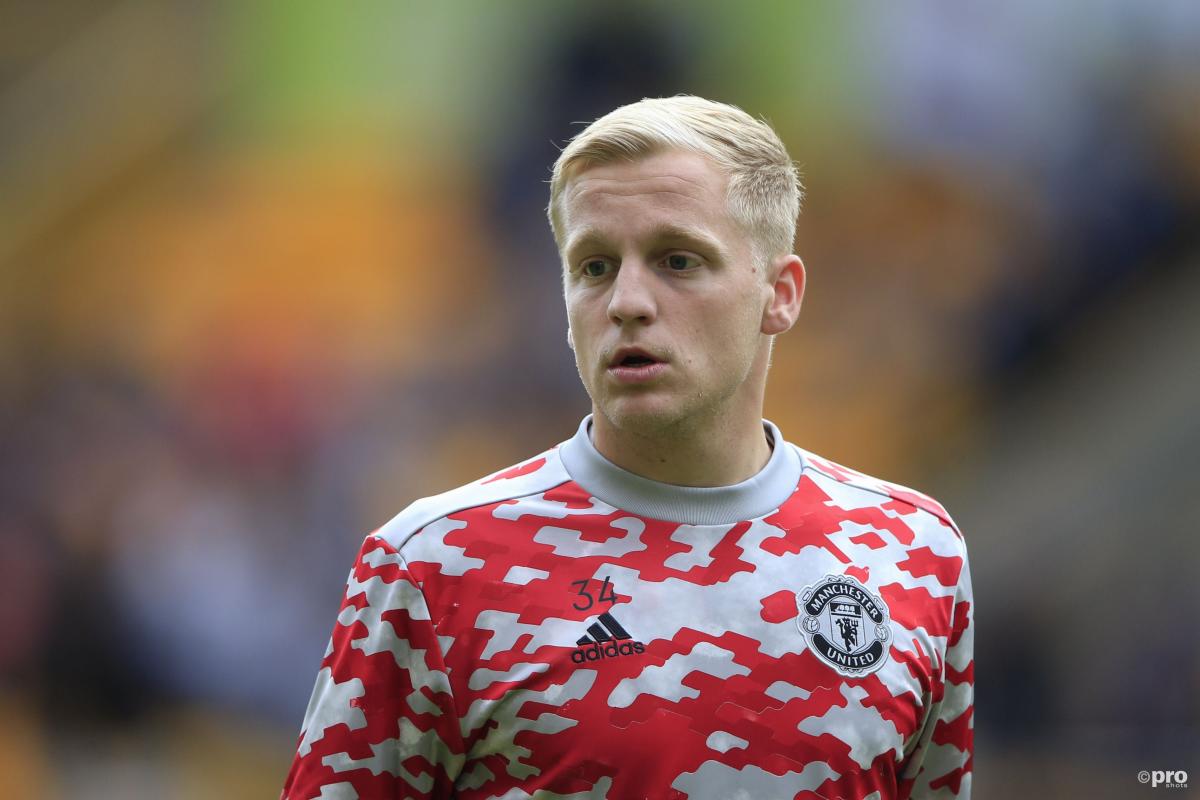 Donny van de Beek's transfer from Ajax to Manchester United has been a disaster, with the Dutchman's career stagnating due to a lack of minutes at Old Trafford.
The midfielder arrived at Man Utd as their marquee signing in the summer of 2020, joining from Ajax for a reported fee of around €35 million.
Under Ole Gunnar Solskjaer and now under Ralf Rangnick, he has found minutes extremely hard to come by.
In the 2020/21 campaign, Van de Beek made just four Premier League starts and in the 2021/22 season has not started a single game in the English top flight.
Appearances are usually reserved for cup competitions.
FOOTBALLTRANSFERS' MOST VALUABLE PLAYERS IN THE WORLD
-
What is Donny van de Beek's transfer status?
Van de Beek is not a valued player at Man Utd and if the club receive a decent offer for the player, he will more than likely be off.
But, the more likely scenario is that a loan deal will be agreed in the January transfer window before a more permanent solution can be found in the summer.
-
When does Donny van de Beek's contract expire?
Van de Beek's contract expires in 2025.
-
What clubs are interested in Donny van de Beek?
At the moment, the two clubs leading the race to sign Van de Beek on loan are newly rich Newcastle and German giants Borussia Dortmund.
According to a recent report from the Mirror, Man Utd have actively offered Van de Beek to both these clubs, so a move to Newcastle or Dortmund is more likely than anywhere else.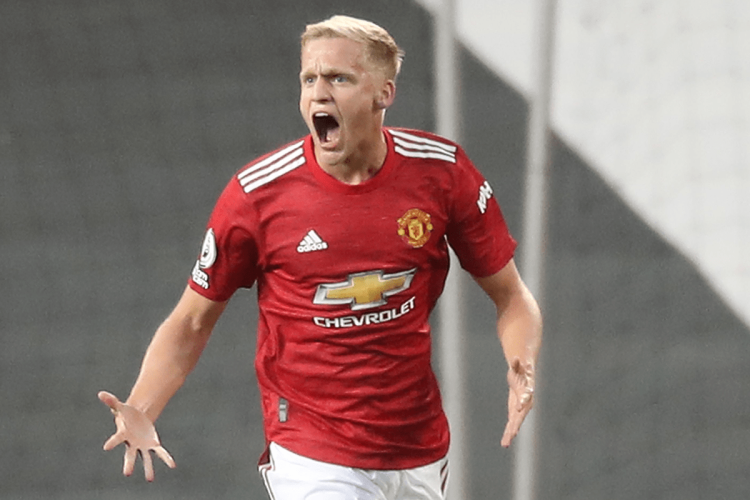 In the past, he has been linked with numerous other clubs including West Ham, Everton, Juventus and Inter as well as former side Ajax.
-
Could Donny van de Beek leave in January?
The fact that Man Utd are offering Van de Beek out suggests that a January transfer window exit is on the agenda.
-
Could Donny van de Beek leave in the summer?
Van de Beek would need to enjoy an extreme change of fortunes at Old Trafford in order to be considered a first team player, and with Rangnick not selecting him just like Solskaer, the Dutchman needs to leave permanently for the good of his career.
How old is Donny van de Beek?
Van de Beek was born on 18 April 1997. He is 24.