Tuchel wants Chelsea stars Ziyech and Lukaku angry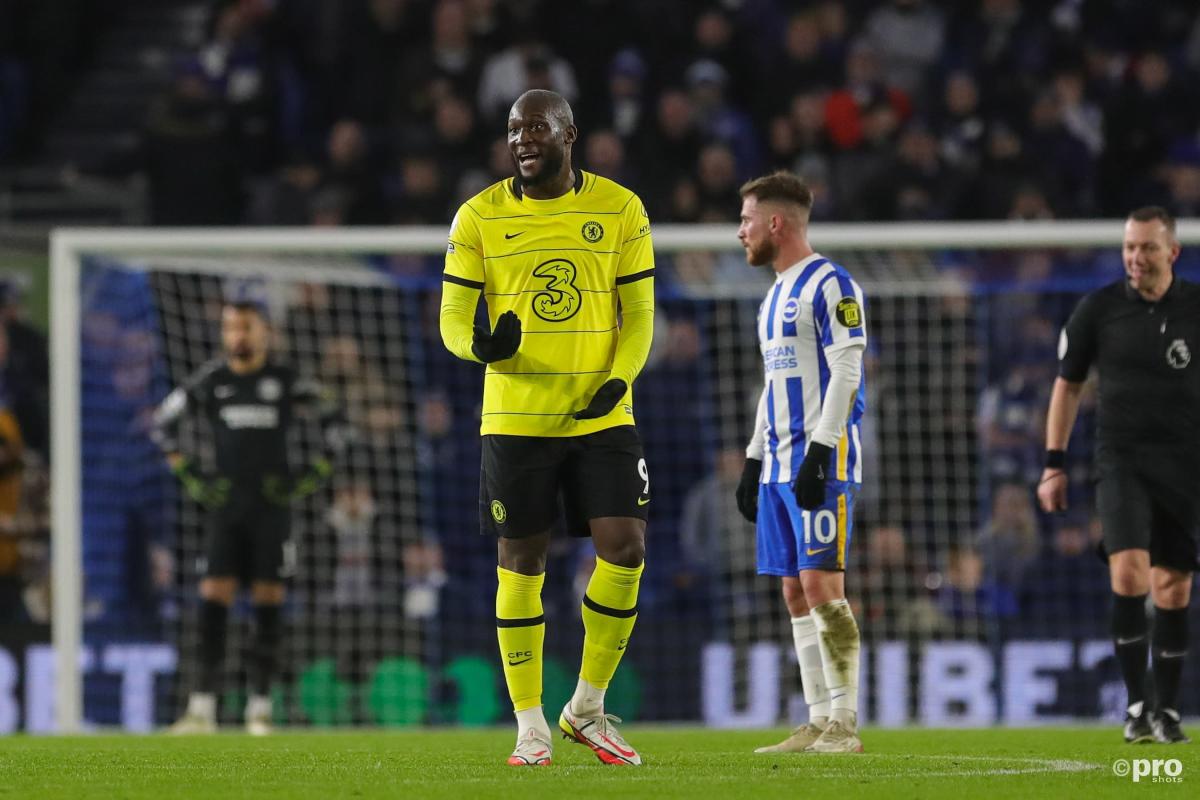 Chelsea manager Thomas Tuchel has spoken out once again on Blues striker Romelu Lukaku, explaining that it is "normal" he is not happy with his how things are going at Stamford Bridge.
The German also discussed the case of Hakim Ziyech, who sparked controversy in Tuesday's game against Brighton with his failure to celebrate netting the opening goal.
It was a match in which Chelsea served to disappoint once again. Following Ziyech's strike, Albion took command of the game and ultimately snatched a 1-1 draw.
Lukaku did little to quieten his critics following the weekend's 1-0 defeat to Manchester City, after which Tuchel continued his war of words with the Belgium international forward by stating that he needs more from him.
Signed for a club-record fee from Inter in the summer, Lukaku recently stated that he is not happy with how he is being used by the club, sparking suggestions that he could even depart just months after re-joining.
Tuchel wants Chelsea duo angry
For his part, though, Tuchel is not concerned about the apparent unhappiness of the frontman or winger Ziyech, whose form has been patchy since arriving from Ajax in 2020, putting his Chelsea future in doubt.
Asked if Ziyech seemed angry, Tuchel to BT Sport: "Hopefully. I want that. He can score 20 more and not celebrate - no problem!"
It's normal that they don't like it if we say that we want more from them
- Thomas Tuchel
He was probed further about the ex-Ajax man and Lukaku apparently having a match-long discussion and replied: "It's normal that they talk. It's normal that they're not happy. It's normal that they don't like it if we say that we want more from them."
Meanwhile, he admitted his team are flagging at present.
"Even in the reaction in the goal, you can see that we're tired. We're relieved we scored a goal but it's not the pure joy because we're saving energy. That's my feeling of the moment and of the team right now," he said.
Chelsea face a London derby with Tottenham on Sunday before breaking for the FIFA Club World Cup.