Tuchel aims second dig at Lukaku after Man City defeat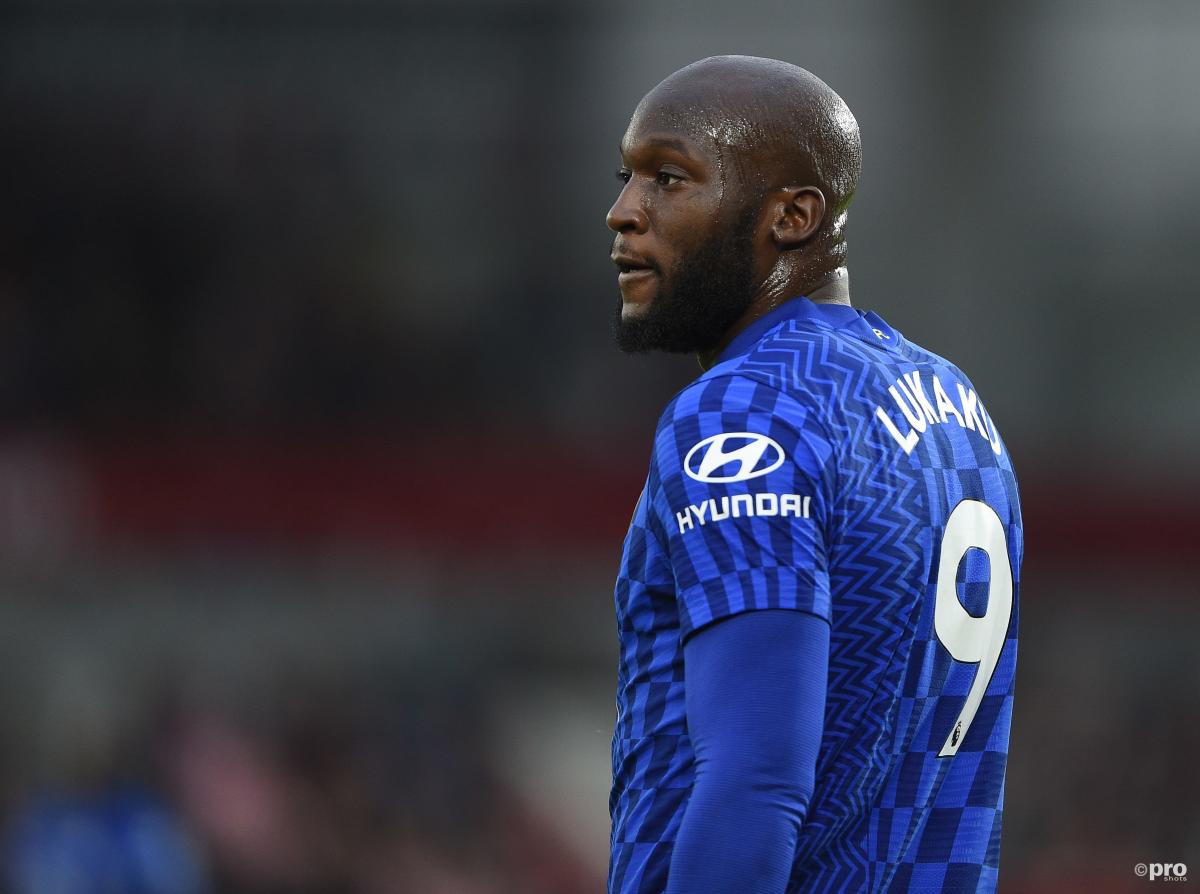 Chelsea manager Thomas Tuchel has had another dig at Romelu Lukaku's performances for the club, claiming that the Belgium international has to do more on the pitch.
The towering striker was an isolated figure in his side's 1-0 defeat to Manchester City on Saturday and has only managed eight goals in 22 games for Chelsea this season.
Against a well-drilled Pep Guardiola team, Lukaku struggled to link up with team mates or close down opposing players.
And when asked about the player's difficulties in the previous game, Tuchel was in no mood to entertain any notion that his team should be working harder to get the ball to Lukaku.
"He is a key player and we want him to be a key player, but for me it is the wrong approach," said the Chelsea manager.
"It is a team sport so it is not about ten players serving one player, it is not Chelsea and is not football."
This wasn't entirely far off what Tuchel said directly after Saturday's match, when the Chelsea manager was quick to point out what was lacking in his star striker's game on the day.
"Lukaku sometimes needs to do the service, he is included in this, he had many ball losses in very promising circumstances, he had a huge chance," he said to BT Sport.
"Of course we want to serve him, but he is part of the team, and the performance up front, we can do much better."
Could Tuchel drop Lukaku?
Tuchel certainly hasn't held back in criticising the club's record-breaking summer signing and he has plenty of reason to be tough on the striker.
Not only has Lukaku struggled for form this season, but he also angered fans of the club by giving an explosive interview with Sky Italia earlier in the season, in which he said he regretted moving to Chelsea.
The striker later apologised for the interview and said he would work extra hard to regain the trust of Chelsea fans, but it seems as though the striker's performances of late are still far below the standard set at Stamford Bridge.