Arsenal will not miss Vlahovic and his attitude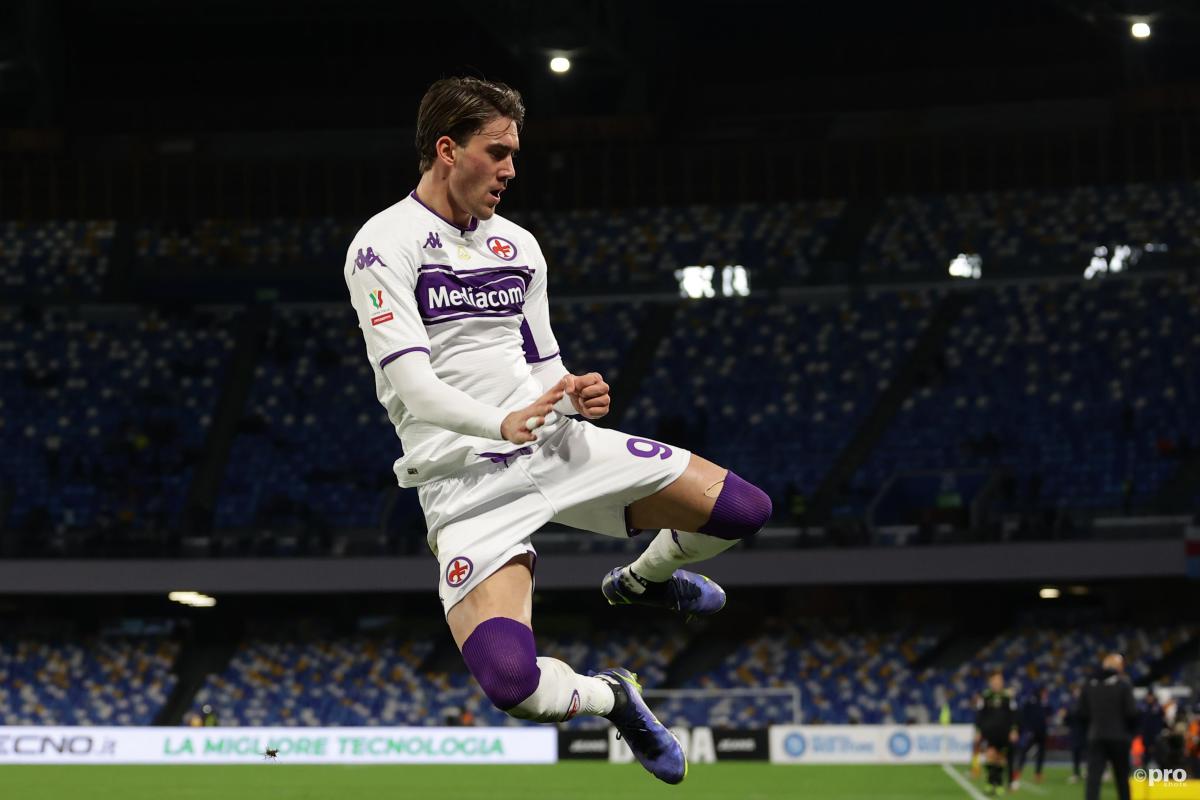 Arsenal may be disappointed that they missed out on Fiorentina's Dusan Vlahovic now, but in the long term the striker may just have done them a favour.
The Gunners appeared poised to make a €70 million investment in the prolific attacker, yet the deal broke down when the forward and his entourage simply ignored their approach.
Meanwhile, Juventus were in the background plotting a route to sign Vlahovic in a controversial deal that is expected to be done in the days ahead.
Quite simply, Arsenal are a club that deserves better than such a timewaster.
Vlahovic could be the next Aubameyang
Fiorentina were also mucked about by Vlahovic. So unhappy were the Florence club with the behaviour of their prolific marksman, they have elected to sell him in January as opposed to wait for the summer transfer window, which would have been the natural stopping off point for a player with just 18 months to run on his deal.
The Gunners, too, have already had to wrestle with their own internal issues in recent years with handsomely paid stars.
Arsenal have had their fingers burnt by Mesut Ozil, who sat picking up a large wage while contributing nothing more to the club than playing a game of PR cat and mouse in the background.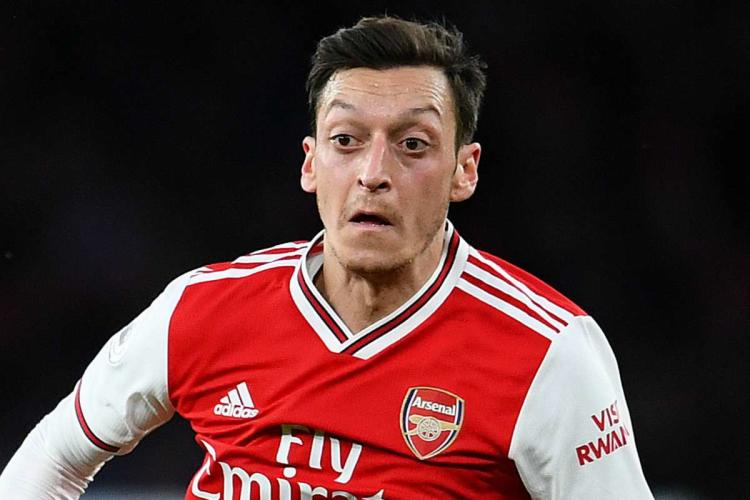 More recently, of course, there is the case of disgraced captain Pierre-Emerick Aubameyang, whose disciplinary issues domestically were recently echoed on the international scene with Gabon.
Aubameyang has 18 months left to run of a lavish Arsenal deal and will prove difficult to shift.
The last thing Arsenal need is another player with an attitude issue – and while Vlahovic might have solved the club's goal problems in the short term, he has shown he has the potential to become a headache in the future.
The short-term pain that Arsenal are suffering in missing out on Vlahovic, then, should be put into context. There are plenty more strikers out there beyond the Juventus-bound Fiorentina man.