WATCH: 10-year-old Dusan Vlahovic scoring wondergoal after wondergoal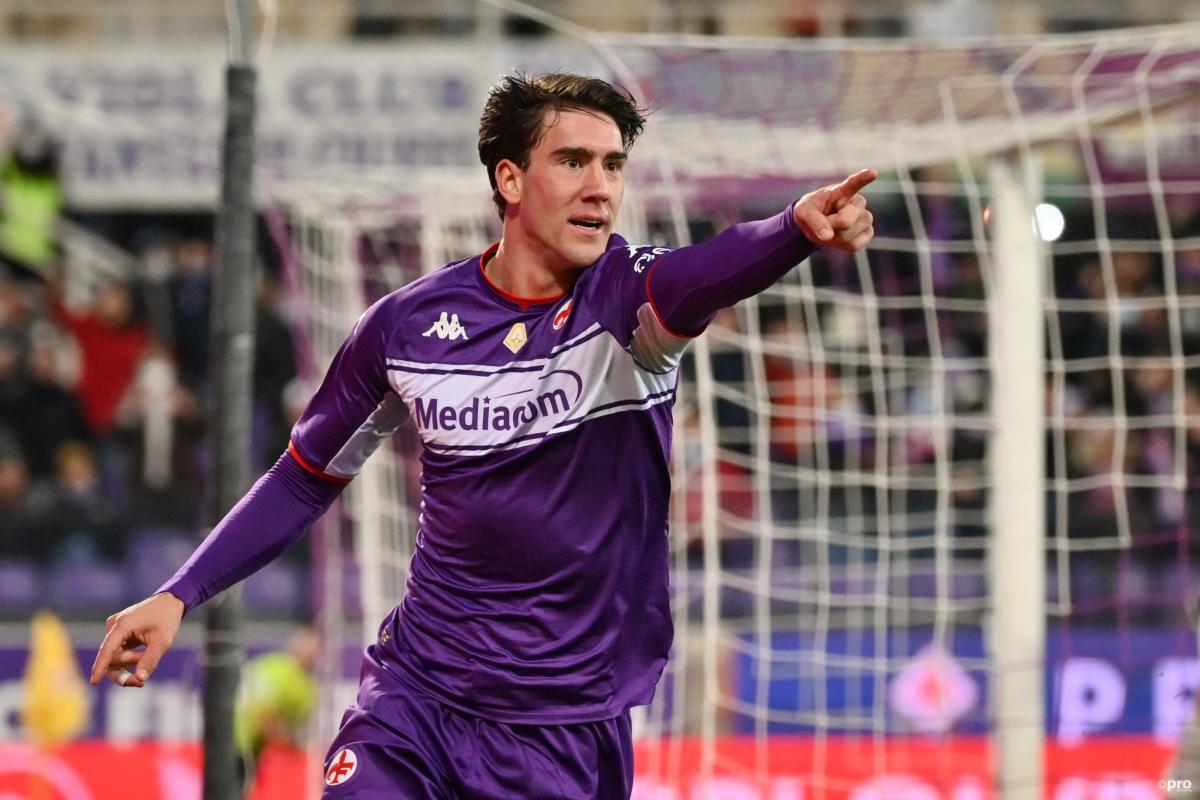 Arsenal fans, look away now!
Having missed out on the signing of Dusan Vlahovic, a football video has gone viral showing the soon-to-be Juventus striker as a 10-year-old.
Vlahovic is playing indoor five-a-side and six-a-side with fellow kids in his hometown of Belgrade and, as the footage shows, he was already a prodigious talent at a young age.
The attacker's powerful left foot is already evident as he thunders home a number of long-range strikes from way out.
He also demonstrates silky dribbling, clinical finishing and impressive strength as he proves far too good for his opponents.
Video of Vlahovic playing football as a 10-year-old
10-year old Dusan Vlahovic 🔥pic.twitter.com/5Nb8il1UbC

— Tarek Khatib (@ADP1113) January 25, 2022
Vlahovic rejected offers from Arsenal and Spurs in order to join Juventus this month, with the deal set to become official in the coming days.
The 21-year-old's entourage reportedly did not even reply to the Gunners when they tabled their offers.
Viola star Vlahovic has emerged over the past year as arguably the best young striker in world football after Erling Haaland and the hottest property on the January transfer market.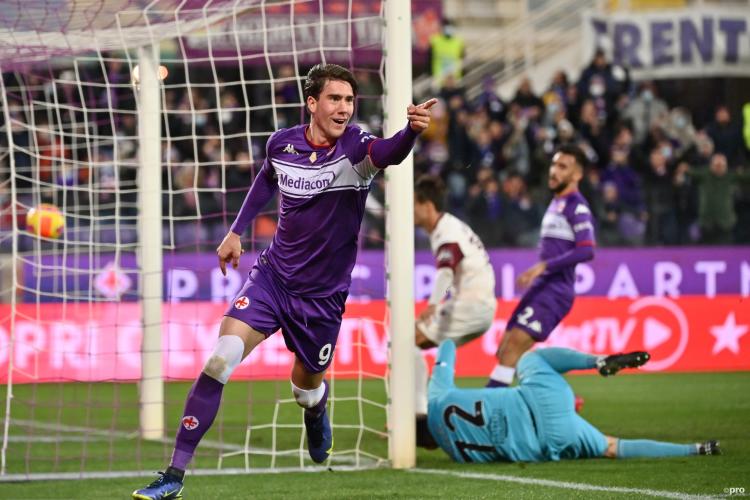 The ex-Partizan Belgrade forward is the current joint top-scorer in Serie A and only Robert Lewandowski scored more than Vlahovic's 33 league goals in Europe's top 10 leagues in 2021.
Having missed out on Vlahovic, Arsenal have now turned their attentions elsewhere as they attempt to sign a forward this month.
The likes of Luka Jovic, Jonathan David and Gianluca Scamacca have all been linked as Arsenal need to find a long-term replacement for the transfer listed Pierre-Emerick Aubameyang and expiring Alexandre Lacazette.