Aubameyang blasts lies following heart problems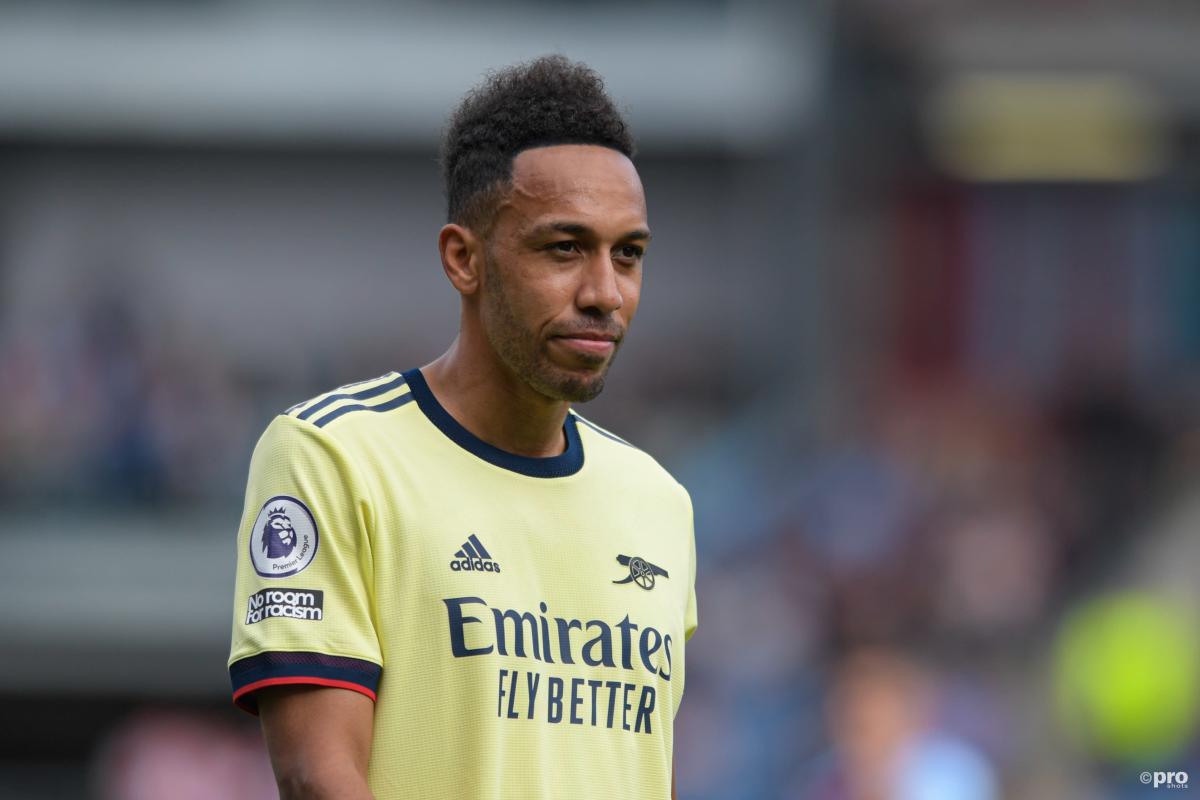 Arsenal striker Pierre-Emerick Aubameyang has slammed the rumours surrounding him after he was forced out of the Africa Cup of Nations (Afcon) due to heart problems.
The Gabon Football Federation has announced that Aubameyang, who recently recovered from COVID-19, will be returning to Arsenal for more medical examinations due to "heart complications".
Aubameyang and fellow Gabon teammates Mario Lemina and Axel Meye have been found to have "cardiac lesions", according to the Gabon FA, leading to them missing the 1-1 draw with Cameroon on Friday.
Aubameyang and Meye have now been sent back to their clubs.
A statement read: "The Gabon Football Federation decided to make the players Pierre Emerick Aubameyang and Mario Lemina available to their clubs to continue the in-depth examinations."
Nous avons des problèmes déjà compliqué à régler puis à cela s'ajoute des rumeurs bref on a une santé à soigner avant tout je ne reviendrais pas sur ces fausses rumeurs et je souhaite de tout cœur que notre équipe aillent le plus loin possible 🇬🇦❤️

— AUBA⚡️ (@Auba) January 17, 2022
This led to a number of rumours circulating that Aubameyang and Lemina were being sent home for disciplinary reasons, rather than for their health.
This prompted an angry response by Aubameyang and former Fulham and Juventus midfielder Lemina.
What did Aubameyang say?
Aubameyang tweeted: "We have problems that are already complicated to solve, then on top of that there are rumours. In short, we have health to take care of first and foremost, I won't go back on these false rumours and I sincerely hope that our team will go as far as possible."
Lemina, who also announced his retirement from international football, blasted that he was "not even going to feed lies that seek to harm."
Aubameyang has been going through a turbulent period in his career, during which he lost the Arsenal captaincy due to ill-discipline.
His last appearance for the club came on 6 December in a 2-1 away loss against Everton, with the Gabon star subsequently missing a four-match winning run in the league, during which Mikel Arteta's side scored 14 goals.
The fallout from his actions had led to a widespread acceptance that he was likely to depart in January.
With a contract that expires in 2023 and his stock at Arsenal dropping, his future appears to be away from the club.
Aubameyang's heart issue, though, clearly represents a hindrance to any deal taking place this month, with the health and wellbeing of the player absolutely paramount to all involved.
Aubameyang has been at Arsenal since joining from Dortmund in 2018 and has scored 92 goals in 163 outings for the Emirates club.