Arsenal thwarted in key transfer deal by Club World Cup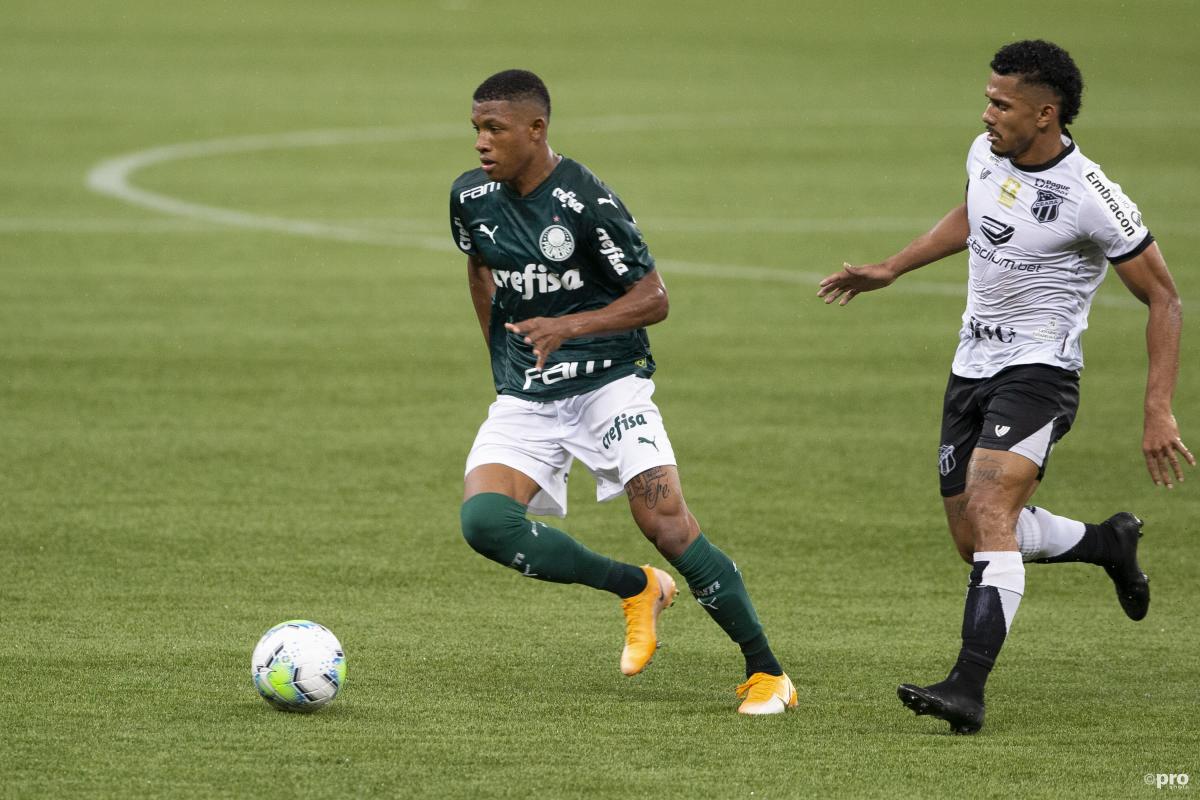 Football transfers can be all about timing as Arsenal are set to learn this January in the pursuit of one of their major targets.
Palmeiras star Danilo features high on their shopping list, according to several sources, but they will be unable to sign the Brazil-based star before the close of the window.
It is not the competition from Ligue 1 sides Lille and Monaco that have proven an impediment for the Gunners, but rather the FIFA Club World Cup that will deny Mikel Arteta the opportunity of tying down the 20-year-old midfielder.
Why Palmeiras are standing firm over Danilo
The Club World Cup is given greater reverence in South America that it is in Europe, with the Brazilian side having made a target of winning the competition this year after claiming the Copa Libertadores for a third time in November.
Despite their rich history, Palmeiras have never won the Club World Cup and are hopeful of doing so in the UAE, which hosts the competitions from 3-12 February.
They entered last season and were left embarrassed as they finished fourth, losing to Mexican outfit Tigres before suffering an embarrassing defeat to Al Ahly on penalties. Much better is expected this time around.
Palmeiras have, therefore, put the blocks on Danilo leaving the club this month, denying him the chance to turn out for Arsenal, Lille or Monaco for the final months of the season.
On the other hand, he will be available to go in the summer, although with Arteta seeking to strengthen the central area of the Gunners immediately, it may well be that the Emirates side are better stocked in that position at that point.
Danilo, then, may never play for Arsenal due to this quirk of fate that means Palmeiras want to retain him until the European summer.