Who are the most expensive teenagers of all time?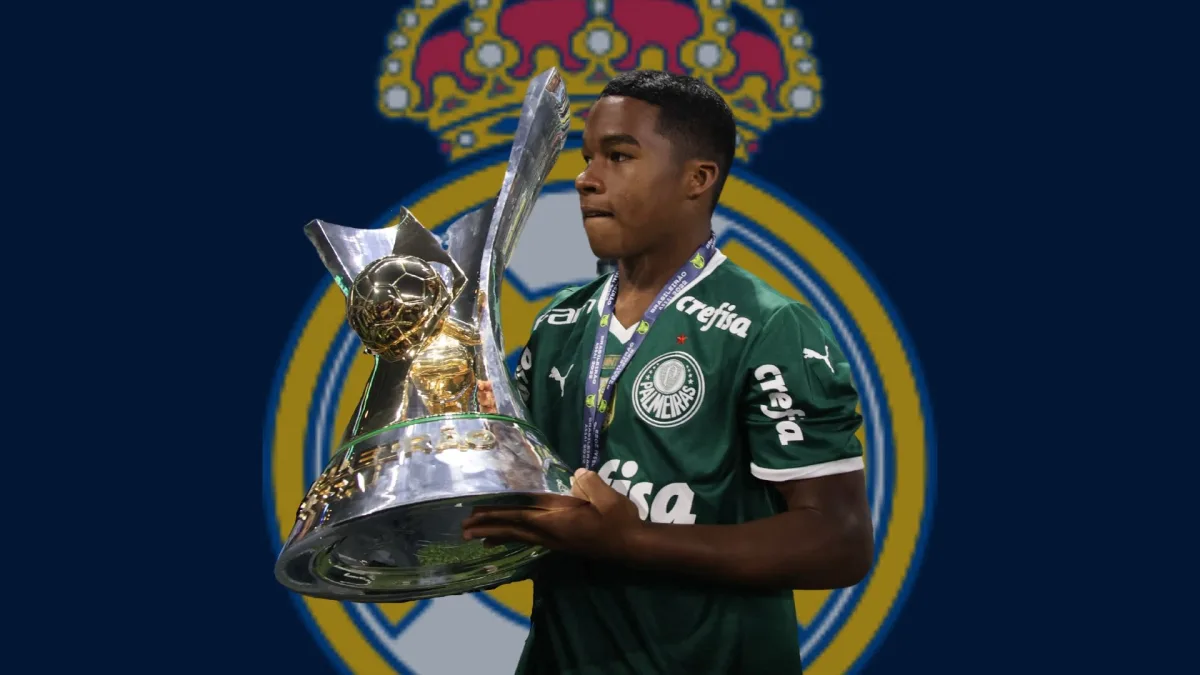 The top clubs in Europe are always looking to the future as well as the present but it doesn't come cheap, with some of the top teenagers in world football ranking among the highest transfer fees in history.
Such is the amount of money in the modern game that teenagers are now commanding the same types of fees as established veterans, with clubs gambling on their scouting to beat their rivals to the 'next Lionel Messi'.
Article continues under the video
Kylian Mbappe is the most expensive teenager in football history, but who joins him in the top 10 highest deals of all time? FootballTransfers takes a look at the ten most expensive teenagers of all time.
10. Wayne Rooney (Everton to Man Utd, €37m, 2004)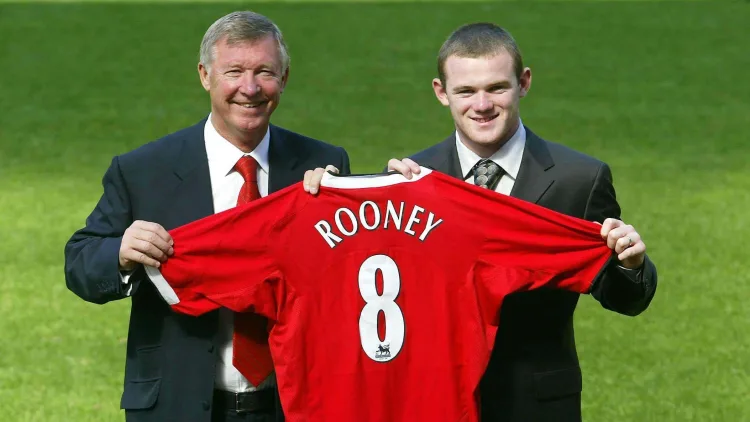 Wayne Rooney is the tenth-most expensive teenager of all time and one of three Manchester United signings in the top 10. Rooney was a once in a generation talent coming out of the Everton academy, and United spent €37m on him in 2004, which proved to be money well spent as he helped the club win five Premier League titles and a Champions League while also becoming the club's all-time leading goal scorer.
9. Luke Shaw (Southampton to Man Utd, €37.5m, 2014)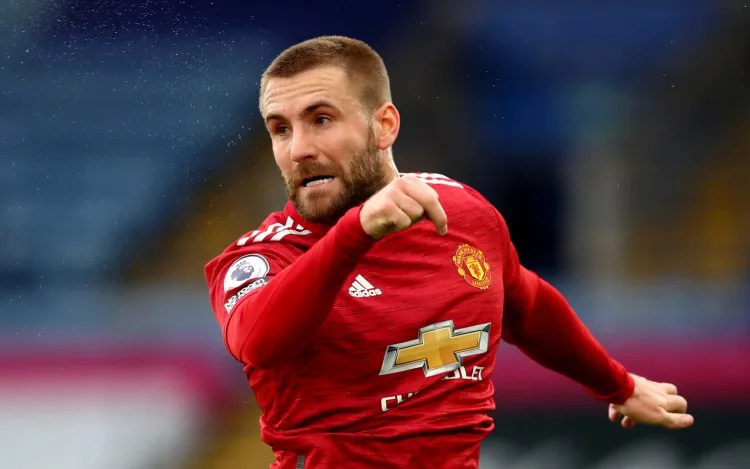 Luke Shaw's €37.5m transfer to Man Utd from Southampton in 2014 was the most expensive transfer for a teenager at the time, with the Premier League giants splashing out on the then-18-year-old in an attempt to secure their future at left-back. Shaw had just come off the back of a season which saw him nominated for the PFA Young Player of the Year award, as well as being named in the Premier League Team of the Year. He has since gone on to make more than 200 appearances for United, becoming a regular for club and country.
8. Fabio Silva (Porto to Wolves, €40m, 2020)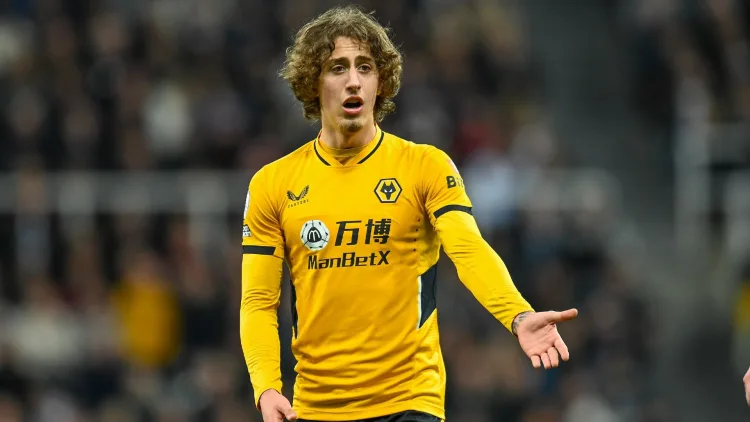 Fabio Silva was considered one of the brightest prospects to ever come out of the Porto academy when Wolves made him their club record signing in 2020. Silva had only made 12 senior appearances for Porto, scoring once, making him the youngest scorer in their history. However, his time at Wolves has been disappointing so far, having scored four times in 32 games during his debut season before failing to net in 22 games the following year. He has since been loaned to Anderlecht in Belgium to get more first team football in the hopes that he can live up to his potential and price tag.
7. Vinicius Junior (Flamengo to Real Madrid, €45m, 2018)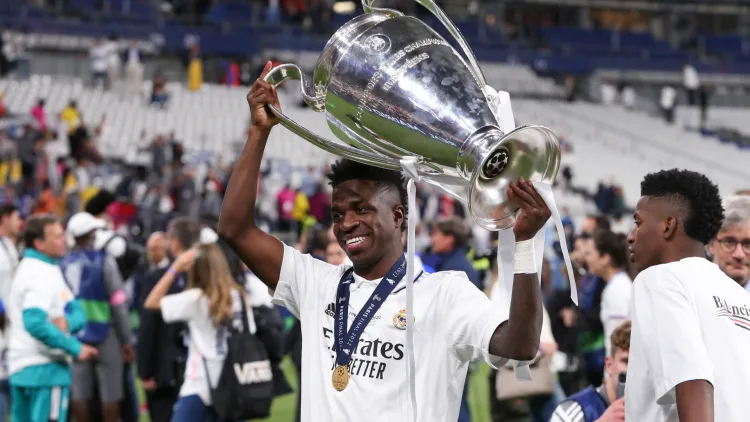 Real Madrid and Brazilian teenagers are something of a common theme on this list, the first of which was their 2018 signing of Vinicius Junior, who joined from Flamengo on his 18th birthday for his release fee of €45m. The price made him the second-most expensive Brazilian player of all-time behind Neymar, highlighting the potential Real saw in him, and he has since gone onto become a regular for Los Blancos, netting the winner in the 2022 Champions League final and featuring for Brazil at the Qatar World Cup.
6. Rodrygo (Santos to Real Madrid, €45m, 2019)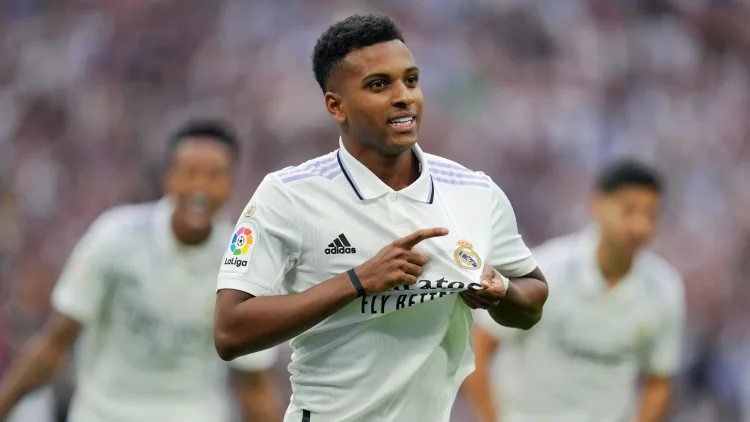 One year after signing Vini Jr, Real made a similar move by bringing in Rodrygo for the same €45m amount. The forward had been a regular for Santos before making the move to Madrid and he, like Vini, has become a permanent fixture in the first team for club and country, scoring a number of important goals and forming part of Real's youthful yet high-quality core.
5. Anthony Martial (Monaco to Man Utd, €60m, 2015)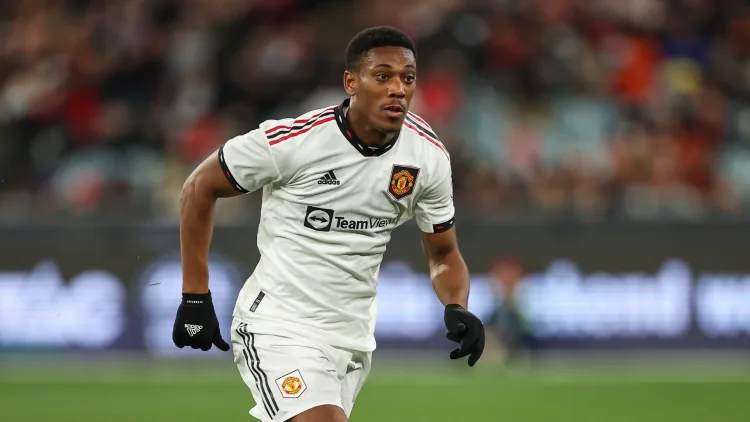 United broke their own record for the most expensive teenager ever when they signed Anthony Martial in 2015. The striker signed from Monaco with a big reputation and he had United fans dreaming when he came off the bench to score on his debut against rivals Liverpool. However, Martial has since struggled to live up to his early promise, suffering a number of injuries and issues with consistency. While he has been a useful player for United, his transfer has ultimately been disappointing given the potential he was thought to have as a teenager.
4. Endrick (Palmeiras to Real Madrid, €72m, 2024)
Real Madrid beat a host of major European rivals to the signing of 16-year-old Endrick in 2022, paying €60m for the Brazilian plus €12m in tax. The forward has been dubbed the new Neymar and the deal won't take effect until he turns 18 in 2024 and can officially sign for teams abroad but Endrick is considered a generational talent, having been prolific at youth level for Palmeiras and Brazil. The fact that Real were willing to make him the fourth-most expensive teenager of all time despite only playing a handful of senior games highlights the quality of player Madrid are hoping to have secured.
3. Matthijs de Ligt (Ajax to Juventus, €85m, 2019)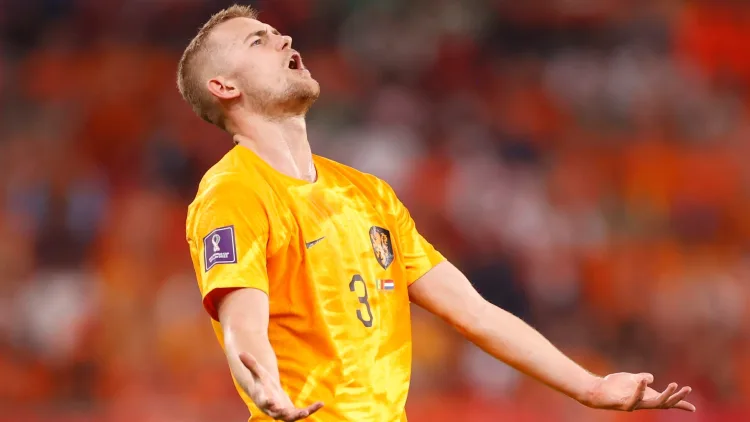 While most the players on this list are attackers, such is the quality of Matthijs de Ligt that the centre-back was sold by Ajax to Juventus for €85m in 2019 to make him the third-most expensive teenager ever. The Dutchman had already established himself as Ajax's captain and a regular start for his country, showing maturity beyond his years to lead his club to a Champions League semi-final. He has since moved to Bayern Munich but it is clear that De Ligt will be one of the best defenders of his generation.
2. Joao Felix (Benfica to Atletico Madrid, €126m, 2019)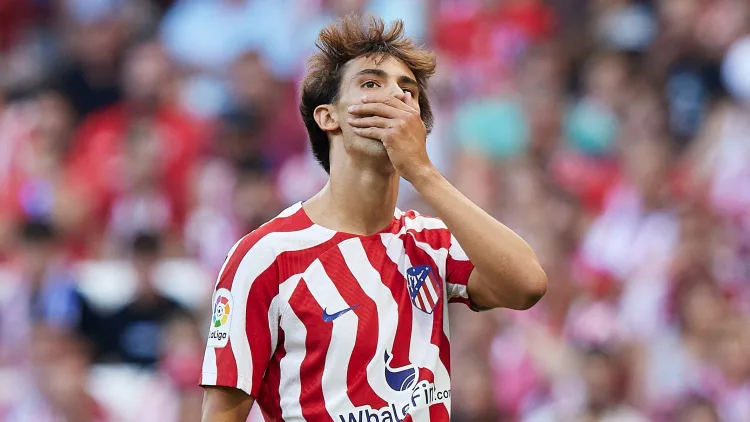 Atletico raised eyebrows when they paid Joao Felix's €126m release clause to Benfica in 2019, having just sold key player Antoine Griezmann to rivals Barcelona for a similar amount. Felix had come off the back of an impressive debut year with Benfica, scoring 15 goals in 26 league games and receiving his first cap for Portugal. Despite showcasing an immense amount of talent, Felix has been underwhelming at Atletico and the forward has now fallen out of favour with Diego Simeone, with the club looking to move him on after just three seasons. There is still hope he can live up to his price tag but it has been less-than-ideal for Felix so far in his career.
1. Kylian Mbappe (Monaco to PSG, €180m, 2017)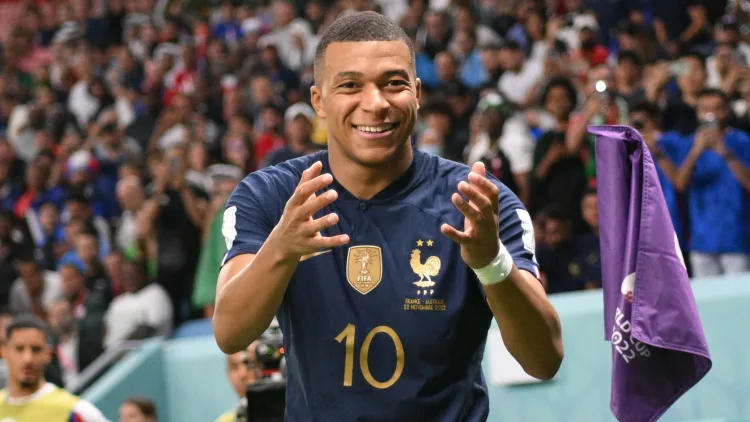 It speaks to just how good Kylian Mbappe is that PSG paid a staggering €180m to Monaco for the forward yet the fee is nothing but a footnote to his career. Mbappe became the most expensive teenager of all-time and his fee was the second-highest of any player ever after his new PSG teammate Neymar. The Frenchman has gone on to establish himself as one of the best players in world football for club and country, already scoring nearly 200 goals for PSG by the age of 23. Mbappe also competed for the Golden Boot in the 2022 World Cup in Qatar and will likely go on to challenge for, if not win, Ballon d'Ors and Champions Leagues, making his transfer one of the best deals ever despite the huge price.
Most expensive teenagers in football history
| Player | Signed from | Signed to | Year | Fee |
| --- | --- | --- | --- | --- |
| Kylian Mbappe | Monaco | PSG | 2017 | €180m |
| Joao Felix | Benfica | Atletico Madrid | 2019 | €126m |
| Matthijs de Ligt | Ajax | Juventus | 2019 | €85m |
| Endrick | Palmeiras | Real Madrid | 2024 | €72m |
| Anthony Martial | Monaco | Man Utd | 2015 | €60m |
| Rodrygo | Santos | Real Madrid | 2019 | €45m |
| Vinicius Junior | Flamengo | Real Madrid | 2018 | €45m |
| Fabio Silva | Porto | Wolves | 2020 | €40m |
| Luke Shaw | Southampton | Man Utd | 2014 | €37.5m |
| Wayne Rooney | Everton | Man Utd | 2004 | €37m |
Read more about:
La Liga
,
Serie A
,
Liga Portugal Bwin
,
Eredivisie
,
Ligue 1
,
Premier League
,
Campeonato Brasileiro Série A
,
Liga Professional
,
Ajax
,
Atletico
,
Barcelona
,
Benfica
,
Everton
,
Juventus
,
Man Utd
,
Monaco U17
,
Porto
,
PSG
,
Real Madrid
,
Southampton
,
Wolves
,
Anthony Martial
,
Fabio Silva
,
Joao Felix
,
Kylian Mbappé
,
Luke Shaw
,
Matthijs de Ligt
,
Rodrygo
,
Vinicius Junior