Messi, Ronaldo and Lukaku could join elite Ballon d'Or club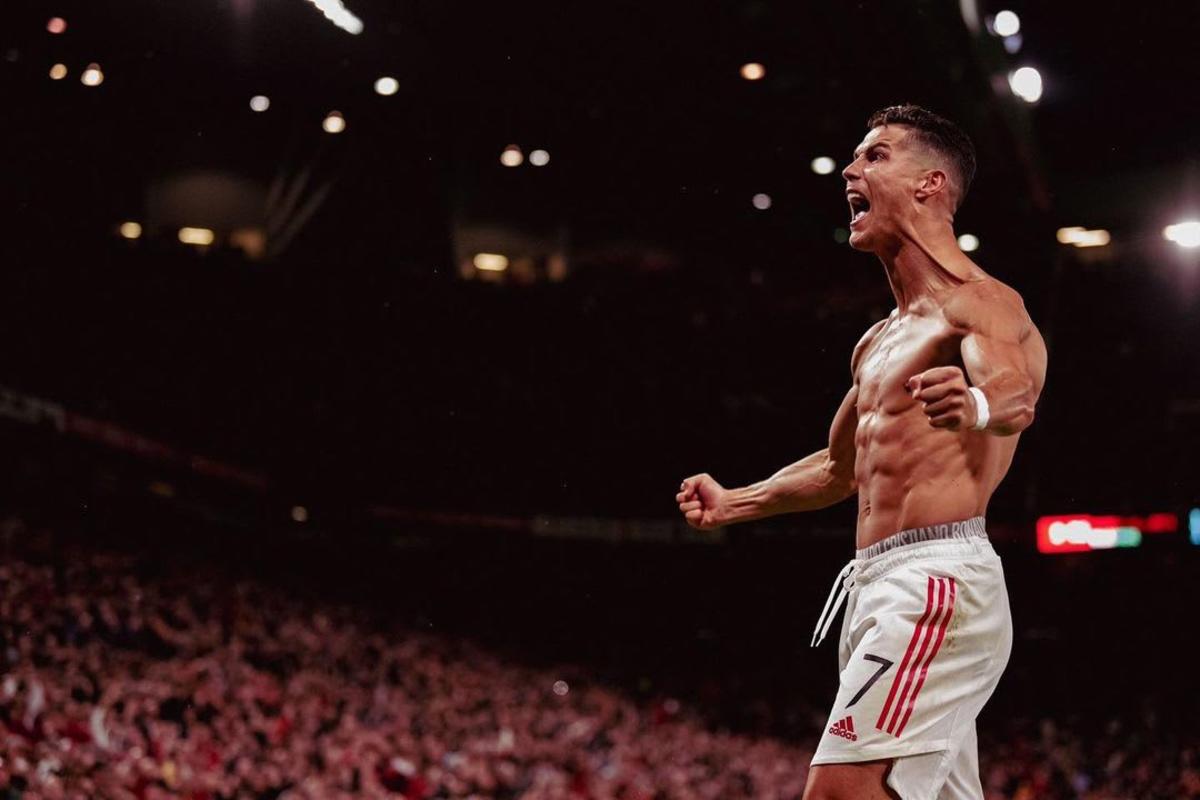 Lionel Messi and Cristiano Ronaldo have won 11 Ballon d'Or titles between them, but as they chase the 2021 crown both are aiming to achieve something only six players have done in the past.
It has been a unique summer for both of football's modern superstars, with both players on the move.
For Messi, it was the first time he has left Barcelona as he joined up with PSG, while Cristiano Ronaldo made a high-profile switch to Manchester United after a three-year stay with Juventus.
Indeed, just four players on the 30-man Ballon d'Or 2021 shortlist have completed transfers this summer, with Gianluigi Donnarumma having left Milan to join PSG on a free transfer and Romelu Lukaku joining Chelsea from Inter for a club-record fee.
All are seeking to join a club of just six players who have moved during a year and then gone on to win the prize.
The Ballon d'Or winners to transfer mid-year
It is an achievement that no player has managed in 15 years since Fabio Cannavaro won in 2006, during which he left Juventus to join Real Madrid after a stellar showing at the World Cup.
Ronaldo – the Brazilian version –picked up the award in 2002 when he transferred from Inter to Real Madrid. Just like Cannavaro, he had also been decisive at the World Cup during the summer. Uniquely, Ronaldo has won the award twice when making a summer transfer, having previously done so in 1997, when he joined the San Siro club from Barcelona.
The only other player to complete this feat in the 21st century is Luis Figo, who made the controversial switch from Barcelona to Real Madrid in the summer of 2000.
Messi, meanwhile, is hoping to become just the second PSG player to win the Ballon d'Or while representing the club. Previously, the great George Weah picked up the prize in 1995, having left the Parisians midway through the year to move to Milan.
In 1987, Milan had picked up another superstar destined to win the Ballon d'Or when they signed Ruud Gullit from PSV.
The first player ever to complete this remarkable feat was the great Johan Cruyff, whose transfer from Ajax to Barcelona in 1973 entirely changed the history of football.
Messi and Ronaldo are, therefore, seeking to join an elite group of players