Ronaldo is to blame for Donnarumma v Navas mess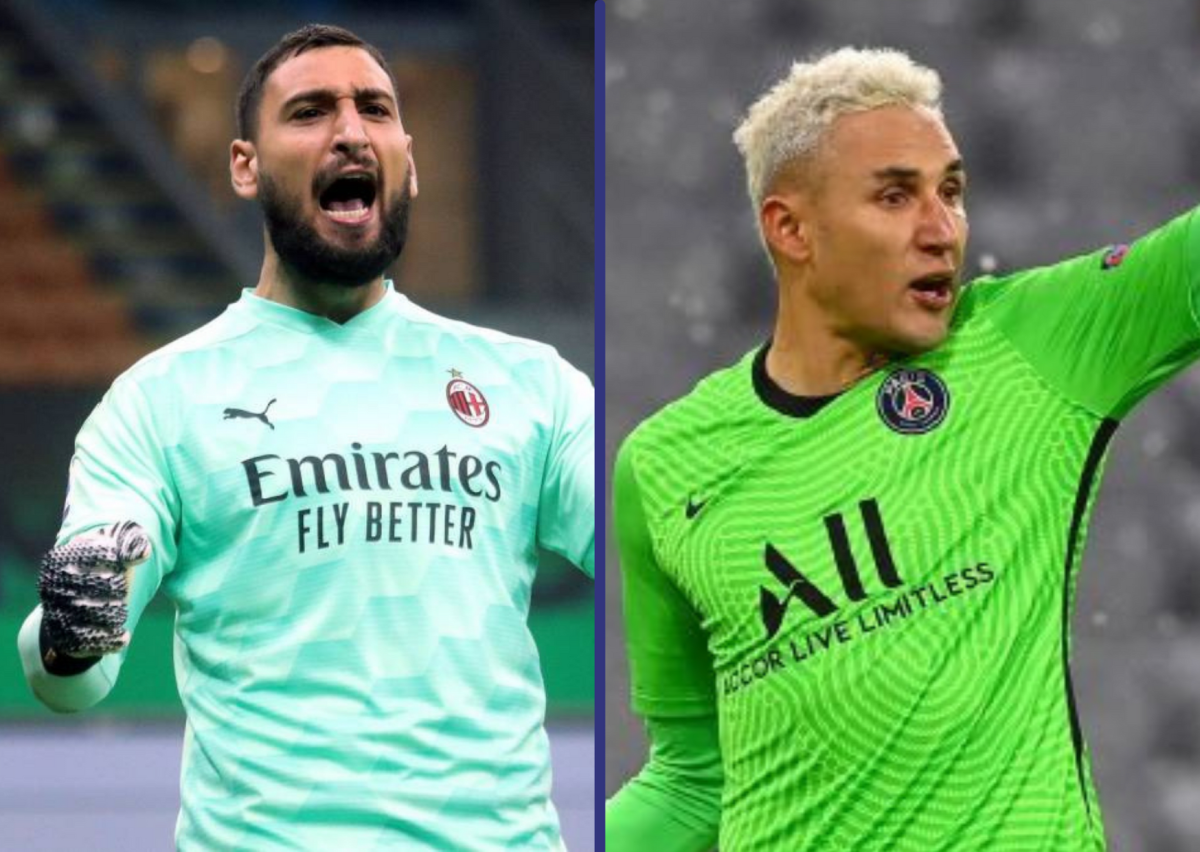 There is always a sideshow at PSG and this season is no different in that respect.
Indeed, in the current campaign, PSG are having to deal with not one sideshow but two.
Kylian Mbappe, of course, wants to quit the club to join Real Madrid and looks likely to see out the final year of his contract at PSG before moving to Spain on a free transfer.
However, there is another big problem brewing in the French capital. Gianluigi Donnarumma.
Donnarumma was signed on a Bosman this summer after his contract at Milan expired. However, since arriving in Paris, Donnarumma has played just one game. He is expected to play against Lyon on Sunday, though.
Keylor Navas has so far been PSG's preferred goalkeeper, playing four of PSG's five games.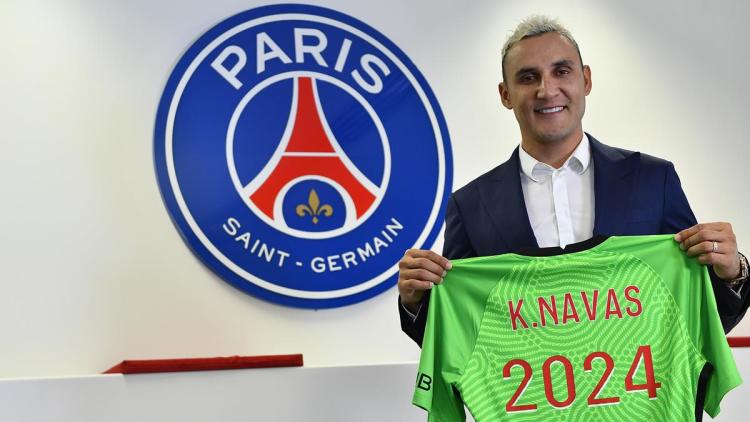 This includes the club's first Champions League game of the campaign on Wednesday, a 1-1 draw at Club Brugge.
Having two world-class goalkeepers battling for one position is never an ideal scenario, nor is the strategy of rotating two shot-stoppers.
It is a situation that Donnarumma cannot be satisfied with given that he was named as Euro 2020 Player of the Tournament just over two months ago after Italy's triumph.
And it is a situation that Navas won't be impressed by, either, given he only signed a new contract in April and has performed exceptionally in his two years in Paris.
FootballTransfers understands that Juventus planned to sign Donnarumma this summer and would have made him their undisputed number one. It is a transfer that Donnarumma also wanted to make.
Ronaldo stopped Juventus signing Donnarumma
However, the Bianconeri would only have been able to afford the 22-year-old by selling Cristiano Ronaldo.
Ronaldo's salary of €60 million gross a season was a drain on Juve's resources. The Old Lady required a €400m cash injection from parent company Exor at the end of last season due to their huge debts compounded by the Coronavirus pandemic.
Just @Cristiano things.#MUFC | #WHUMUN pic.twitter.com/vBSgP1F48V

— Manchester United (@ManUtd) September 19, 2021
There were no official bids for Ronaldo in May or June. Cristiano also said that he wouldn't push for an exit at all costs.
Thus, Juventus were forced to inform Donnarumma's agent Mino Raiola – who was also demanding a huge commission fee – that they wouldn't be signing his client.
This left the path clear for PSG to sign Donnarumma and further horde a squad that is on course to having two top-class players in every position.
Had Ronaldo moved at the start of the summer and not waited until the last week of the window to inform Juventus that he had no desire to play for the club again, then Donnarumma would have held off signing for PSG.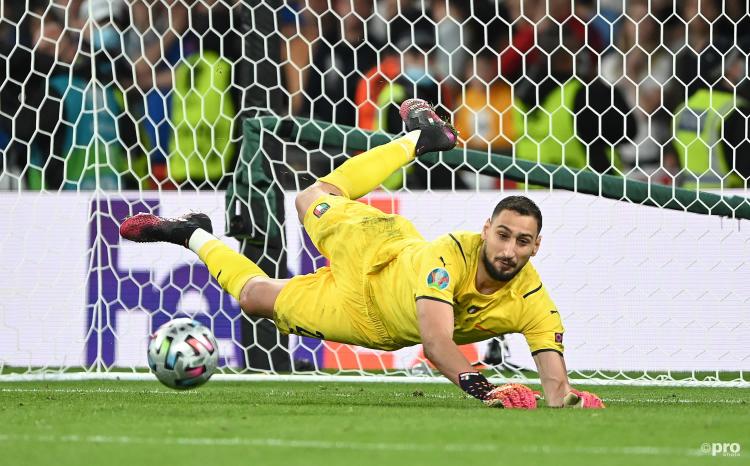 Instead, Juventus have been forced to stick with Wojciech Szczesny as their goalkeeper despite the Pole enduring a disastrous year.
Szczesny has already made three big errors leading to goals this season for Juve, who have taken just one point from their first three games.
Meanwhile, Ronaldo has had an incredible start to life back at Man Utd with four goals in his first three games.