Seven assists in four games is why Man Utd need to sign Pogba down to new deal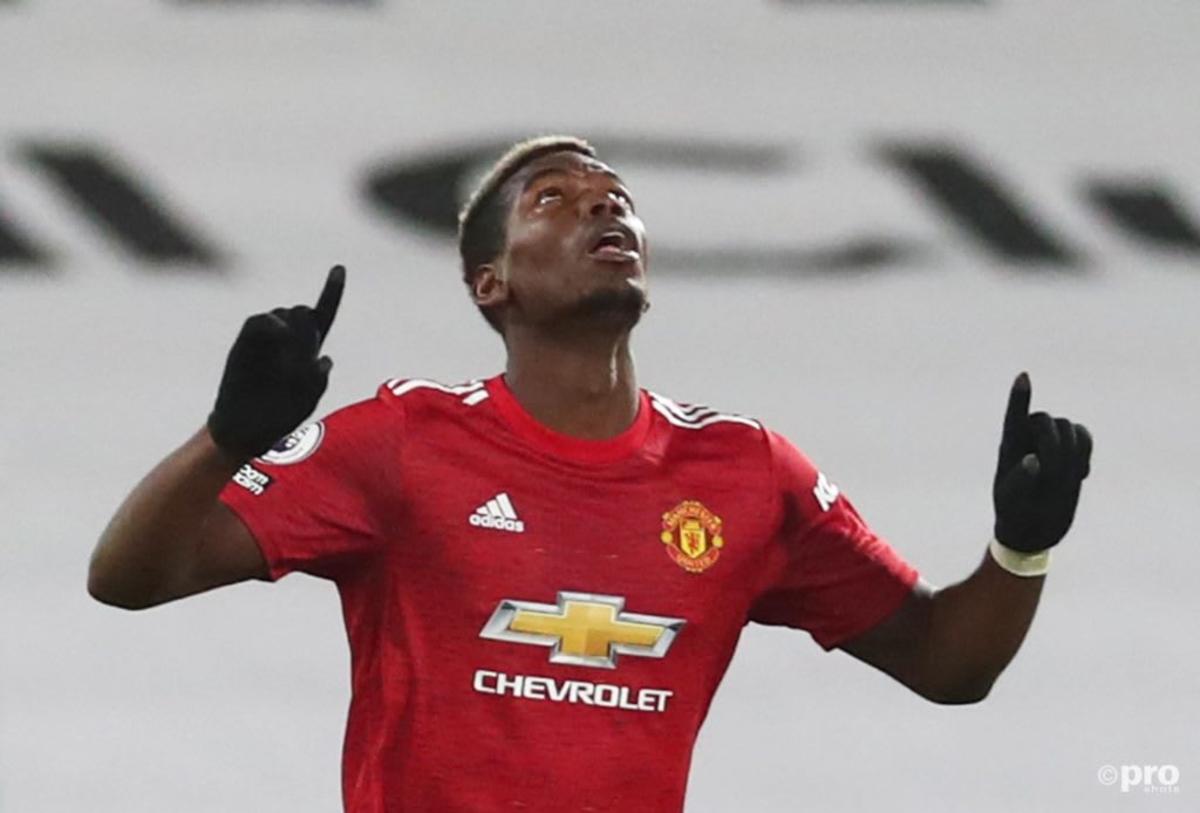 Manchester United's 4-1 victory over Newcastle United on Saturday was inevitably dominated by the news of Cristiano Ronaldo making his return to Old Trafford.
Not only did the Portugal international start the match, but he also bagged two goals to ensure Ole Gunnar Solskjaer's side pulled ahead of their guests, before goals from Bruno Fernandes and then Jesse Lingard killed off the match.
However, while fans were cheering Ronaldo's name, another star was quietly getting on with his game and putting in a performance of the highest calibre. That was, of course, Paul Pogba and once again he showed just how vital he can be to this Man Utd team. Even when no one was really watching.
7 PL assists for Paul Pogba so far in 2021-22 equals Paul Scholes' highest total in a complete PL season

— Duncan Alexander (@oilysailor) September 11, 2021
Pogba put Newcastle to the sword
While Ronaldo was putting the ball in the back of the net in the first six minutes of the game, Pogba was calmly dominating the middle of the pitch and pulling the strings for Man Utd.
From deep the France international seems to get the most enjoyment out of making remarkable through balls over the top of opposing defences and he did exactly that in the 80th minute when he found Fernandes on the edge of the box, offering the Portugal midfielder the time and space to find the back of the net with a long-range shot.
Pogba then repeated the trick in the dying moments of the game, when he picked out Lingard with a delightful pass into the penalty box, once again putting the ball on a plate for a teammate to fire home. Lingard, despite his struggles with game time at the club lately, wasted no time converting the opportunity.
An incredible start to the season
Pogba's performance on Saturday was just the latest in an extremely impressive start to the season with Man Utd.
As well as putting Newcastle to the sword, the towering midfielder had also bagged an assist in the 1-1 draw with Southampton and no less than four in the opening-day demolition of Leeds United at Old Trafford.
With his contract set to expire at the end of the season, Pogba is undoubtedly showcasing his talents on a weekly basis and proving why so many consider him to be one of the best players in the world.
Which is why Man Utd may end up having to throw everything and the kitchen sink at him in an attempt to tie the midfielder down to a new deal.