Why Liverpool need to keep Salah at all costs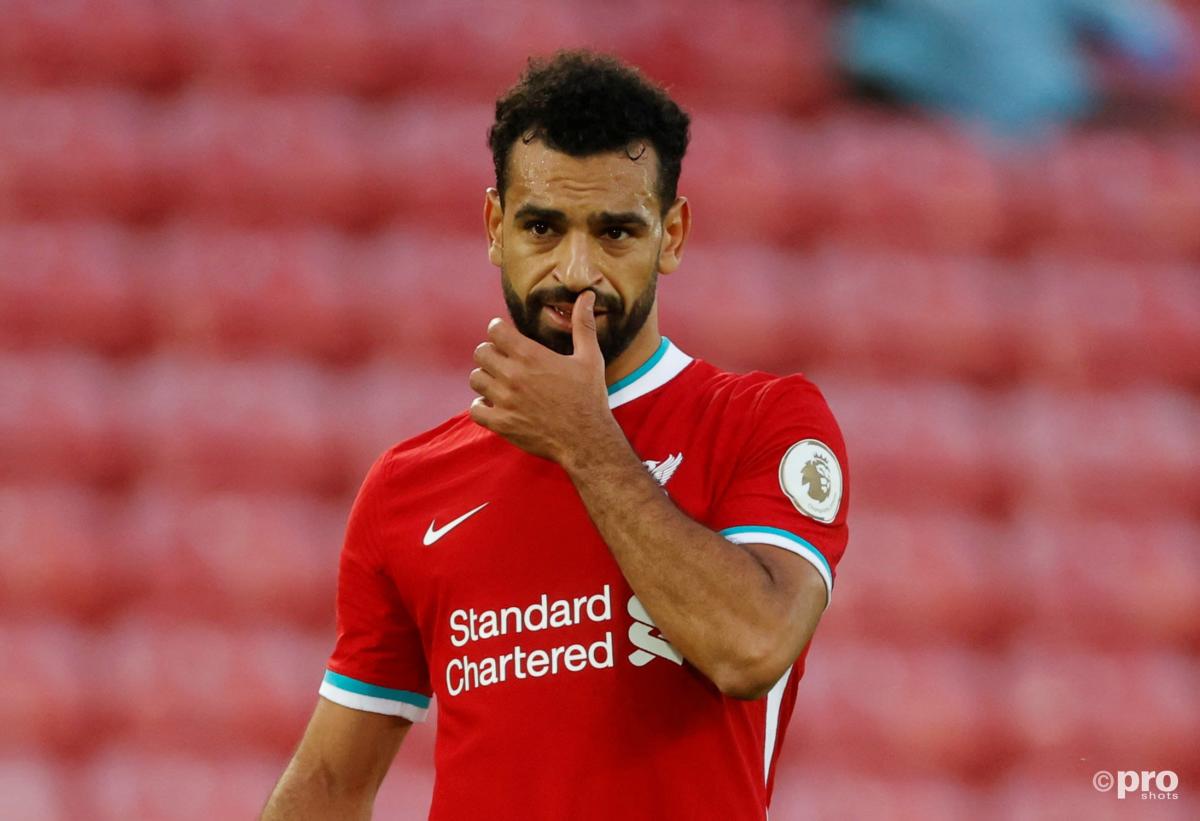 The transfer window may finally be shut but that doesn't mean clubs like Liverpool are able to finally rest easy and forget about their problems until January.
The Anfield side took a different approach to the transfer window this summer, focussing on signing their stars up to long-term contracts rather than spending their money on numerous new signings.
However, one player that has yet to sign a new deal is Mohamed Salah, whose contract is set to expire in 2023.
According to the Liverpool Echo, the Reds are fully focussed on getting their striker signed up to a longer deal. Which should come as welcome news to fans of the Anfield club, because they'd be in real trouble without him.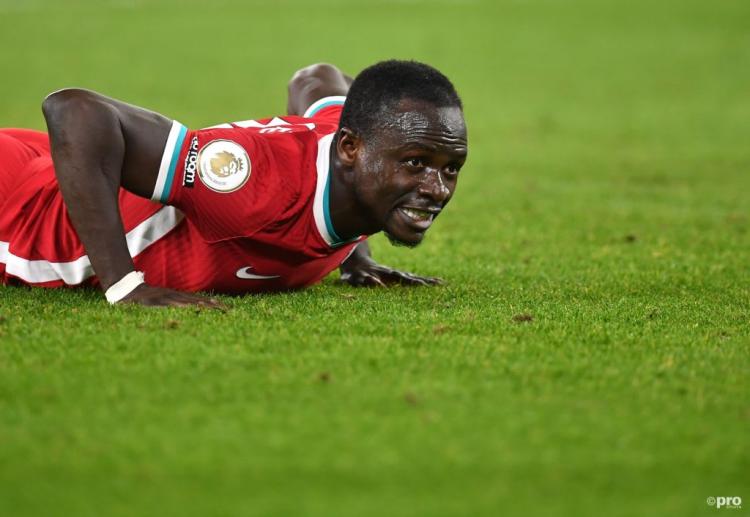 He's still their main talisman
Despite everything going wrong for Liverpool last season, the one thing that Jurgen Klopp could undoubtedly rely upon was goals from Salah. With Sadio Mane misfiring in front of goal and Diogo Jota struggling for fitness, the Egyptian star finished the season with 31 goals in all competitions.
Not only was that almost twice what Sane managed in second place, but it was also the fourth, consecutive season in which Salah has led Liverpool's goalscoring charts as their undisputed source of goals.
As such, there's no doubt that Liverpool would be in real trouble if they somehow managed to let Salah leave the club in the near future.
They won't be able to buy anyone better
While Salah's importance to Liverpool is beyond question, the other issue that has to be addressed here is the fact that the Egyptian would also prove incredibly difficult to replace.
As Romelu Lukaku's move to Chelsea this summer proved, a striker that can guarantee Premier League goals will cost any club an absolute fortune and it's unlikely that the Anfield club could stump up the £100 million needed to sign a Salah replacement.
Of course, Liverpool could use some clever scouting to sign a long-term replacement for Salah before said player hits their stride - and their peak value - but an immediate successor to Salah is likely to be too expensive for the club in the next year or two.