Why is Lingard still at Man Utd?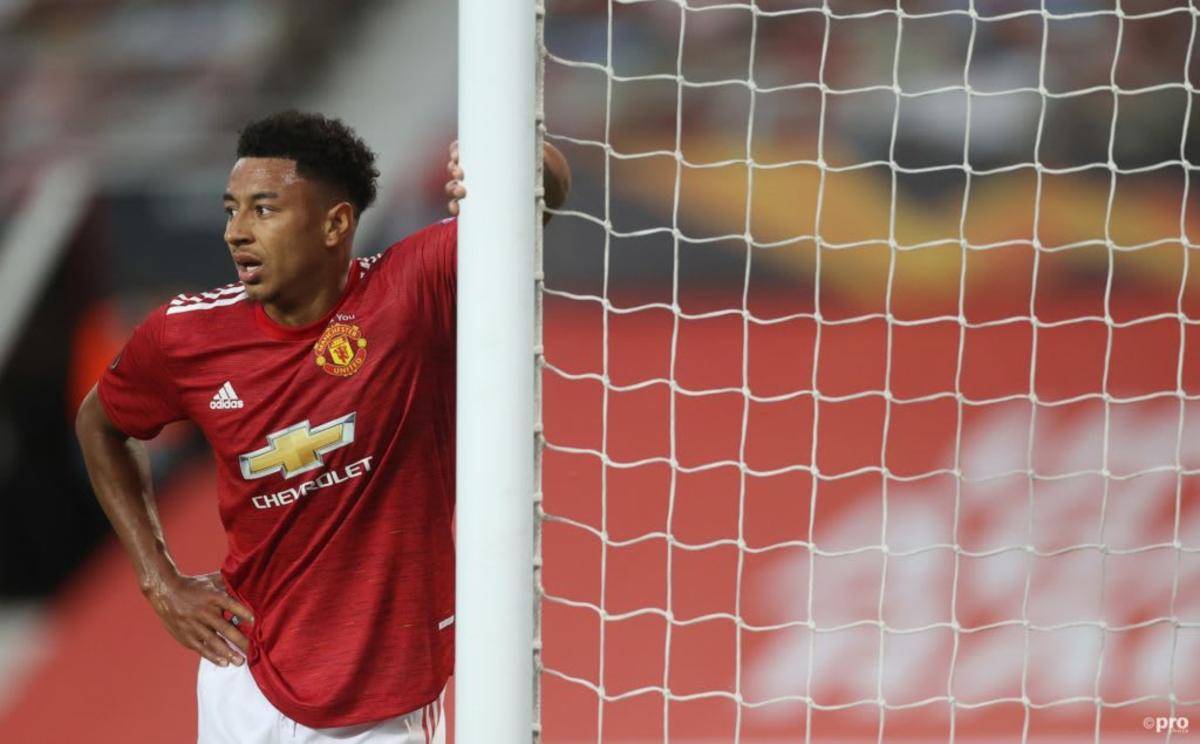 This year's summer transfer window threw up a number of peculiar scenarios but few raised as many eyebrows as Jesse Lingard's decision to stay at Manchester United.
The England international was forced to go out on loan to West Ham last season to pick up game time and was reportedly offered a number of opportunities to depart Old Trafford this summer for good.
However, to the confusion of fans and critics alike, Lingard has stayed put. And despite scoring goals for England with relative ease, the forward remains an afterthought in Ole Gunnar Solskjaer's plans.
So why has Lingard decided to stay put at Man Utd this season?
He's expecting a clear out
One reason why Lingard may have opted to stay put this season could be down to the fact that he's assuming that his position won't be as crowded as it was before.
Sure, Jadon Sancho has just joined the club, but Man Utd did sell winger Daniel James and one can probably assume Juan Mata and Anthony Martial will likely be nudged out the door at the end of the season unless they can significantly improve their form this season.
Add to that the fact that Amad Diallo looks nowhere near ready for a starting role at the club and it's not unforeseeable to see Lingard stepping back into the fold as a regular start on either wing for Man Utd in the future.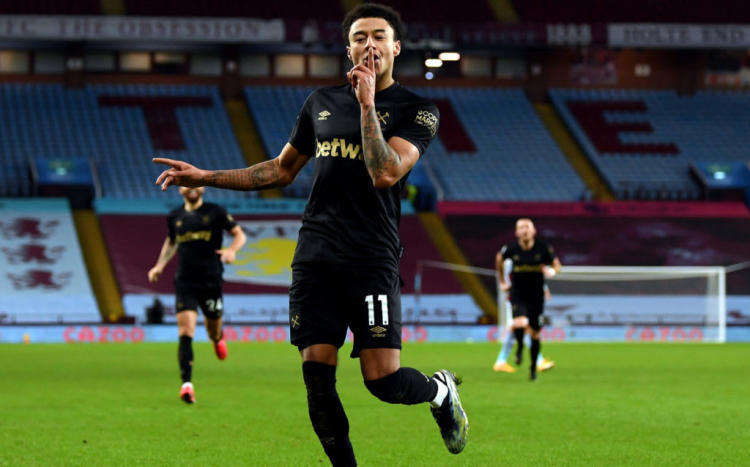 He's holding out for a better offer
While it's true that Lingard was linked to a number of clubs, one could forgive the player for not getting overly excited by the proposed moves that were on the table.
Reports in England over the summer suggested that recently relegated Sheffield Wednesday were keen on signing Lingard, as were perennial underachievers Southampton. And while West Ham do look in decent shape under David Moyes, it was clear last season that Lingard was already too good for the Hammers.
In truth, the Man Utd forward had no truly appealing offers from clubs looking to challenge for silverware. Which may be down to the fact that the club would have demanded a substantial transfer fee for him this year.
Should Lingard run down his contract this season, he'll undoubtedly have far more options to choose from next summer and many clubs - especially in Europe - will likely be able to offer the England international another team that is challenging for major trophies. He just has to sit tight for now.