Why Man City were a better fit for Ronaldo than Man Utd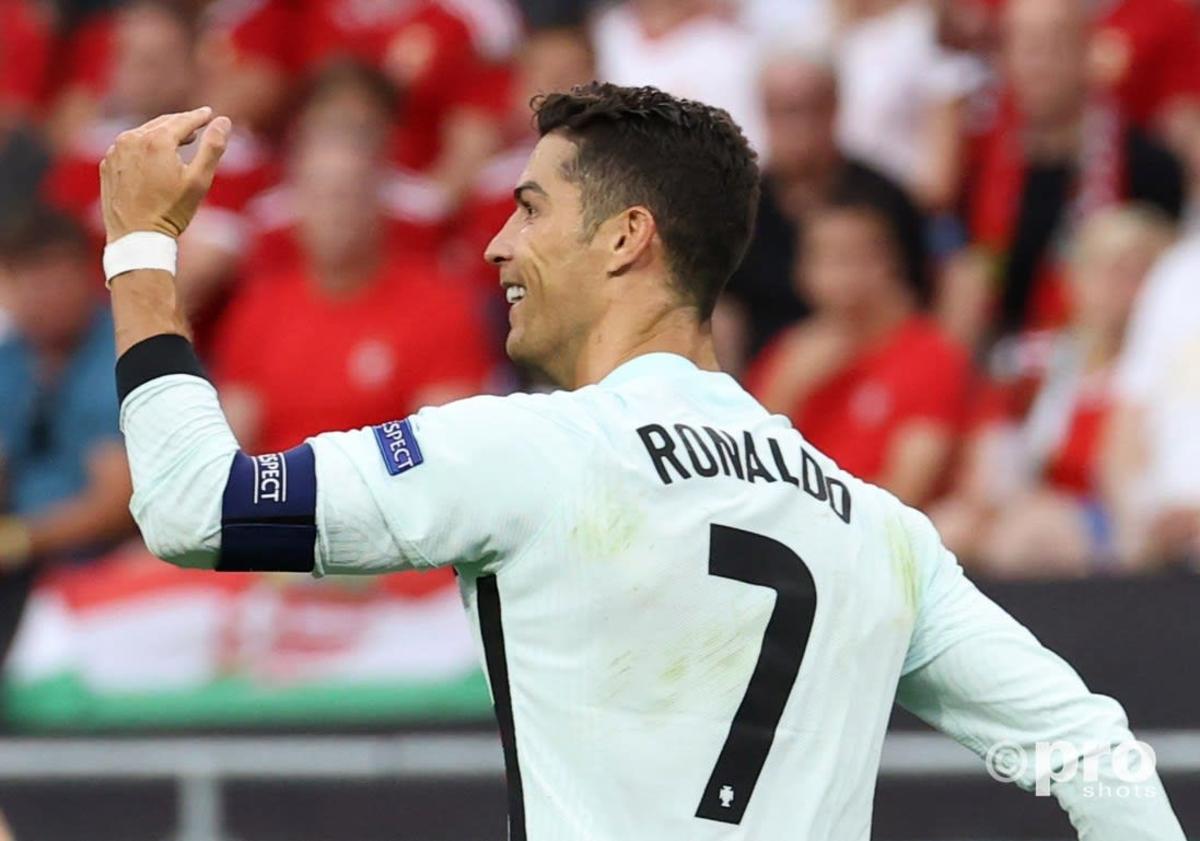 Cristiano Ronaldo has made an impressive return to Manchester United, even if the club are already struggling to keep up with his ambition.
After scoring two goals in a Premier League win over Newcastle United, the Portugal international then bagged a third in Tuesday night's Champions League clash with Young Boys.
However, undoubtedly to Ronaldo's great frustration, Man Utd went on to lose the match and make a true mockery of the impressive haul of stars they picked up in the summer transfer window. Indeed, Ronaldo may now be wondering if he made the correct decision in returning to Old Trafford for a second spell.
What makes that consideration so interesting is the fact that the forward came exceptionally close to joining Manchester City, as he was desperately looking for a way out of Juventus.
Indeed, in an interview with ESPN, Man City midfielder Fernandinho openly revealed that the player's agent was mulling around the club and that there was a "considerable chance" that Ronaldo could have joined Pep Guardiola's side.
"I think there was a good, considerable chance," said the Brazilian midfielder. "I think his agent was here at the club renewing the contracts of Ederson, Ruben Dias, seeing the situation of Bernardo Silva, Joao Cancelo.
"Obviously, if you're there at the table, you can talk about everything and every possible player."
So would Ronaldo have been better off making the move to the Etihad rather than returning to Old Trafford?
He would have solved their striker problem
First and foremost, Man City needed a penalty-box striker and while Ronaldo may not be the player he once was, he's certainly still one of the best goal scorers in European football.
Last season the Portugal international bagged no less than 36 goals and four assists in 44 games. With most of them coming from headers, tap-ins at the back post or exceptional finishes around the opposing goal.
Over the last four or five years, Ronaldo has developed into a classic No.9 and Man City could have done much, much worse than the former Real Madrid star in their pursuit of a proven goalscorer in the summer.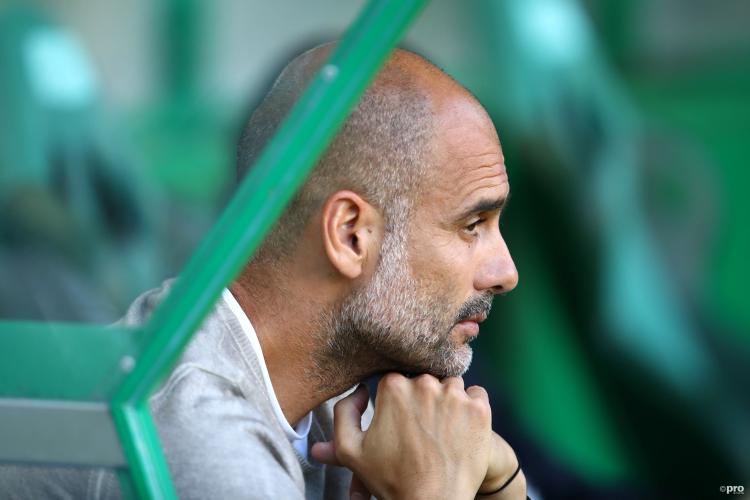 He knows how to win a Champions League
While Juventus have struggled to make their mark in the Champions League in recent seasons, Ronaldo's drive to win the competition hasn't dulled at all.
Last season the forward bagged four goals and two assists in six games before Porto knocked the Serie A giants out of the competition and, as we all know, Ronaldo has won the competition no less than five times.
Man City may not need Ronaldo to win the Champions League this season, but the player's talent, experience and unrivalled drive would have certainly helped. Especially in the latter stages of the competition when they need a clinical match winner.