The 10 longest-serving Premier League managers of all time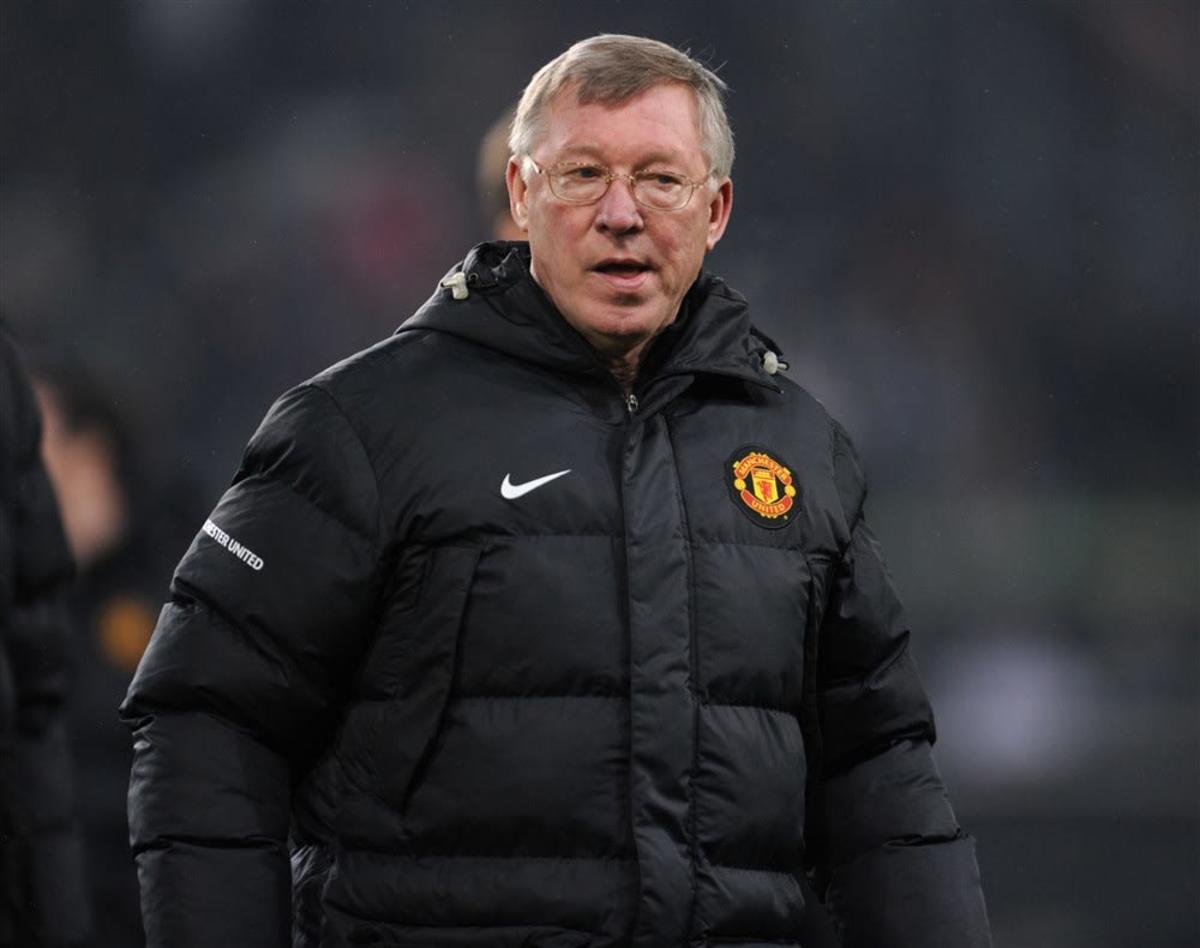 The Premier League has enjoyed the presence of some of the most iconic managers of all time.
While some, like Jose Mourinho, have had a tendency to burn bright and quick, others like Sir Alex Ferguson and Arsene Wenger have shown remarkable longevity that has made them almost synonymous with their respective clubs.
It is a rare achievement in the arena of top-level football, to have the luxury of years to perform a job and is a hallmark of success.
Sean Dyche agreed a contract extension at Burnley that will keep him at the club until 2025, cementing his place as one of the longest-serving managers in the league, having been at the club since 2012.
His Premier League sequence, however, was broken by a one-year relegation, which keeps him out of our longest-serving managers list.
✍️ The club is delighted to confirm manager Sean Dyche has signed a new four-year deal at Turf Moor

The contract extension will see the Gaffer remain at the club until at least the summer of 2⃣0⃣2⃣5⃣

👉 https://t.co/j3twQyRp2g#Dyche2025 | #UTC pic.twitter.com/8taDzb602g

— Burnley FC (@BurnleyOfficial) September 16, 2021
Managers in the top 10 must have enjoyed an unbroken run of Premier League football with the same club, meaning that the clock is reset after relegation and only begins again on 1 July the following season.
Furthermore, managers who were in charge for a long period prior to the Premier League's foundation in 1992 have had their reigns considered to have started on 1 July, 1992.
The effects numerous managers, including Sir Alex Ferguson at Manchester United, who had been in charge of the Old Trafford club since 1996. Notable names such as Brian Clough, Joe Royle, Steve Coppell and George Graham miss out because of this caveat.
The Premier League's longest-serving managers
| | Club | Days |
| --- | --- | --- |
| Arsene Wenger | Arsenal (1996-2018) | 7894 |
| Sir Alex Ferguson | Man Utd (1992-2013) | 7640 |
| David Moyes | Everton (2002-2013) | 4096 |
| Joe Kinnear | Wimbledon (1992-1999) | 2698 |
| Harry Redknapp | West Ham (1994-2001) | 2464 |
| Rafael Benitez | Liverpool (2004-2010) | 2178 |
| Jurgen Klopp | Liverpool (2015-2021) | 2169 |
| Alan Curbishley | Charlton (2000-2006) | 2137 |
| Sam Allardyce | Bolton (2001-2007) | 2128 |
| Gerard Houllier | Liverpool (1998-2004) | 2020 |
Arsenal legend Arsene Wenger is the manager who has spent the longest unbroken run in charge of a Premier League club, having spent close to two decades with the Gunners. In total, his reign lasted 7894 days – just a little longer than Ferguson.
David Moyes' spell in charge of Everton puts him on the podium as the only other manager to have managed for more than 3000 consecutive days in charge of a Premier League side.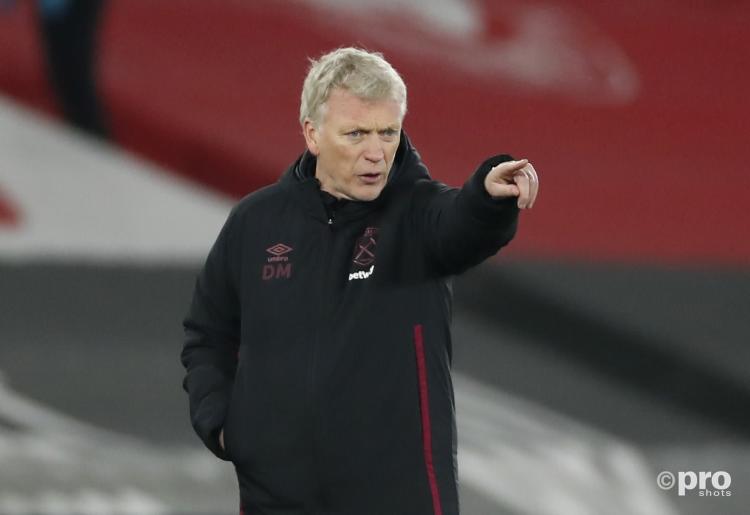 Less familiar names from the Premier League's early days, Joe Kinnear of Wimbledon and Alan Curbishley of Charlton, are both present, but so too are more modern legends, including Liverpool's Jurgen Klopp, whose figure is still ticking upwards.
Only 11 managers have successfully spent more than 2000 days at a Premier League team. Gerard Houllier rounds out the Top 10 on 2020 days, with former Spurs boss Mauricio Pochettino just missing out.
Meanwhile, Sean Dyche and Pep Guardiola, who are both considered to have taken charge on 1 July 2016 in our framework, are closing in on the Argentine and will equal his mark on Christmas Day 2021. They are on course to break into the Top 10 in early 2022.