What Willian's remarks say about Arteta's misfiring Arsenal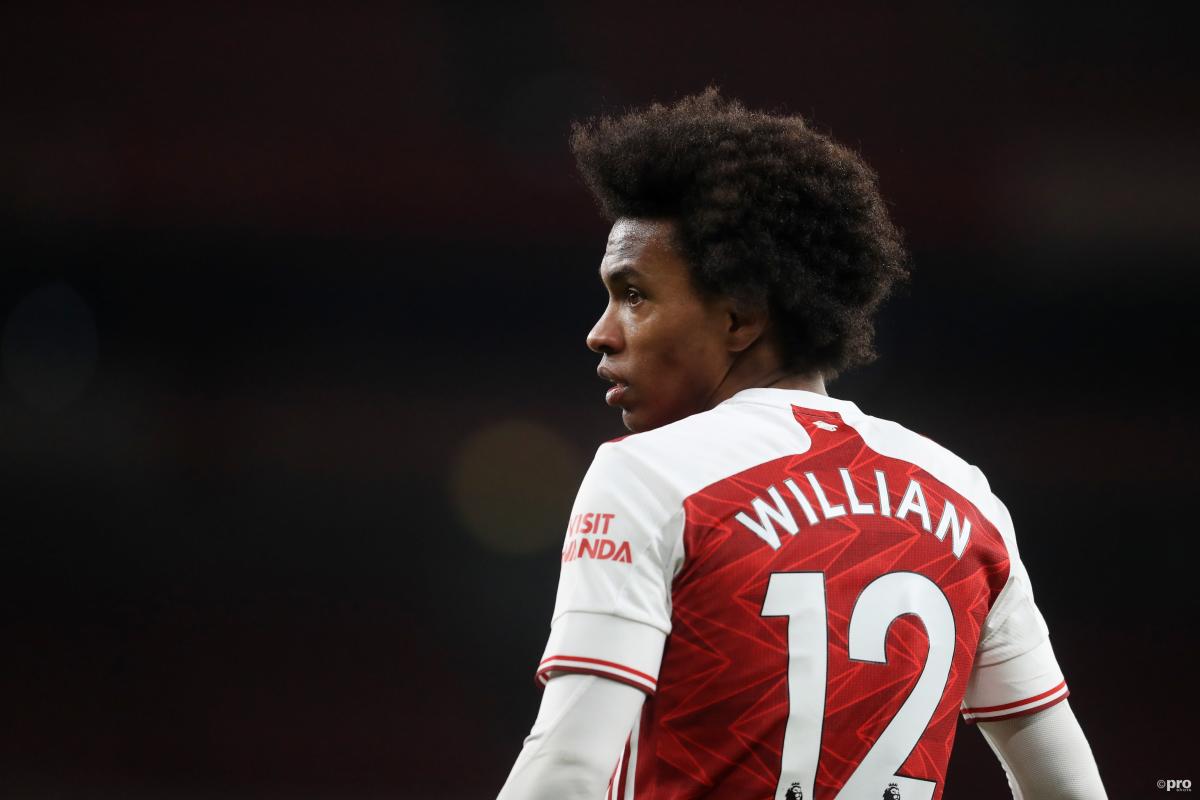 Arsenal will undoubtedly look at the summer transfer window as a success, considering the players they managed to bring to the club.
Having spent around £150 million, the club signed players like Ben White, Martin Odegaard, Aaron Ramsdale and Albert Sambi Lokonga.
However, this window may come to be defined by the players that the club allowed to leave the club.
Not only did impressive young players like Joe Willock, William Saliba and Reiss Nelson depart the club in one form or another, but one senior player has since spoken out about his time at the club and has given some insight into why things aren't exactly going to plan under Mikel Arteta.
'My time at Arsenal was not good'
Willian, the 33-year-old attacking midfielder who Arsenal signed from Chelsea last season, left at the end of the summer window when Corinthians made an offer to take the player on a free transfer.
And now back in Brazil, the former international has spoken openly about his time at the London club.
"I really thought about it a lot together with my family and close friends. Unfortunately, my time at Arsenal was not good. I was not happy there," the 33-year-old told Corinthians TV.
"I just wasn't happy, but I will not go into details. But I thought that it was better to come back to Brazil. I looked into some other opportunities but I wanted to come back to Corinthians.
"I wanted to come back home to be near my family. A club that projected me to the world, that unveiled me and I think now was the right time to come back."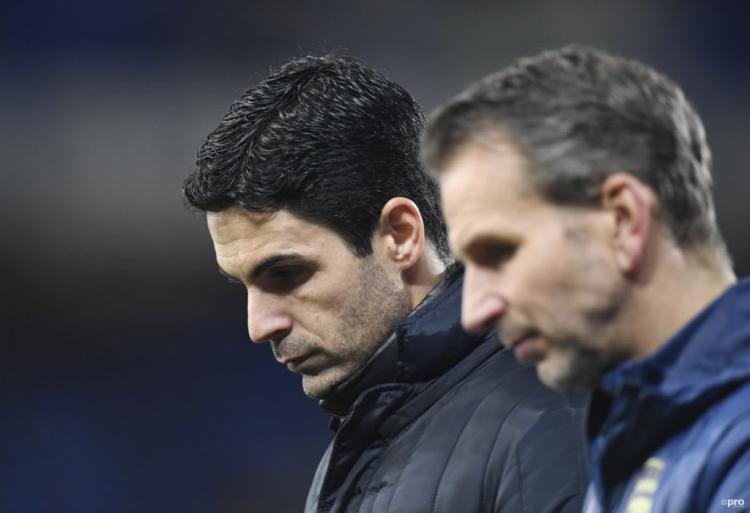 Arteta's unhappy bunch
While Willian was very diplomatic with his answers, he did hint at what ultimately led to him not succeeding at Arsenal: he was unhappy with how things were going.
Unfortunately, the Brazilian is hardly the only senior player that has struggled to hide his frustration with what is going on behind closed doors.
Not only did David Luiz and Hector Bellerin both leave the club in the summer, but speculation continues to surround misfiring stars in Arteta's squad, such as Alexandre Lacazette, Pierre-Emerick Aubameyang and Bernd Leno.
One or perhaps two out-of-form players could perhaps be chalked up as a coincidence but there does seem to be a pattern emerging with Arsenal under Arteta: the young manager is either incapable of getting a tune out of his more important players or they simply aren't bothered about performing for him.
Perhaps Willian and Bellerin will be the last of Arsenal's high-profile departures, but Arteta's squad still have some way to go before they can convince fans that all is well in the squad after a huge turnover of players this summer.